These Cleansing Sticks Are Every Lazy Girl's New BFF
They're the new K-Beauty staple!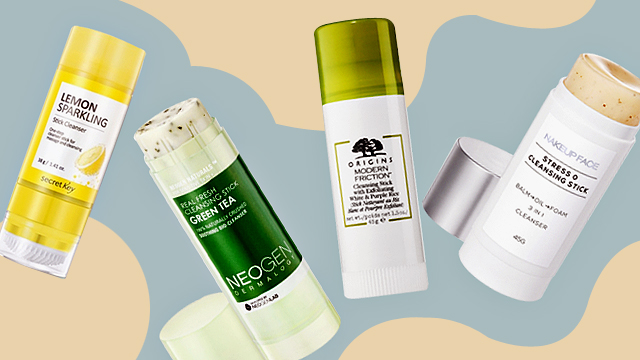 The term travel-friendly is that one product claim that's almost as engaging as "affordable "and "gentle." It just gives things that air of convenience and ease, sometimes without even actually being so. But let's be real: All skin care products can be travel-friendly if they're under 100ml and securely packed. That is unless it's something you can literally just throw into your suitcase and not worry about until you land. Does such a product even exist? Of course!
ADVERTISEMENT - CONTINUE READING BELOW
That's where cleansing sticks come in—the solid cleanser that's sweeping the K-Beauty world. Ignore the fact that its cylindrical packaging reminds you of, well, deodorant. It foams up and cleans your skin just like a regular face wash, only without the mess. Think of it as the skincare equivalent of a foundation stick, which you apply directly onto your skin instead of with your fingers, brush or sponge. After application, all that's left for you to do is lather and rinse.
Our favorite thing about cleansing sticks is that they don't dry out the skin. They are primarily formulated with skincare oils, which help maintain its shape, as opposed to the culprit soap ingredients that can cause drying. A lot of cleansing sticks claim to be all-in-one cleansers that remove makeup as well. They're just too convenient to pass up.
Here are some to add to your routine and your in-flight beauty kit!
ADVERTISEMENT - CONTINUE READING BELOW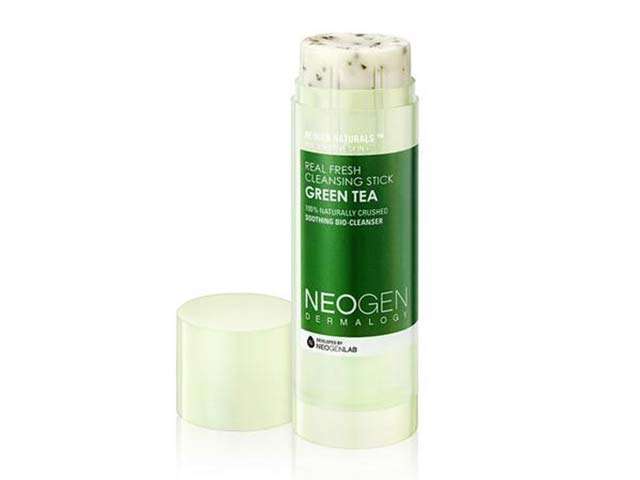 Real Fresh Cleansing Stick (P900) from Neogen
A K-Beauty favorite, this product gently cleanses the skin and provides mild exfoliating using natural ingredients.
Available at BeautyMNL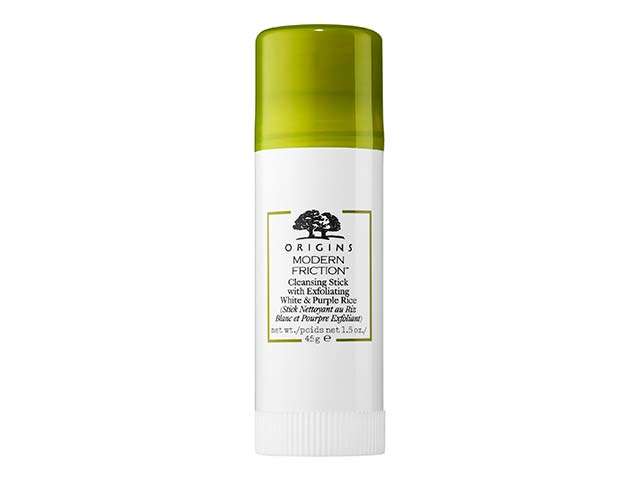 ADVERTISEMENT - CONTINUE READING BELOW
Modern Friction Cleansing Stick with Exfoliating White & Purple Rice (P1,550) from Origins
The creamy texture of this cleansing stick has white and purple rice extracts that will give you brighter and smoother skin in a jiffy.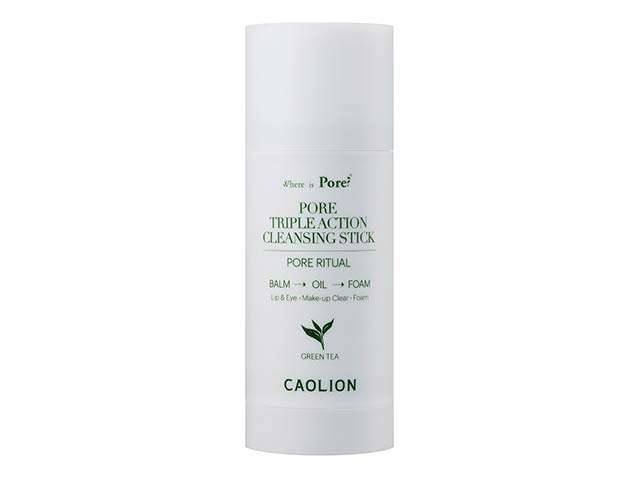 Pore Triple Action Cleansing Stick in Green Tea (P1,425) from Caolion
Consider your double-cleanse done after you watch this balm-oil-foam cleanser hybrid transform on your skin.
ADVERTISEMENT - CONTINUE READING BELOW
Available at Sephora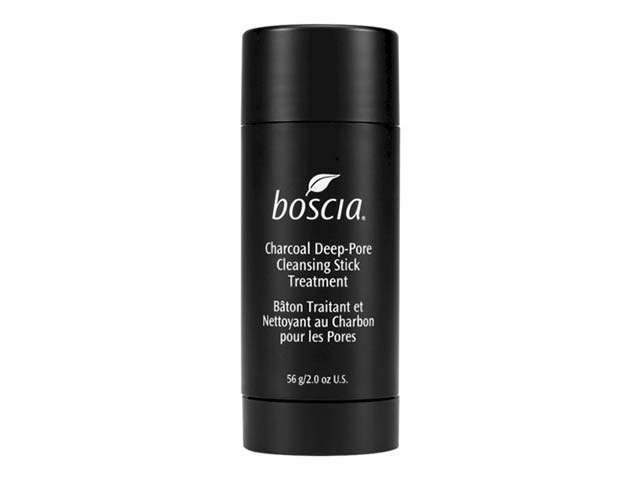 Charcoal Deep-Pore Cleansing Stick Treatment (P1,580) from Boscia 
The purifying properties of charcoal are always a good idea for cleansers, and this has that charcoal magic in foaming stick form.
Available at Sephora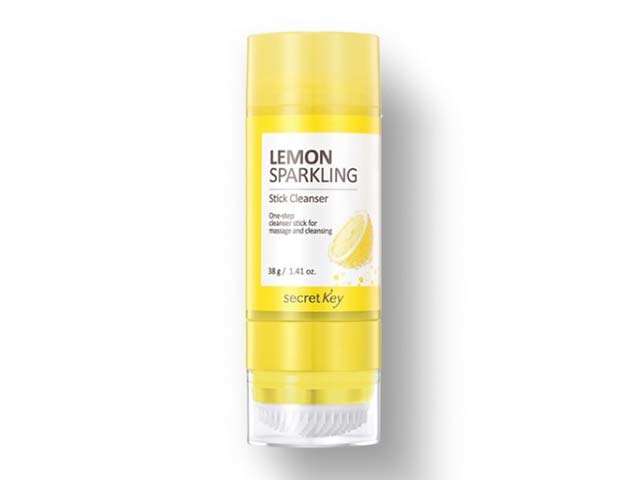 ADVERTISEMENT - CONTINUE READING BELOW
Lemon Sparkling Stick Cleanser (P1,000) from Secret Key
Take off your makeup with the invigorating scent of lemon by including this in your routine. Did we mention that it has a silicone brush at the bottom to help you get a deeper clean?
Available at Althea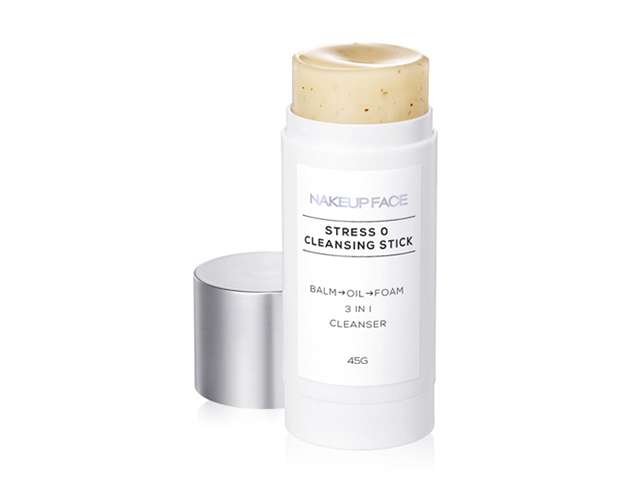 Stress Zero Cleansing Stick (P830) from Nakeup Face
ADVERTISEMENT - CONTINUE READING BELOW
If it's a stress-free, mild cleanser you're looking for, look no further than this chia seed and blueberry extract-infused face wash.
Available at Althea
This story originally appeared on Preview.ph. Minor edits have been made by the SPOT.ph editors.
Load More Stories