(SPOT.ph) With the year coming to a close, we can't help but feel a little—well, tired. Thankfully, a new year means a new beginning, and we're ready for a fresh start. And what better place to start anew than in your own skin? We'd like to believe that if you feel good on the inside, you'll look good on the outside—and vice versa. So start showing your skin some extra love and let that inner glow shine through! Check out these skincare products that will give you that lit-from-within look in time to conquer the New Year. Best part? They're all local!
Charcoal Cleansing Bar (P110) from Beach Born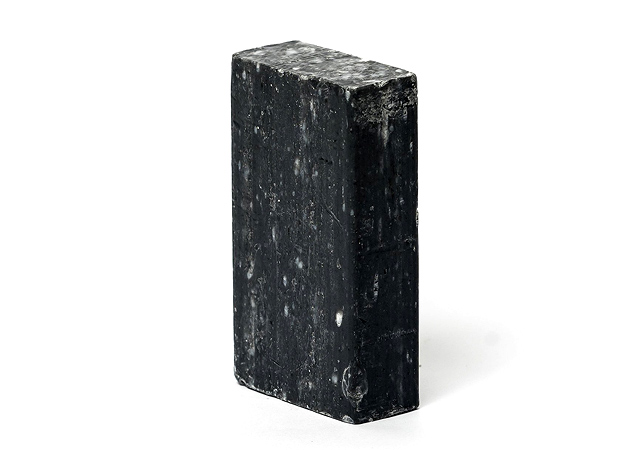 ADVERTISEMENT - CONTINUE READING BELOW
When your skin is healthy on the inside, it shines on the surface. Good thing Beach Born's Charcoal Cleansing Bar contains activated charcoal that penetrates deep into your pores to detoxify your skin of impurities and pollution. It'll also keep your pores nice and tight, so your skin looks extra smooth. Don't be intimidated by the bar formulation—despite what most people believe, it won't dry out your skin. In fact, it'll help control and balance the natural oils on your face.
Cucumber Tonic (P199) from Rraw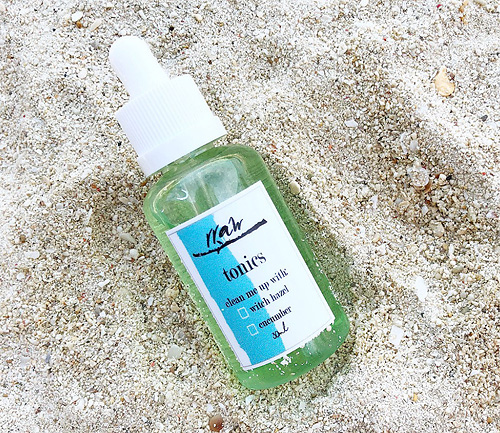 ADVERTISEMENT - CONTINUE READING BELOW
Recommended Videos
The gentle, alcohol-free formula of Rraw's Cucumber Tonic works great for all skin types. Cucumber is an excellent ingredient for naturally restoring and regenerating skin so you can have that fresh, healthy glow. Formulated with witch hazel and vitamin C, it'll soothe any redness and irritation on your skin, while naturally brightening your complexion.
Apple Cider Vinegar Serum (P399) from Skin Genie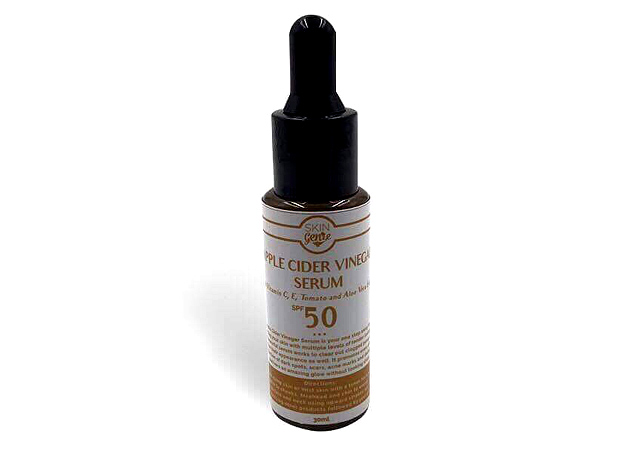 ADVERTISEMENT - CONTINUE READING BELOW
Apple Cider Vinegar is the main ingredient in many of Skin Genie's products. It's a natural antibacterial and antifungal substance that helps even out skin tone, and reduce dark spots and acne scars so your face stays spotless and radiant. Side note: Using serums has a great long-term effect on the skin, so your skin will be thanking you years from now.
Revitalize Sunblock Gel (P400) from Aesthetique Solutions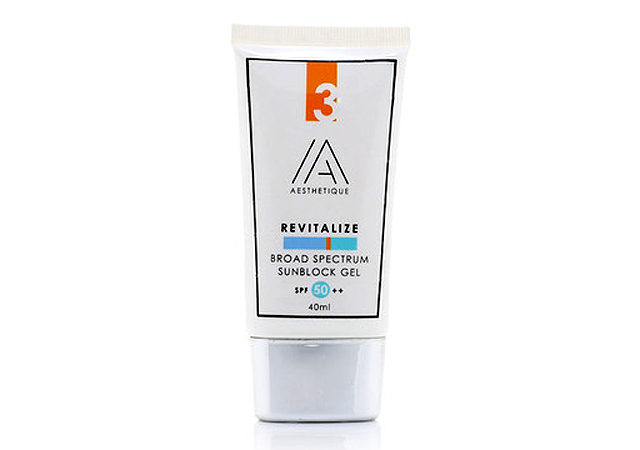 ADVERTISEMENT - CONTINUE READING BELOW
If you haven't incorporated sunblock into your daily skincare routine, now is the time to start. Whether or not you're going to be under the sun, a good sunscreen is essential to protect your skin and its natural luminance. This one from Aesthetique Solutions has SPF 50 to protect your skin from harmful UV rays, but is still gentle enough not to clog your pores or irritate your skin. Trust us: Daily application of a good sunblock will make all your other skincare products work even better.
Liquid Crystals Skin Polisher (P499) by Cloud Cosmetics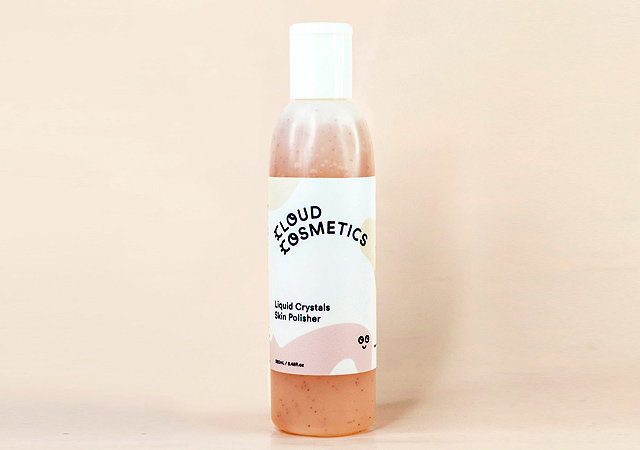 ADVERTISEMENT - CONTINUE READING BELOW
You can't see the beauty underneath if it's all covered up! That's why it's important to exfoliate a few times a week to help the outermost layer of your skin stay fresh and luminous. This peeling gel from Cloud Cosmetics will remove excess dirt and dead skin cells from the surface of your skin to reveal a smooth, youthful glow.
Icky Green Goo (P295) from Sage & Tera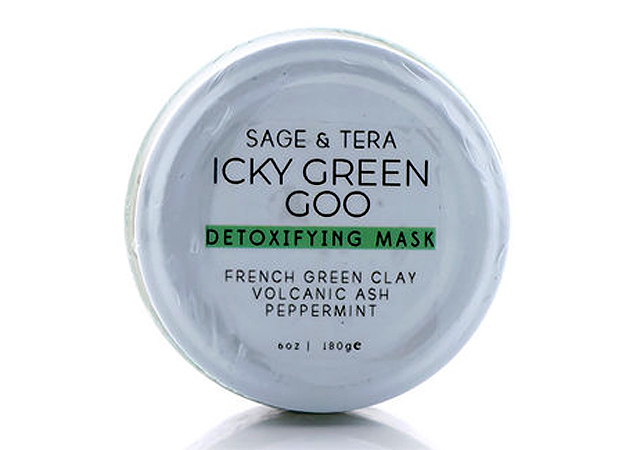 ADVERTISEMENT - CONTINUE READING BELOW
Sage & Tera's Icky Green Goo stimulates cell renewal and collagen production while also improving blood circulation, so your skin can have that natural rosy glow. It contains clay and volcanic ash to purify and detoxify deep within the pores so your skin feels extra smooth.
Super Rich Sleeping Gel Mask (P300) from Hello Gorgeous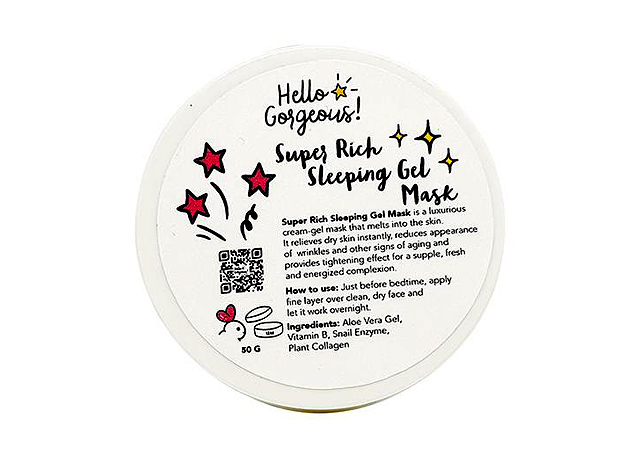 ADVERTISEMENT - CONTINUE READING BELOW
Getting a good amount of sleep is vital to your skin's overall health as it regenerates and heals itself while you doze off. Give that natural healing process an extra boost with Hello Gorgeous's Super Rich Sleeping Gel Mask. The cream-gel formula will keep your skin taut and wrinkle-free, so you look as young and energized as you feel.
Wrinkle Revenge (P580) from V&M Naturals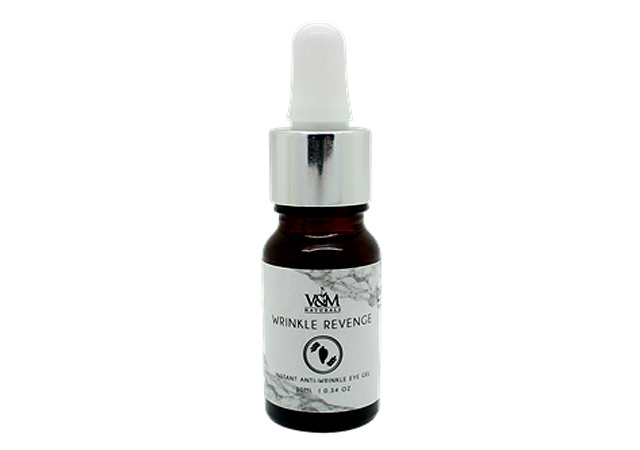 ADVERTISEMENT - CONTINUE READING BELOW
Pro tip: If your eyes look brighter and more awake, the rest of your face will follow. The concentration of organic ingredients in V&M Naturals' Wrinkle Revenge promises to fight off dark circles, fine lines, and sagging skin under your eyes, leaving you looking more relaxed and refreshed after just a few weeks of continued use.
Clarifying Witch Hazel Mist (P265) from Beauty Bakery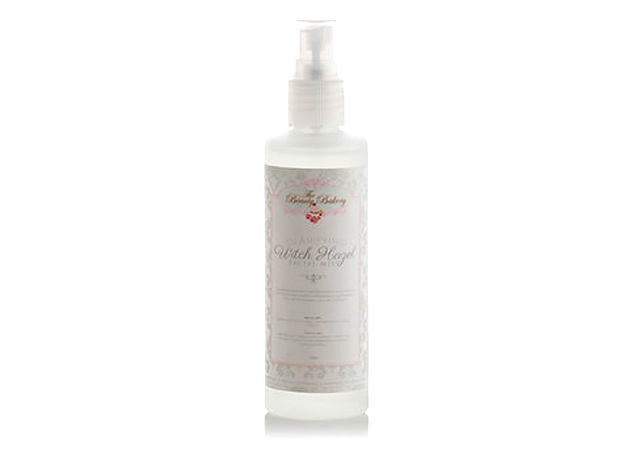 ADVERTISEMENT - CONTINUE READING BELOW
This cult-favorite mist from Beauty Bakery contains witch hazel, tea tree, vitamin C, and lemon extract. Altogether, these ingredients brighten and rejuvenate the skin, relieve inflammation, and refine skin tone and texture. Incorporate it into your skincare routine or spray it on any time of the day to keep you looking and feeling fresh. Bonus: Spray on top of makeup for a lit-from-within dewy finish.
Sunflower Beauty Oil (P174.75) from Human Nature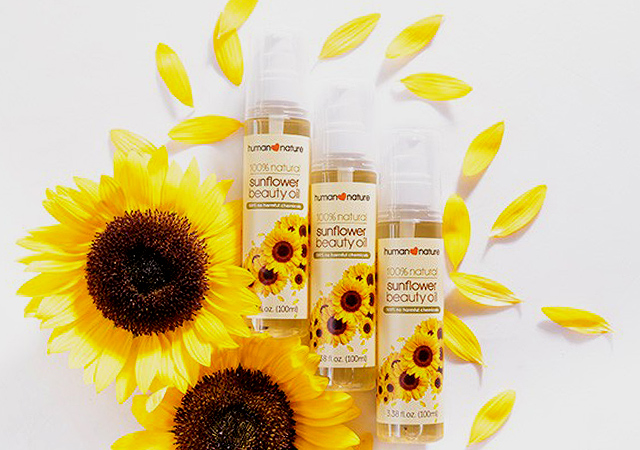 ADVERTISEMENT - CONTINUE READING BELOW
A holy-grail product in the local skincare scene, Human Nature's Sunflower Beauty Oil can be used on every inch of your skin from head to toe. It moisturizes, softens, lightens scars and stretch marks, brightens the complexion, soothes redness and irritation, and leaves your skin looking plump, smooth, and luminous. Glide it on wherever you need it, or mix it in with your fave moisturizer. You won't regret it!
Share this story with your friends!
---
Help us make Spot.ph better!
Take the short survey
Load More Stories