FROM OUR PARTNERS AT SKINSTATION: Here's How You Can Get a Nose Job in 30 Minutes
Dermal fillers have made lunchtime nose jobs a reality.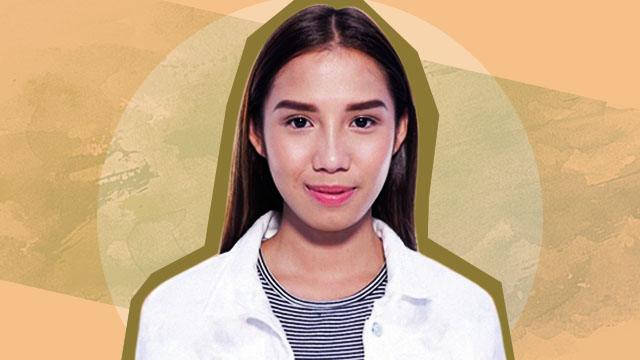 If you wanted to make your nose smoother, smaller, or more pointed years ago, going under the knife was your only option. Rhinoplasty was the only way for you to improve your appearance with a nose that perfectly complements your other features. With the rise of injectable fillers and the introduction of the Non-Surgical Nose Lift, however, transforming one's profile in under 30 minutes is now possible.
Dermal fillers used for this procedure provide instantaneous results, has no downtime, and is virtually painless. The result may last up to two years, depending on the subject's lifestyle. It can also correct a droopy tip and mildly crooked noses. The cost of a Non-Surgical Nose Lift procedure starts at P20,000.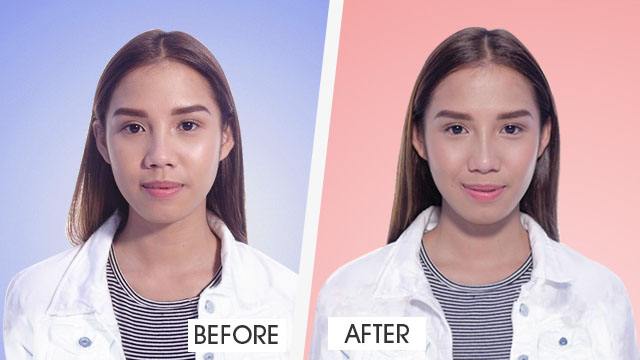 The before-and-after results are visible; you can tell the difference. Having a "lunchtime nose job"—once an Instagram myth—is now possible.
Watch how it's all done in the video below.
Book your FREE doctor's consultation and enjoy 10% discount on Non-Surgical Nose Lift at any SkinStation branch until August 18. Click here to find the SkinStation branch nearest you.
This article is sponsored by SkinStation.