Get Your Adrenaline Fix With These 10 Cool Activities
Adventures every adrenaline junkie should try.
SPONSORED BY MOUNTAIN DEW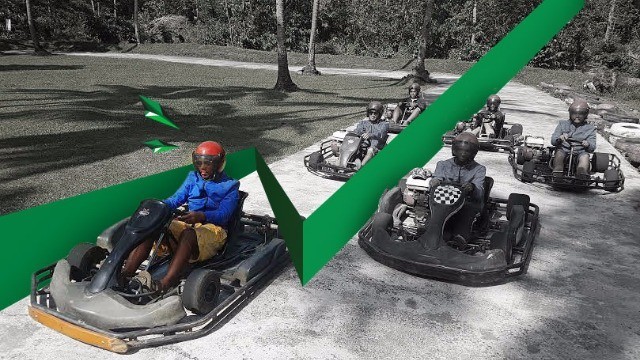 (SPOT.ph) So-called "adventure" trips are a dime a dozen, and it's always good to step out of your comfort zone, try something new, and shake things up a bit. There are many thrill-seeking activities you can try; and Mountain Dew has compiled a list that you can actually dig.
Reverse-bungee jumping in Boracay
Experience being a superhero and get really high up in the air in seconds at G-Max Reverse Bungee. Reverse-bungee jumping launches you hundreds of feet into the air from the ground at an incredible speed. The most exciting part is when you finally slow down as you reach the apex, thinking it's all over—until you realize that you're in for a thrilling drop!
G-Max Reverse Bungee is at Paradise Garden Resort, Boracay, Aklan. For details, contact 0921-532-3550.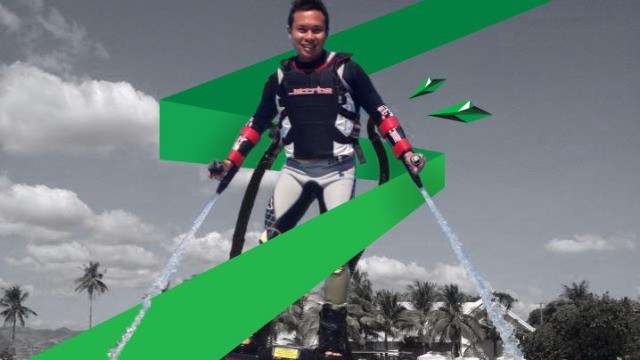 Flyboarding in Subic
Flyboarding is a water sport where giant hoses that spew high-powered jets of water are connected to your hands and feet. The incredible force of the water is enough to get you hovering over the surface. At Networx Jet Sports, you can choose to "fly" around like your favorite superhero and use all four limbs to control your direction or use the "hoverboard" variant and experience a different kind of boardsport altogether.
Networx Jet Sports is at Waterfront Road, Subic Bay Freeport Zone, Zambales. For details, contact 0922-812-9832.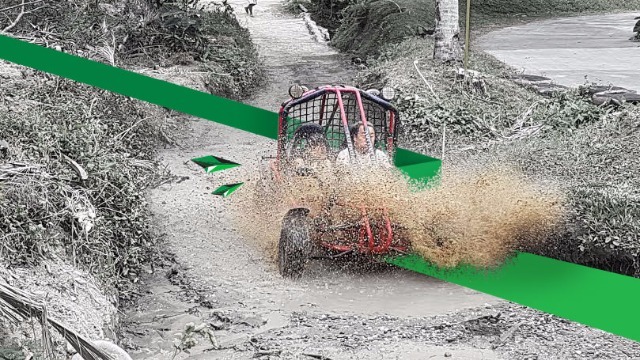 Extreme sports in Puerto Galera
Hop in a mud-marts, ATV, or go-kart at Xtreme Sports Puerto Gallera and get your heart pumping as you race through the tarmac or on an off-road track. More competitive thrill-seekers can "hunt" each other down in the paintball courses or the archery tag course, too. Hide and snipe from a distance or attack head on while dodging incoming paintballs or arrows. Xtreme also allows you to live your zombie apocalyse fantasies with a shooting range where the targets are life-sized zombies.
Xtreme Sports is at Sto. Niño, Puerto Galera, Occidental Mindoro. For details, contact 0917-552-8114.
Ziplining in Pugo, La Union
Pugad Pugo Adventure in La Union boasts of its signature Superman Zipline: a face-first, 450-meter zipline ride between two mountains overlooking La Union farmlands. If you still haven't fulfilled your adrenaline fix, take their second zipline back: a 250-meter ride done in 10 seconds. If you want to get down at your own pace, you can rappel off the 90-degree wall. 
Pugad Pugo Adventure is at Pugo, La Union. For details, contact 0917-506-6931.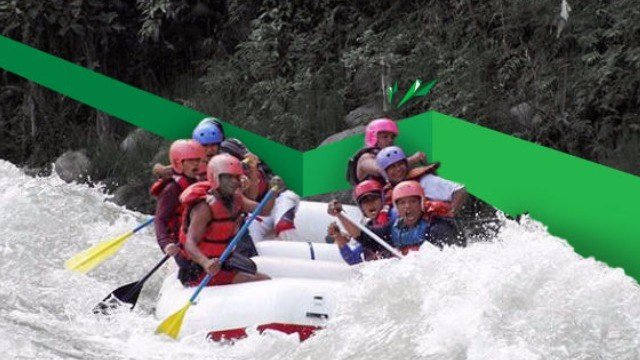 White water rafting in Kalinga
The greatest thrill of white water rafting in Kalinga via the Chico River Quest is the unpredictability of your speed and direction. You can only do so much to steer and avoid rocks, but you can't stop or slow down. Adding more thrill is the fact that the entire river has ledges and waterfalls where the raft can drop off from—that's if you dare to get the raft to such challenging route.
Chico River Quest is at Bulanao, Tabuk City, Kalinga. For details, contact 0920-237-8802.
Zorbing in Boracay
You know those balls you can put a hamster in to make them walk around the room? Imagine that ball, but big enough to fit a human: that's a Zorb! What makes Zorbing fun is that you can run over tiny rocks without worry, float on water, and bounce off of fellow zorbers. But the absolute best part is when you lose control of the bubble and end up bouncing around inside.
Ride the Zorb is at Ilig-Iligan, Yapak, Boracay, Aklan. For details, contact (036) 288-1912.
Cliff diving at Aliw Falls
There is no turning back as you plunge hundreds of feet into the Aliw Falls. While going to this waterfall is exhilarating enough on its own, the experience climaxes when you enter the pool at breakneck speed, getting soaked in an instant, and hearing is the rush of water in your ears.
Aliw Falls is at San Salvador, Luisiana, Laguna.
Surfing in Siargao
Siargao is a popular destination among new and experienced surfers. The swells here can get high, but not too overwhelming. When the waves are huge enough, you can surf inside a wave tunnel; let your heart race as you rush to escape it before it collapses on you.
Siargao is at Surigao del Norte.
Wakeboarding in Lago de Oro
When you visit Lago de Oro Wake Park and Resort, you have to wakeboard. Wakeboarding is like skateboarding on water with a twist: you ride a water board while being pulled by a speedboat. Once you get your balance, you may want to take it a notch higher by practicing doing aerial stunts.
Lago de Oro Wakepark and Resort is at Barrio Balibago, Calatagan, Batangas.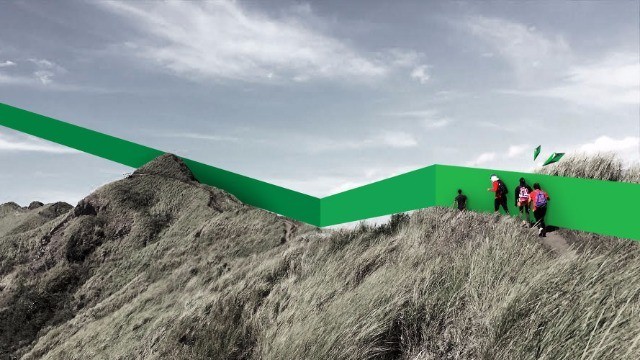 Hike Mt. Batulao
While the climb to Mt. Batulao is is relatively uncomplicated, the thrill lies in the anticipation of getting closer to the top. Summiteers of Mt. Batulao are rewarded with a breathtaking view of lush greenery and bodies of water—and the best part is that there are no buildings in sight.
Mt. Batulao is at Nasugbu, Batangas.
Keep your adrenaline pumping and your heart racing, and keep a refreshing beverage like Mountain Dew to all your adventures. With Mountain Dew by your side, you can Do It and Feel It anytime, anywhere.
If any of these adrenaline-pumping activities interest you, join the Dew Nation! Take a video or photo of yourself doing any of the activities on this list, submit the most extreme video or photo you can come up with, and get a chance to win some cool Mountain Dew gear like skateboards, cameras, game consoles and more. Be inspired to Do It and Feel It! To learn more about Dew Nation and the promo, follow Mountain Dew PH on Facebook.
This article is sponsored by Mountain Dew.