FROM OUR PARTNERS AT WEGO.SG--HONG KONG TOURISM BOARD: 9 Hidden Gems for Young Travelers to Discover Sham Shui Po Like a Local
See Hong Kong through a local's eyes.
CREATED BY WEGO.SG--HONG KONG TOURISM BOARD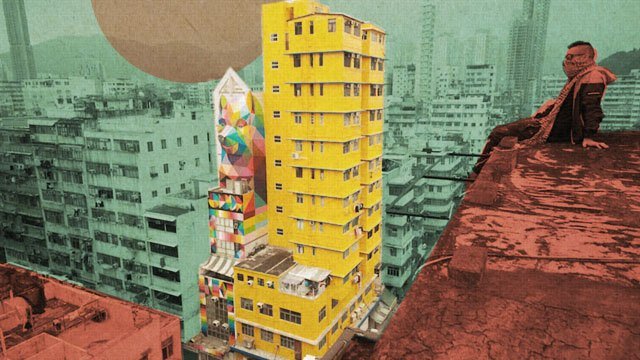 Behind all the tall buildings and crowded places are some of Hong Kong's most beloved establishments. Make the most of your next Hong Kong trip by exploring Sham Shui Po, where many hidden gems exist. Here are some of them: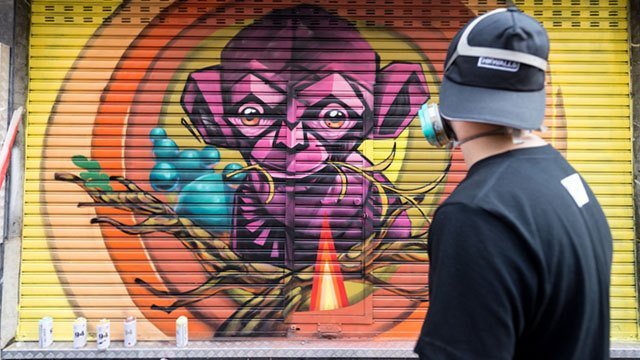 1. HK Walls Murals

Non-profit organization HK Walls launched the festival in 2014 to allow international artists to transform ordinary walls into extraordinary works of art. Make sure to spot the giant mural in Man Fung Building and other pieces spread from Cheung Sha Wan Road to Lai Chi Kok Road. More pieces can be found from Boundary Street to Nam Cheong Street. See if you can spot the two murals by Pinoy artists Egg Fiasco and EXLD.

[Search for Cheap Flights to Hong Kong Here!]

2. Vinyl Hero

Vinyl Hero has the largest collection of vinyl records in Hong Kong. Owner Paul Au sells over 300,000 second-hand collections and 100,000 vinyls, all of which are his (prices range from P407 to P1,359). His store is frequented by music junkies, turntablists, and record collectors.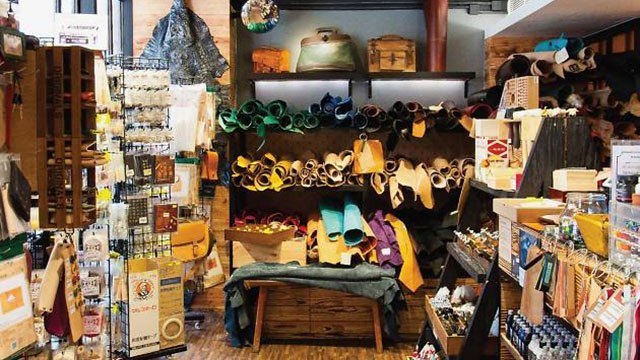 3. Alri Star Leather Factory

Sham Shui Po is known for its textile and manufacturing industries. With a superb combination of vast leather selections and affordable prices, Alri Star Leather Factory is a crafter's dearest. Not into D.I.Y? The store has handmade items that you can bring home as souvenirs.

4. Foreforehead

Foreforehead is a quirky art space and shop located at 132 Ki Lung Street. The store welcomes visitors who enjoy and appreciate local designers and exhibitions. You shouldn't miss the store section where they sell eccentric designer items.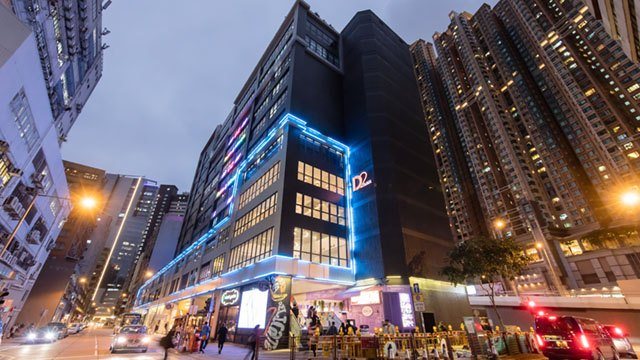 5. D2 Place

D2 Place was an industrial building that has since been turned into a cultural playground. Here, you can shop for items that are not likely to be found at bigger malls. There are also stores that sell skincare, accessories, and artisan goods!

[Plan Your Trip to Hong Kong This Summer!]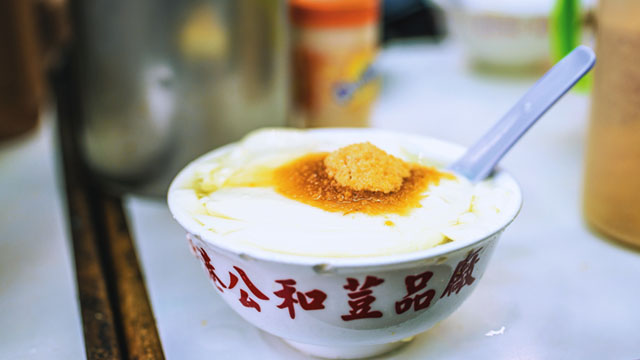 6. Kung Wo Beancurd Factory

Tofu pudding has been Hongkongers' favorite dessert for generations. Sham Shui Po has Kung Wo Beancurd Factory, a 125-year-old tofu factory and shop that serves silky tofu pudding, sweet soy milk, and fried tofu puffs.

7. Tong Shui Lo Dessert

During the summer, the best way to beat the heat like a local is with dessert in Tong Shui Lo on Kweilin Street. Order the black grass jelly with coconut cream and feel all the exhaustion melt away.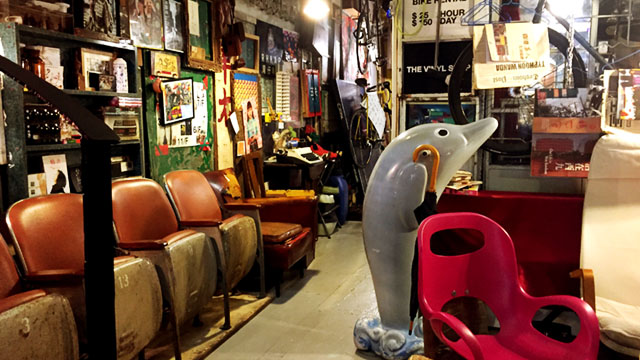 8. Wontonmeen

Wontonmeen is a creative hub/hostel where guests, mostly artists and creatives, can reside while exploring Hong Kong. The hostel's famous living room also serves as a creative space, hosting film festivals, live music, and art exhibitions.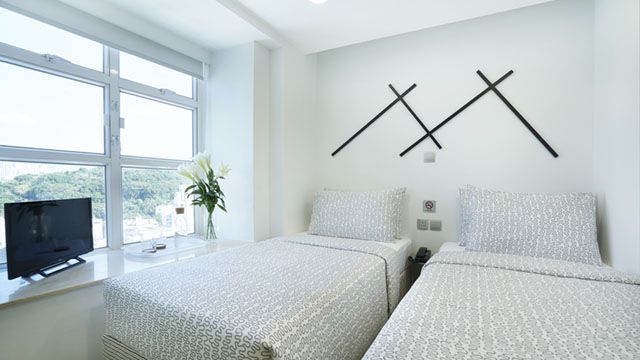 9. Minimal Hotel

If you're looking for a simple and private accommodation in Sham Shui Po, Minimal Hotel in Apliu Street comes highly recommended. The place offers spotless and comfortable rooms with local color and culture right outside your window.

[Click Here For More Stay Options in Hong Kong]

Fill yourself with wonder by exploring Sham Shui Po this time of the year! Visit Discover Hong Kong website to know more. Can't tear yourself away from the incomparable energy of Hong Kong? Consider Cathay Pacific's Extended Stay promo. Avail of unique experiences like tours of Old Kowloon or a hop-on, hop-off sightseeing tour of the city. Find out how here. 
This article is sponsored by Wego.sg--Hong Kong Tourism Board.