Score These Shoes for the Kids on Your "Nice List"
Spoil 'em little feet with these picks from The SM Store!
SPONSORED BY SM SHOES AND BAGS
(SPOT.ph) For most kids, Christmas is also about being nicely dressed for the season. So if you're shopping for children, make sure to get them the following pairs of quality shoes. The best part—they can be used well beyond the holidays!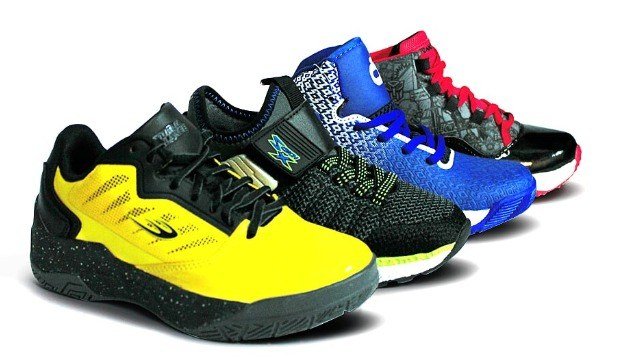 For the little ballers
Boost their confidence on and off the court with basketball shoes that are perfect for your little sports stars.
Brands: World Balance, Skechers, Chicco, Transformers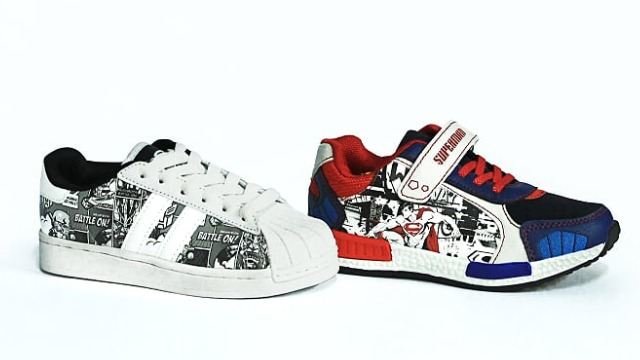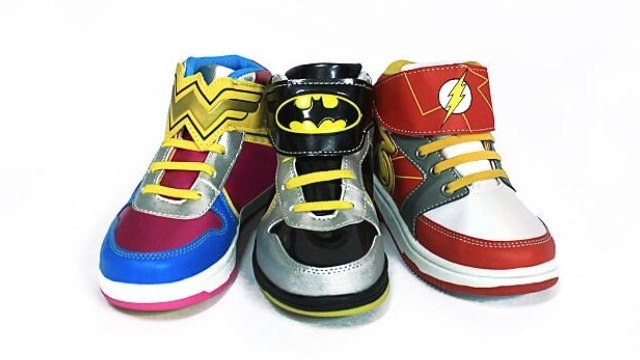 For the junior superheroes
Kids love their heroes, and what better way to spend the holidays than by having their favorite supers on their feet? Hopping from party to party has never been more exciting with the Justice League in "toe" (pun intended).
Brands: Wonder Woman, Flash, Batman, Superman, Transformers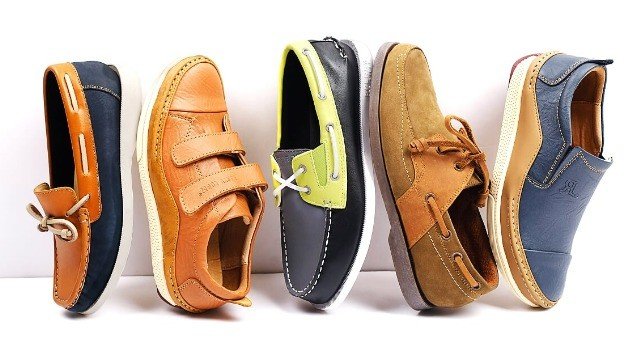 For the preppy kids
It's never too early to make kids appreciate the value of classic footwear. They are excellent picks when it comes to children's loafers—comfortable, stylish, and timeless.
Brands: Gibi, Hardytogs, Sperry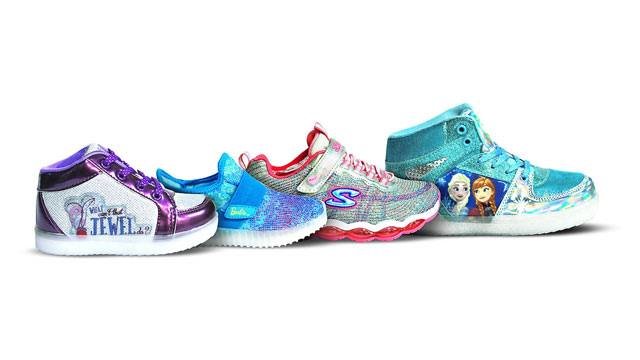 For the flashy ones
Let the kids light up the holidays even more with these LED sneakers. The flashing lights scream fun with every step.
Brands: Sofia the First, Barbie, Skechers, Frozen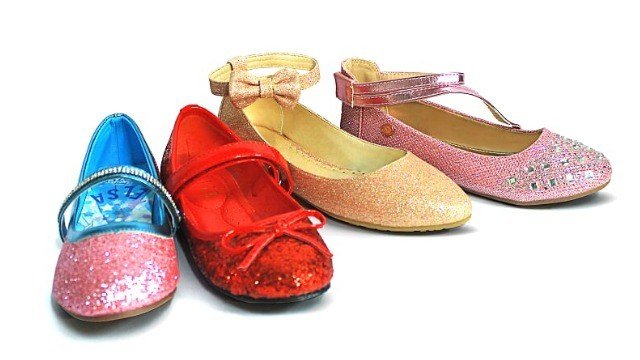 For the super chic
Shop this gorgeous collection of girls' pumps that can complement holiday dresses, the choices are so fab, it'll be hard to pick just one.
Brands: Frozen, Elle, Gibi, Disney Princess
You can get these shoes for boys and girls at The SM Stores nationwide. Follow SM Shoes and Bags on Facebook and Instagram to see the latest and most stylish kids' footwear.
This article is sponsored by SM Shoes and Bags.