Score great deals at the Shoes and Bags Sale until the end of March
You've still got a few days to go, hurry up!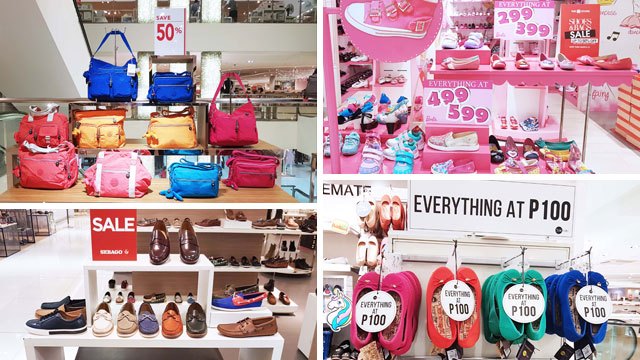 (SPOT.ph) The SM Store is at it again! You want a cute pair of kicks perfect for your next summer outing without breaking the bank? How about new luggage for that out-of-the-country trip you've been planning? Until the end of March, you can take home premium shoes and bags from The SM Store and not have to worry about paying full price! Here are just a few items that are available for The SM Store's Shoes and Bags Sale!

Cute Kicks 
In the market for a new pair of shoes to match your summer ensemble? Hop on over to The SM Store and check out the latest styles in ladies' footwear and get them for a steal! Enjoy great deals from top brands including Sebago, Skechers, Keds, Sling, Passport, CMG, and many more! And if you want your look to be girly but not too kikay, check out the sales for Vans and Converse for that cute street style.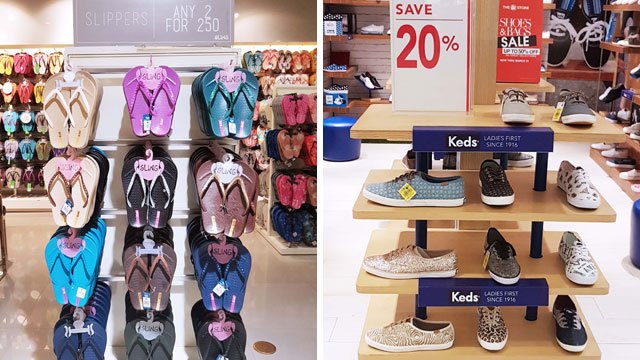 For the Gents
Of course there's something for the guys, too! Get great savings on porma shoes such as Rockport, Timberland; or, if you're in need of a new pair of rubber shoes for an active summer, check out the sales at Fila and Accel to reflect your sporty side. Casual and stylish options also await from Converse and Vans, too—all on sale!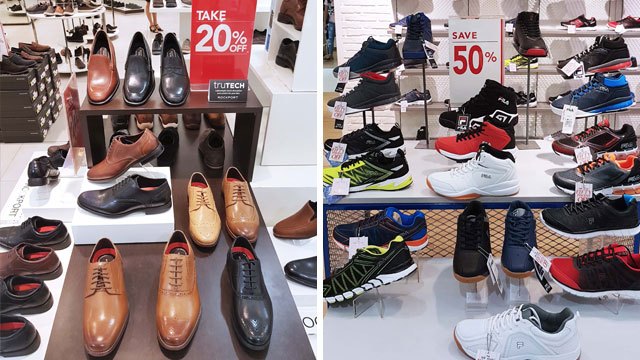 Don't Forget the Kids! 
You might already be a parent, or you might be a tita to someone's kid—either way, there's an exellent selection of kids' shoes at The SM Store that are on sale that you can get for the tots in your life. On sale items include top-notch brands such as Sugar Kids, Ollie, Barbie, and Chicco.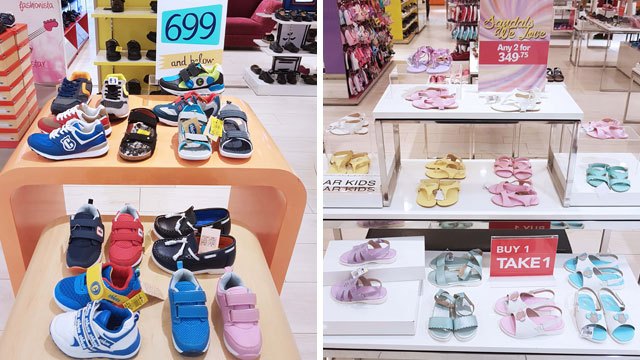 Bag It! 
You want to keep your bag stylish this summer, so pick up a new backpack, shoulder bag, or handbag from one of the many retailers who are part of this month's sale for The SM Store. Want something stylish? Check out the chic designs of CMG. Need a bag that stands out in a crowd? Check out the bright colors of Kipling or Color Pop by Grab. Or you might want to go with a classic backpack from Jansport. Whatever it is, you're going to get it for a steal!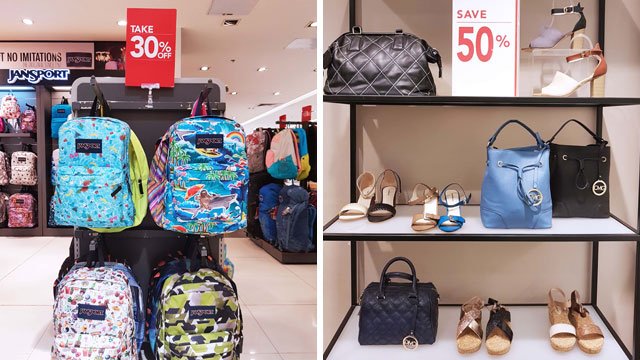 Luggage Love 
This summer, you probably have an out-of-country trip planned, so make sure you travel in style with the latest designs from top-shelf brands such as Travel Basic, Victorinox, and Delsey. Not only do they look good, they're also tough and can withstand the rigors of travel. Best part—you don't have to pay full price for them!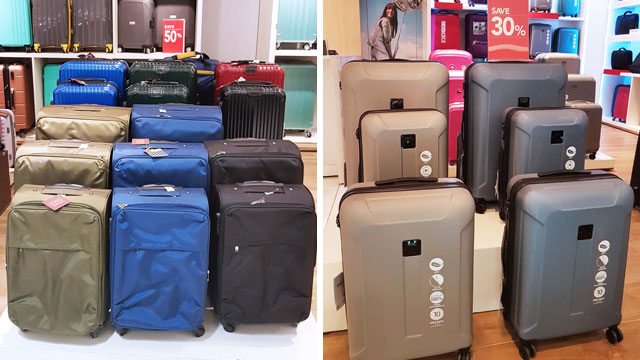 So what are you waiting for? March won't last forever so you should hop on over to The SM Store nearest to you and enjoy great deals on top bag and shoe brands—they're all in one place, and they're all on sale! 

For more, visit The SM Store's website.
This article is sponsored by SM Store.