10 Auspicious Eats for the Chinese New Year
See which dishes should grace your Chinese New Year feast for a lucky year and a happy belly.
Get lucky in the year of the Metal Rabbit and fete the Chinese New Year with dishes that symbolize luck, abundance, and strength at these city spots.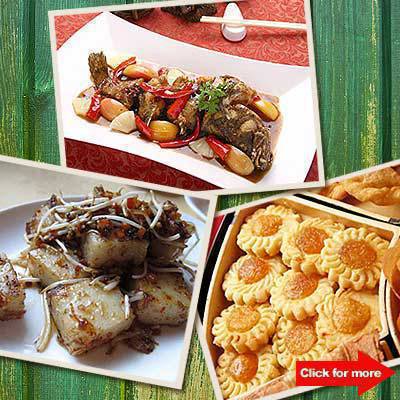 Attract an auspicious year with these dishes on your table. Click for more photos.
Recommended Videos
Load More Stories