You can score cool discounts on all Starbucks Christmas-themed tumblers
Last-minute gift idea!
(SPOT.ph) Christmas is less than a week away! If you haven't finished (or started?) your gift shopping yet, here's something that will really help you get the job done: Starbucks is putting all their Christmas-themed merchandise on a cool sale! 
You can score 20% off on all Christmas-themed merchandise (except for the Swarovski Mug and Philippine Local Dot Collection Mug) when you shop from December 19 to 31! Check out some of the goodies you can score: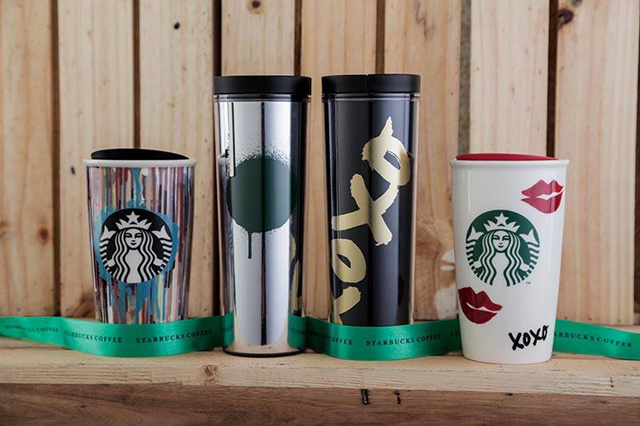 Double Wall Paint Drip Mug (P796), Paint Dot Tumbler (P556), XOXO Tumbler (P580), and Double Wall Lips Mug (P796)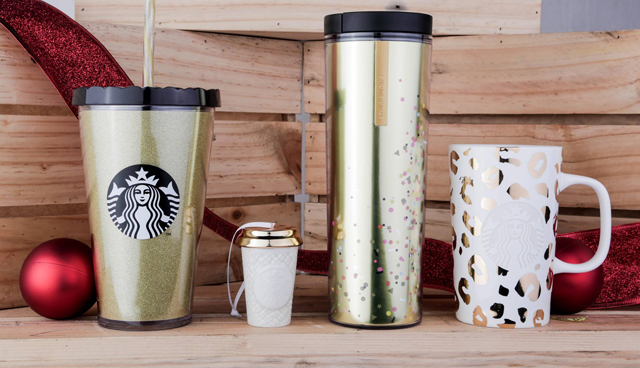 Gold Glitter Cold Cup (P476), Sweater Knit Ornament (P476), Confetti Tumbler
(P580), and Leopard Print Mug (P500)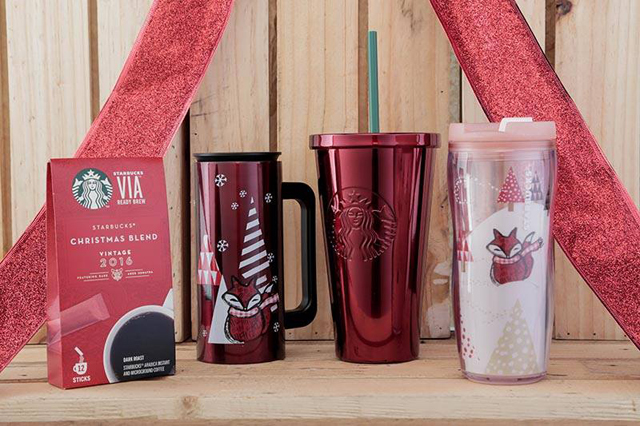 Starbucks VIA Ready Brew Christmas Blend (P316), Red Fox Stainless Steel Tumbler (P956), Red Stainless Steel Cold Cup (P956), and Pink Foxes Tumbler (P420)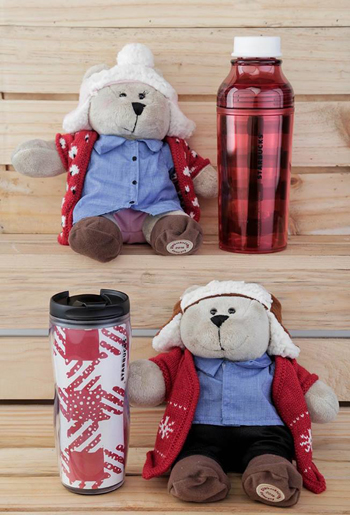 Bearista Bear Boy/Girl (P716), Red Plaid Water Bottle (P476), Plaid Tumbler (P420)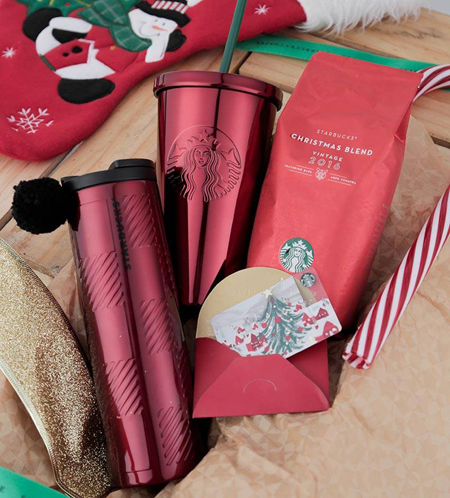 Stainless Steel Red Plaid Tumbler with Pompom (P956), Red Stainless Steel Cold Cup (P956), Starbucks Christmas Blend 250g (P356), and Starbucks Holiday Tree Card (minimum activation amount of P300)
See all of the discounted items on the Starbucks website.
For more information, log on to Starbucks' Facebook page
Load More Stories