10 Clever Things Pinoys Do During Mall Sales
Keep all these in mind when you embark on SM Mall of Asia's BIG! BIG! MOA Sale this week!
Mall sales are the perfect opportunity for you to update your wardrobe or look for your next #OOTD. During the "Ber" months, it's a chance get a headstart on your gift shopping.

Shopping during these mall sales, however, requires a bit of know-how in order to get the best deals. Shoppers, take note of these tried-and-tested hacks that will help you get the most out of your shopping spree:

1. Research online before sale day.
There will be plenty of brands that will participate during sales, so it pays to know which items are discounted beforehand. A little research on Facebook wouldn't hurt—you get to narrow down your choices and get more of your precious shopping time.



GIF via imgur.com

2. List it down.
Mall sales may also cause you to impulse-buy items or get confused with all the more affordable choices you have. Be sure to note down all the items you really need so you can prioritize them.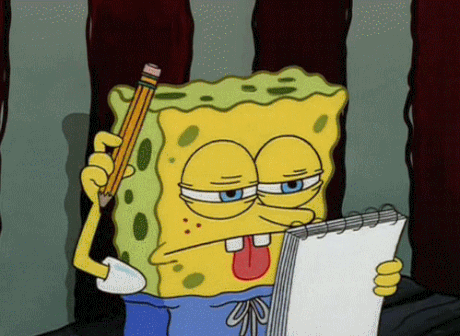 GIF via hexjam.com

3. Eat, eat, eat!
Don't skip your meals! Shopping requires a lot of energy, since you're going to be rifling through rack upon rack. It would be wise to indulge in a hearty meal before you go out there.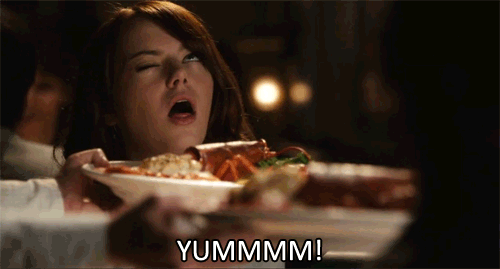 GIF via thedailytouch.com

4. Be there early.
Early birds definitely get more choices, greater deals, and a stress-free shopping spree. All the best items are yet to be purchased, which means they are yours to take. You may even breeze through the checkout counter without encountering lines and finish your purchase in time.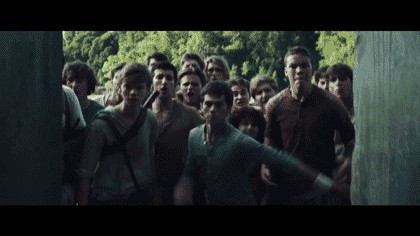 GIF via mtv.com

5. Take your time. No, really!
Shopping during mall sales can make you feel like you're on a time-sensitive mission. Don't despair, for malls are willing to extend their hours and may even let you stay until midnight.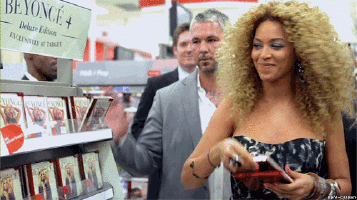 GIF via giphy.com

6. Bring a friend. Or two. Or more.
Shopping is more fun when you're with friends who are as excited about mall sales as you are. With their expert opinion on fashion, accessories, and everything in between, you can get items that will definitely be Instagram-worthy.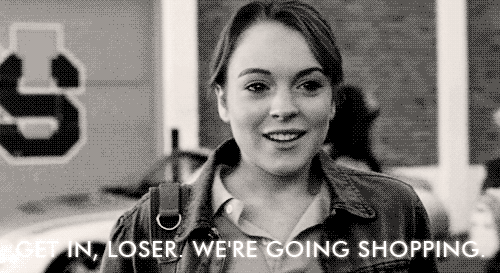 GIF via wordpress.com

7. Stock your playlist with favorite tunes.
If you want laser-sharp focus when shopping, listening to your favorite tunes might help. Just avoid dancing along to the beat, or you'll end up hitting your fellow shoppers.



GIF via giphy.com

8. Don't be afraid to compare.
The first item you see isn't always the cheapest, so don't hesitate to look around. You never know when you might even find another store with an equally fashionable item for a better price.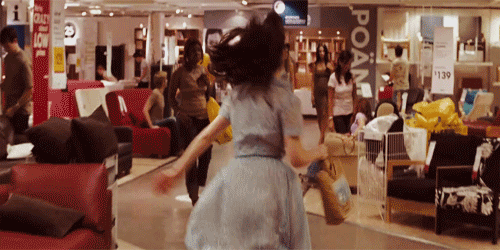 GIF via reshareit.com

9. Keep those receipts!
After paying for everything, keep those receipts in your wallet. For all you know, it might be worth something during mall sales. For instance, shoppers from SM Mall of Asia can get a free dessert or appetizer from Bulgogi Brothers, Fish & Co., Italianni's, Modern Shanghai, TGI Friday's, or Watami for a minimum single-receipt purchase of P3,000. Yum!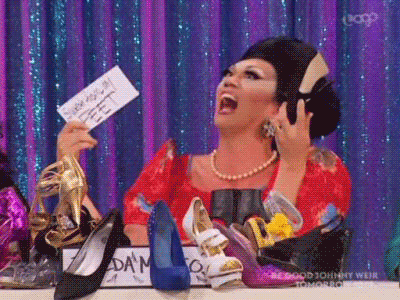 GIF via thechelseaclare.tumblr.com

10. Don't fret about taxis.
Worried about not getting a cab after your shopping spree? Watch out for free rides from and to the mall. SM Mall of Asia, for example, offers free Uber rides worth P300 for first time users during mall sales. All you have to do is download the app and enter the code BIGMOASALE.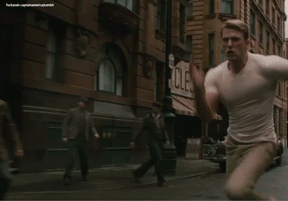 GIF via tumblr.com

Keep all these in mind when you go to SM Mall of Asia for the much awaited BIG! BIG! MOA SALE from September 16-20. With exclusive deals and discounts of up to 70% to your favorite gadgets, clothes, and restaurants, this is the one mall sale you shouldn't miss this season.

Click here to know more about the sale.