10 Genius Everyday Products We Didn't Know We Needed
They will make life infinitely easier.
(SPOT.ph) When was the last time you actually took the time to shop for a homecare product? People usually pay little attention to them, but every once in a while, we would encounter a household item that's too good to pass on. And when we do find one, it's the best feeling in the world.

JML Philippines' current lineup of homecare products and appliances brings just that. One might even say that they're the products our homes have been missing all along. Here are some of the best ones we found online:

For when you have people coming over: Blast Vac 2 (P2,999.75)
This compact and portable vacuum cleaner is packed with 800w of power and is ideal for large and small jobs inside your home or garage. It can also blast air with the same power it can vacuum, which means you can use it to inflate an airbed or blow leaves off.

One more thing: On March 19 and 26, those who will purchase a JML Blast Vac 2 at ACE Hardware will receive a free Mantis Trilite. Click here to know more.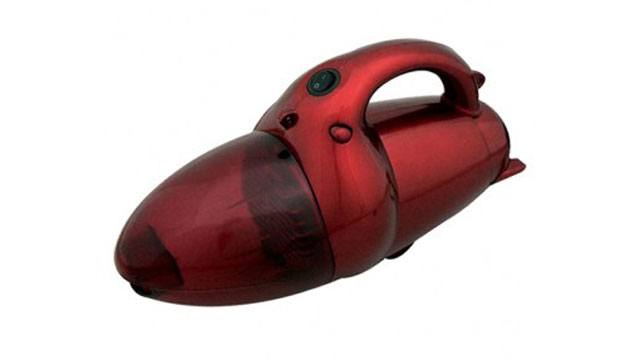 For when you feel like giving your place a makeover: Paint Sprayer Elite (P3,499.75)
The easiest way to paint your home is to use a paint sprayer, and this single-unit, no-hose design can coat surfaces without missing a single detail. You can also use it with varnishes, primers, pesticides, and acrylic paint, among others. And if you want to use it to water your plants, then, by all means, go ahead.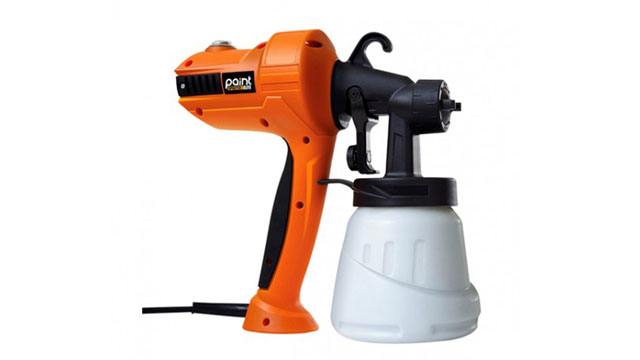 For when it's time for everyone to leave: Spotless Blue (P249.75)
A cleaning paste is necessary to deep clean kitchen cookware, and Spotless Blue does a good job of removing all kinds of grease, dirt, and rust. It's also biodegradable and non-acidic, which makes it a safer option.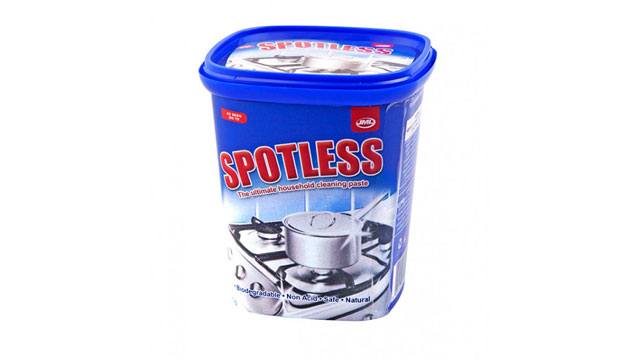 For when you want to learn a new hobby: Easy Stitch Max (P3,999.75)
Consider this the most versatile sewing machine in its price bracket—the Easy Stitch Max has a work light for precise stitching, a safety guard, reverse stitching, and an impressive seven stitch patterns. But what makes it stand out is the fact that it's AC adaptor and battery operated.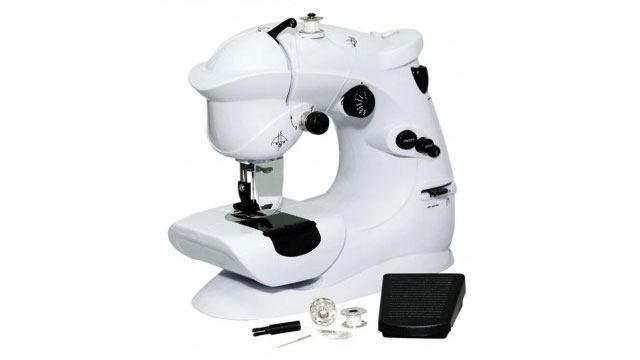 For when you have several meetings lined up: Phoenix Gold Steam Iron (P3,499.75)
With a built-in steam generator and a ceramic soleplate, it glides across your fabrics to push out wrinkles and leave you with crease-free clothes. This thing is so powerful that you can even iron without contact—ideal for removing creases from around prints and buttons, among others.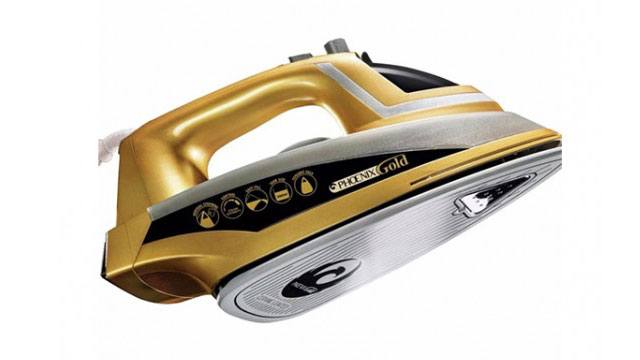 For when you feel like eating in the living room: Super Mop Pro (P699.75)
Thanks to its incredibly absorbent sponge head, the Super Mop Pro can hold up to 10 times more liquid than a regular mop. It even doubles as a vacuum cleaner—the head picks up dust, dirt, and hair when used damp.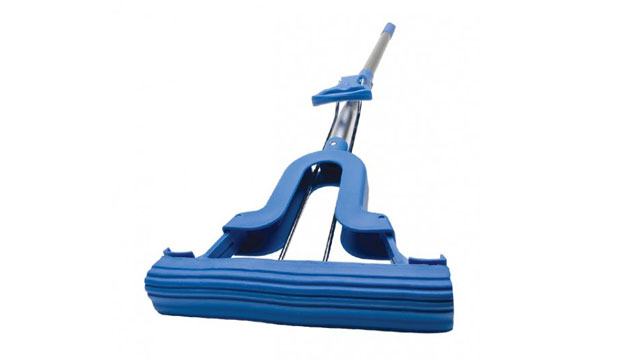 For when you want to keep your house pest-free: Pest Shield Pro (P1,499.75)
This device uses Ultrasonic sound and electromagnetic technology to repel pests. Once you plug it in, the electromagnetic force will travel through electric wiring, creating some sort of invisible force field.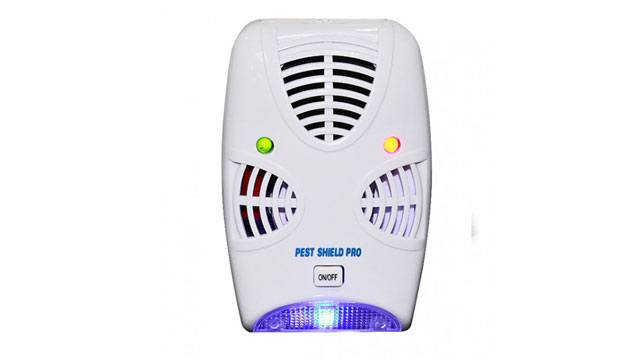 For when you prefer to keep the windows open: Ultra Insect Zapper (P1,999.75)
This insect zapper utilizes a high-frequency blue light to lure and exterminate flying insects. It can even cover up to 30 square meters—not bad for a device with low energy consumption.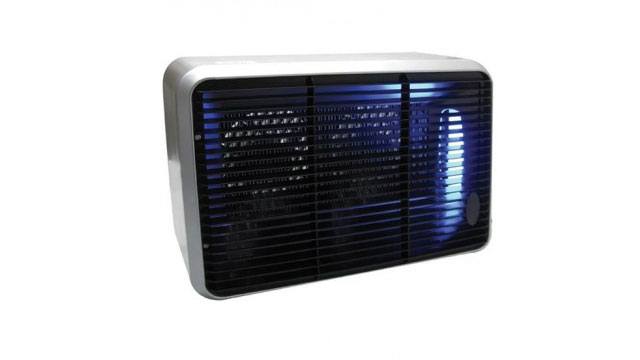 For when you're moving stuff in and out of the house: Stair Climber Trolley
This six-wheel hand trolley is designed specifically for tackling—the top wheel works to climb the step, the second wheel works to lift the cart, and the bottom wheel works to support the load. You will have no problem moving, stabilizing, and balancing heavy things with it.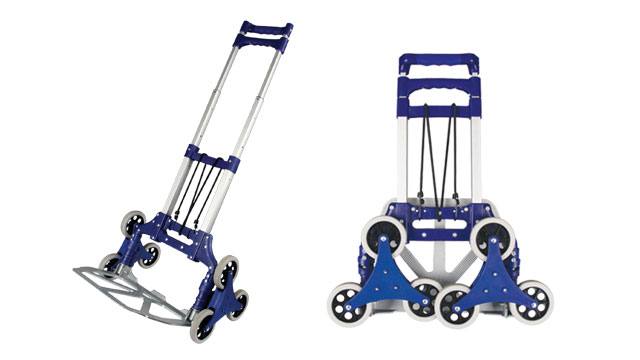 To see JML Philippines' entire product catalog, follow JML Philippines on Facebook or visit www.jml.com.ph.
This article was created by Summit Storylabs in partnership with JML.