10 Pairs of Iconic Sunglasses Every Collector Should Own
Know your Wayfarers from your Aviators.
CREATED WITH SUNGLASS HAVEN

So you've got the perfect outfit down pat, from your top down to your shoes. But there's still something missing. You can't quite put a finger on it, but you know you need an extra something to jazz up your outfit.

The easy solution? A pair of sunglasses. It's the perfect stylish touch to your get-up, taking your look from so-so to so glam in an instant. It helps protect your eyes too—talk about combining form and function!

Don't know which pair to pick? Try one of these iconic shades on for size: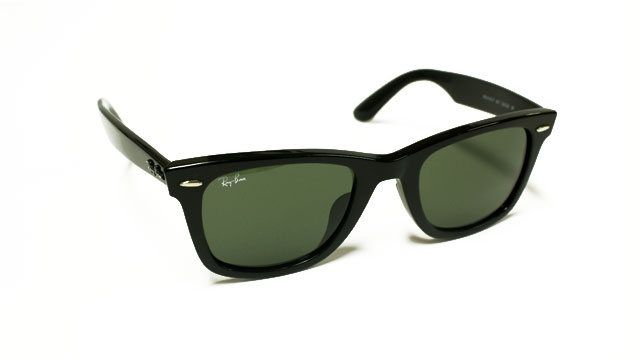 Ray-Ban Wayfarers
When you think of sunglasses, the Wayfarer would probably be the first pair that comes to mind. Sure, it seems like everyone has a pair, but with the myriad of colors and styles available, you'll still have no problem standing out from the crowd!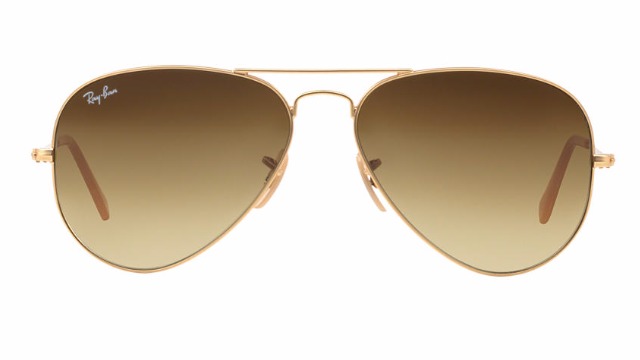 Ray-Ban Aviators
Coming in at a close second to the iconic Wayfarer would be Ray-Ban's Aviators, which have gone a long way from being the chosen eyewear of aviation pioneers in the 1930s. With its blend of functionality, style, and quality, it's not a surprise that it has become a modern-day classic.

Oakley Frogskins
Like the Wayfarer's look but scared of accidentally smashing it? Try the Frogskins: it has detachable ear stems and extra-durable, scratch and impact-resistant lens, making it the perfect porma shades for more athletic types. It also comes in a wide variety of zany colors to fit every personality!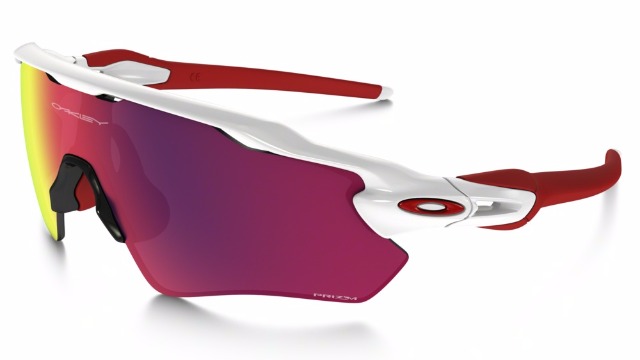 Oakley Radar EVs
This wraparound pair is made for rugged, outdoorsy folks, but that doesn't mean they're the only ones allowed to wear them! Even casually active people can don these sporty shades, which have become the top go-to pair for athletic activities.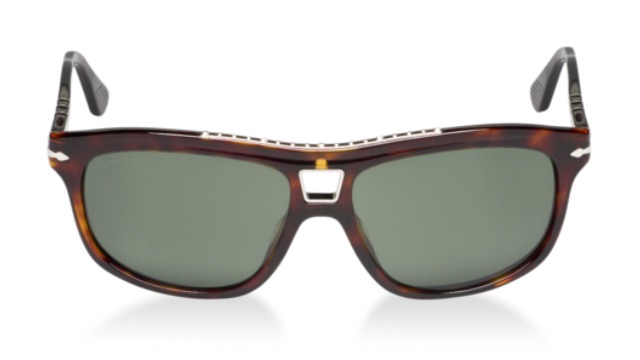 Persol PO3009s
Persol boasts of a nearly century-old history of forging some of the most iconic sunglasses in the world, making it a Hollywood favorite. Follow in your favorite actors' footsteps and don a classic pair of Persol PO3009s for instant pogi points!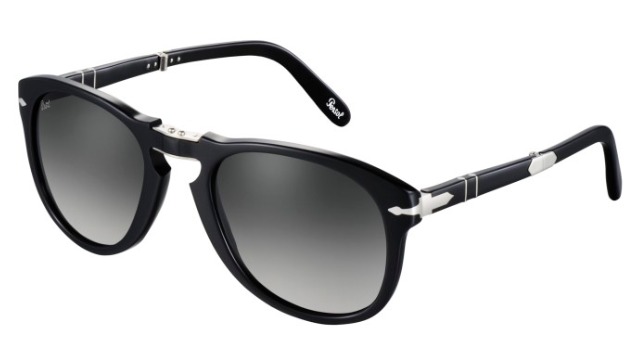 Persol 714s
Own a piece of eyewear history with the Persol 714s, the first-ever foldable pair of sunglasses! This pair was famously worn by Steve McQueen in The Thomas Crown Affair, making it one of the most famous frames in cinematic lore.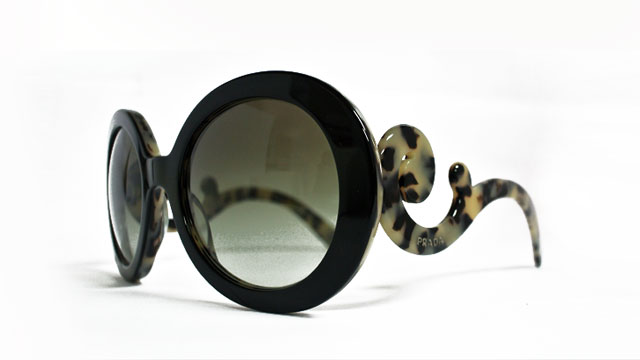 Prada Baroque Sunglasses
These were an instant hit when they were released in 2012, and everyone who's someone had these oversized sunnies on their faces at one point. Its popularity had since fizzled out somewhat, but it's still every bit as drool-worthy and as eye-catching as it was four years ago!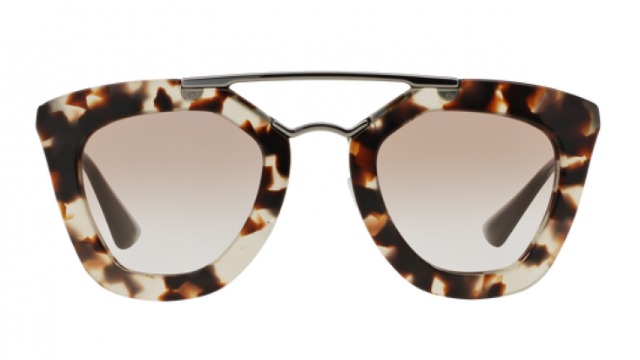 Prada Cinema Sunglasses
Prada's fondness for bold shapes really shines through in their eyewear collection: these angular sunnies are more low-key than the Baroques, but still every bit as attention-grabbing as its swirly-armed sibling.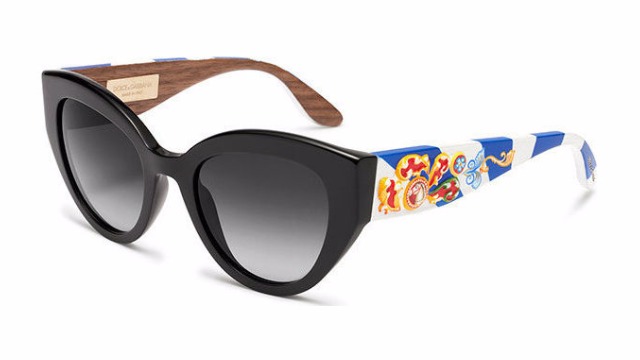 Dolce and Gabbana Carretto Siciliano Sunglasses
Dolce and Gabbana has made a name for creating sunglasses that double as works of art. Take for example these festive-armed peepers: they'd look just as good in a museum display case as they would on your gorgeous face!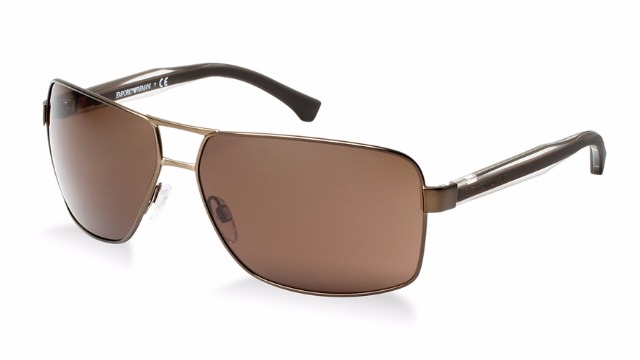 Emporio Armani 2001s
This pair is practically oozing with masculine sex appeal. We wouldn't mind being reincarnated into a pair of shades in our next lives, but only if we can be these classic, pogi sunglasses.

A great pair of shades won't just protect your peepers while taking your style up a notch: if they're as well-made as these classic sunnies, they can also be a great pamana to your kids. Makes you think twice before snapping up that bangketa-bought pair, huh?

If you want quality shades paired with top-notch service, Sunglass Haven's the place to go. It's a one-stop shop for all the leading names in eyewear, with Ray-Ban, Oakley, Prada, Dolce and Gabbana, Persol, and Emporio Armani in its impressive roster of brands. They offer expert advice and custom cleaning services, plus they have a VIP Club that lets members enjoy exclusive perks and privileges like discounts and event invites. And the best part: if you damage your frames within one year after buying them, you'll be covered by Sunglass Haven's Breakage Protection Guarantee, which lets you avail of store credit amounting to 50% of the retail price you paid at the time of your eyewear purchase. You can then use the credit to buy the same eyewear model, or you can choose another pair from Sunglass Haven's wide selection. Gorgeous sunglasses and VIP treatment—there's never been a better time to get shady!
This article was created by Summit Storylabs in partnership with Sunglass Haven.