10 Smart Ways to Maximize Your Mobile Data
Because there's no need to spend extra.
Don't let mobile data charges keep you from fully enjoying everything mobile surfing has to offer. Try these hacks to maximize your mobile data without having to spend extra.

1. Chat up a storm
Instead of using up all of your load, why don't you chat with your friends and family on Facebook? It's a sure way to check up on your loved ones' whereabouts, and you can actually talk to more people online.

GIF via teen.com

2. Employ a data monitoring app
Keep an eye on your overall usage by using a data monitoring app. This way, you can make the most out of your data by prioritizing the apps that matter most to you.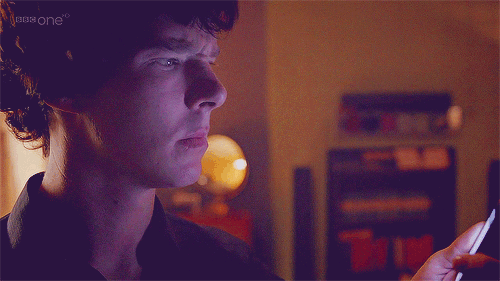 GIF via theobserver.ca

3. Be your own DJ
Not too big on watching videos and would much rather play music? Spinnr has got your covered on that front, so you'll never have to contend with awkward silences in the shuttle van ever again.

GIF via theobserver.ca

4. Take advantage of messaging apps
Since calls and texts are more expensive when you're abroad, try communicating with friends and family using apps that let you make calls and send messages for free.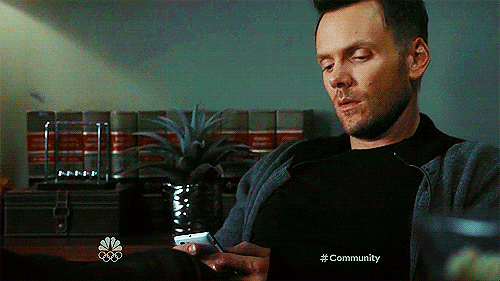 GIF via tumblr.com

5. Don't miss a game
Can't afford to miss out on your favorite sport? Tune in to FOX, which is now available with Smart's Big Bytes 50 offer by as much as 600MB in allocation, along with other apps. There's no better way to make sure you catch all the goals and points of your favorite sports superstars despite the traffic by watching it happen right on your mobile.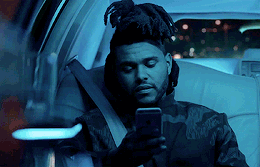 GIF via giphy.com

6. Plan your next vacation
Longing to recharge from all the hustle and bustle soon? Check out seat sales and satiate your wanderlust. You can plot your itineraries and read up on AirBnB reviews. There's never such a thing as "too much" research when ironing out a grand vacation, after all.



GIF via giphy.com

7. Power down secret data hogs
Apps like Waze record data from your phone to help inform its traffic reports even when you're not navigating. Open to power menu and tap the button to shut it down completely.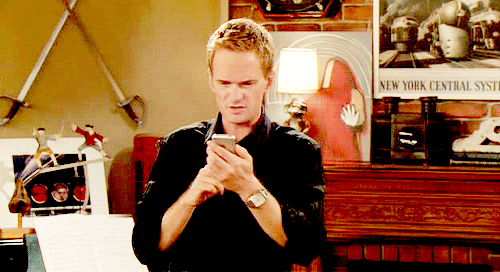 GIF via cambio.com

8. Subscribe to free movie stream sites
Relax, see a movie anytime, anywhere via iFlix without interruptions. Just focus on all the great movies you can now enjoy for free. 



GIF via rtvgames.com

9. Launch attacks in Clash
Eager to unleash your Clash of Clans heroes on EDSA to get rid of all the scums on the road? Unfortunately, you can't. But you can unleash them upon your enemy clans and collect more gems for your treasure trove! You may not win over the traffic predicament right now, but at least you can win in-game.



GIF via gurl.com

10. Subscribe to Smart's Big Bytes 50
There's so much more to do on the Internet than just surfing. Explore the World Wide Web with Smart's Big Bytes on your phone and enjoy your old passions while discovering new ones.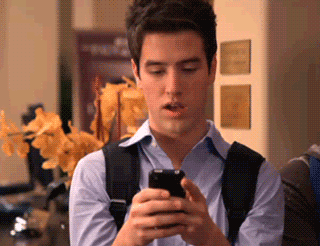 GIF via giphy.com

What is Smart Big Bytes? It offers Smart subscribers the following inclusions:

1. Volume inclusions that allow you to access ALL sites within the consumable amount.

2. FREE YOUTUBE, SPINNR, and SKYPE QIK access.

3. Subscribers also get FREE YouTube, Spinnr, and Skype Qik access up to the specific MB inclusions given for the denomination (please refer to FAQ #3 for the specific details).

4. You may enjoy your free Spinnr access by logging in to www.spinnr.ph.

5. Accessing these sites will NOT consume the load's open-access inclusions as long as it is still within the allocated volume.

6. These loads are best-suited for users who use the internet for varied internet activities or for those whose online usage activity mostly comprise of P2P (downloading) and media streaming.

These offers are available for all Smart Prepaid, Smart Postpaid, and Smart Bro Prepaid and Smart Bro Postpaid subscribers.