10 Struggles of Binge-Watching a Show
Just one more episode...
(SPOT.ph) The thrill of finding a cool show worthy of your precious time and attention is an incomparable feeling. Your life, once a dark void of low-quality teleseryes, suddenly becomes infused with meaning and purpose, and you find yourself on a quest to soak in everything worth knowing about your latest addiction.

One of the best things in the world, in fact, would be having a whole day free to catch up on your current favorite show. Imagine, 24 hours of you, your bed, and the TV! It's absolute heaven...until you encounter the 10 very real hardships below:

Trying to pace yourself. AKA trying not to watch the entire season of multiple-award-winning limited series Fargo in one sitting, with lots of emphasis on "trying."



GIF via giphy.com

The inevitable lack of sleep caused by watching the show until the wee hours of the night. Meh, sleep is for the weak. Besides, there's always coffee!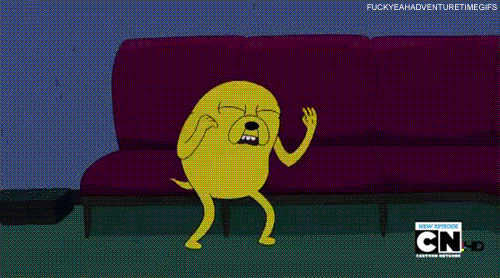 GIF via giphy.com

Choosing which show to binge-watch. Sometimes you gotta make tough decisions in life. So...The Flash or Arrow?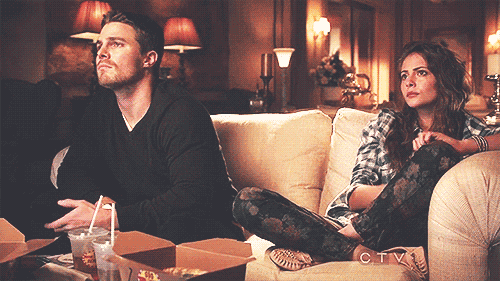 GIF via giphy.com

You can't stop thinking about the show even if you're supposed to be doing something else. "What would Elliot Alderson (from the smash hit Mr. Robot) do?" has become your work motto.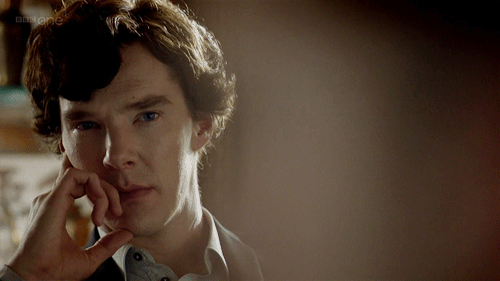 GIFs via heroesandheartbreakers.com

You get really bad LSS from the show's themes. We're looking at you, Sherlock.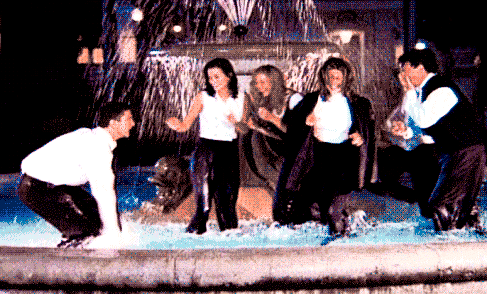 GIF via giphy.com

Spoilers everywhere. Talk about the show with a friend and he'll reveal a major plot twist. Search online for more info about the show and you'll discover what will happen to the protagonist. Life has basically become one big spoiler minefield.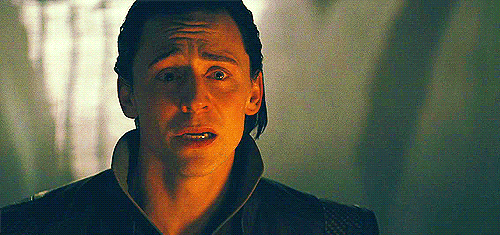 GIF via mrwgifs.com

The effort required to fulfill basic human needs like food and baths. "Do I really have to leave the couch to get lunch? I'm addicted to The Muppets!"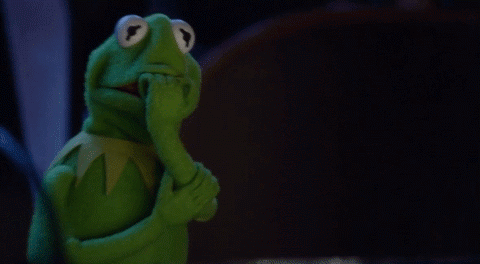 GIF via giphy.com

Wanting to sing praises about the show to anyone who'd listen...and stopping because everyone except you has seen it. Apparently, you've been living under a rock the whole time.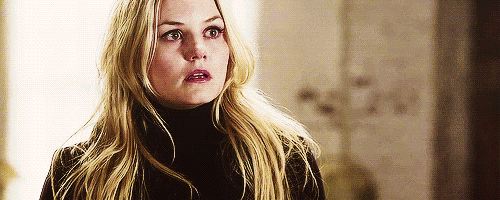 GIF via giphy.com

The painful need for closure when you discover that the show you're bingeing on was suddenly axed. It hurts so much.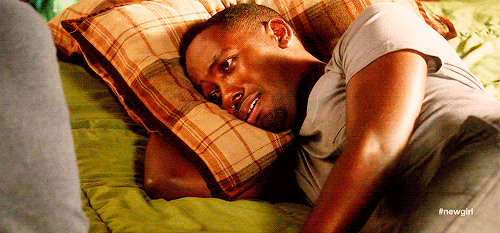 GIF via giphy.com

Once you've watched all the available episodes, you have to wait for an eternity for the new season. Which you can't watch in one sitting.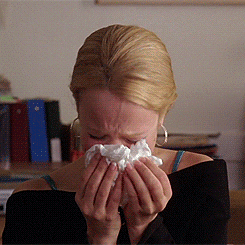 GIF via giphy.com

Thank goodness for iflix, your ultimate source of entertainment online! For only P129 per month, you can stream tens of thousands of hours of the most popular TV shows and movies on your phone, laptop, tablet, or TV wherever, whenever.

We're talking about having access to a huge selection of your favorite comedies, drama, cartoons, PLUS movies from Hollywood, U.K., Asia, and more.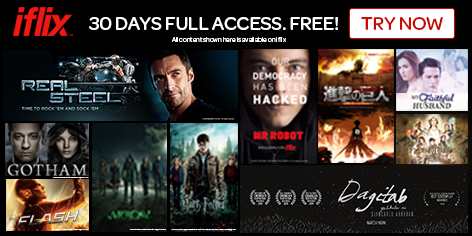 The best part? iflix recently launched a new game-changing feature called Download & Watch Offline, which allows users to download their favourite TV shows and movies on their phones and tablets and watch anytime without internet connection!

Sign up for a 30-day full access free trial subscription on iflix today!