10 Techie Things Pinoys Do to Survive Manila
If you can make it here, you can make it anywhere.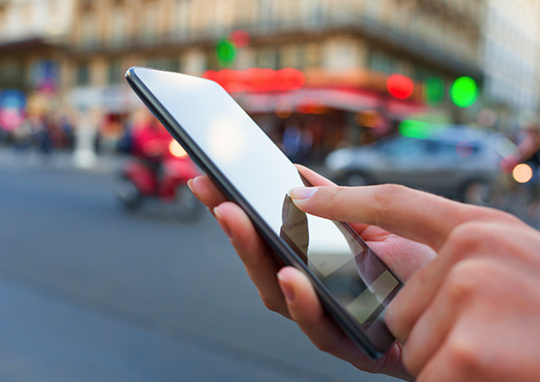 Ah, the things Pinoys do to survive Manila on a daily basis. As if our work and love lives aren€™t perplexing enough, we also have to worry about crime and traffic every time we leave the house. It€™s a day-to-day struggle, but if you can make it here, then you can definitely make it anywhere.

Times like these, we're really glad to have technology on our side. Here are the 10 techie things Pinoys do in times of hassle and turmoil:

1. There's not much to do while waiting for the MRT to arrive, so we sink our head into mobile games instead.



GIF via reshareit.com

2. We text the driver€™s name and plate number to our loved ones every time we ride a cab home for added measure.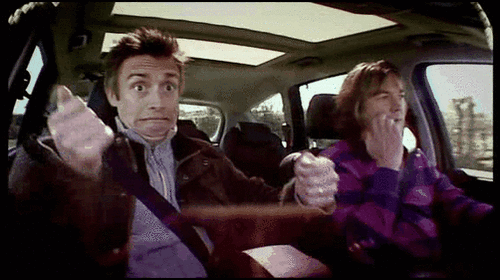 GIF via buzzfeed.com

3. We're in a constant search for promos and discounts online because everything is so damn expensive as it is.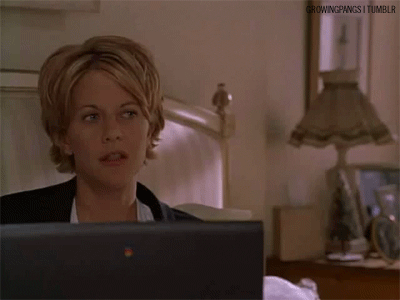 GIF via reshareit.com

4. Manila roads are always under renovation, so we often count on Waze to give us an alternative route.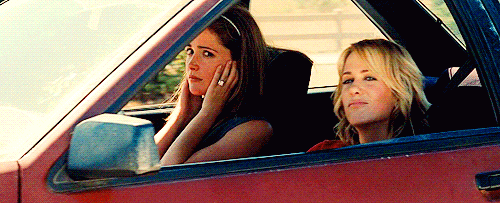 GIF via buzzfeed.com

5. We use up most of our mobile data on YouTube videos in order to stay amused during the two-hour bus ride home.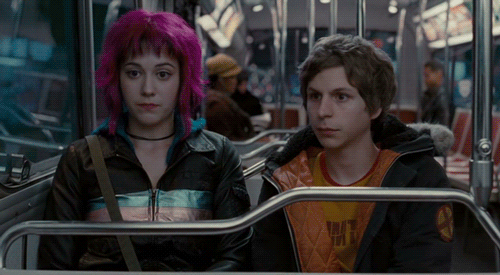 GIF via buzzfeed.com

6. We spend hours surfing the web from our office computer so we could skip the rush hour traffic.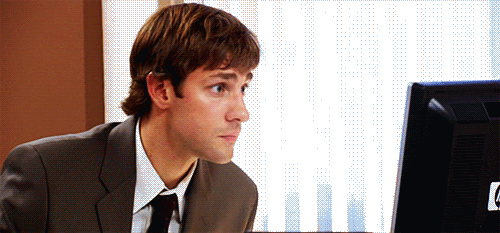 GIF via sevendays.vasabladet.fi

7. Whenever we see an accident on the road, we immediately post it on Facebook and Twitter.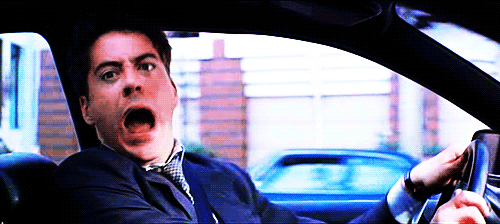 GIF via buzzfeed.com

8. When the stress becomes too much, we whip out our headphones and tune out.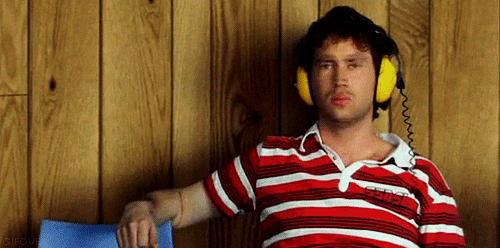 GIF via giphy.com

9. Cute cat videos on Instagram also do the trick 95 percent of the time.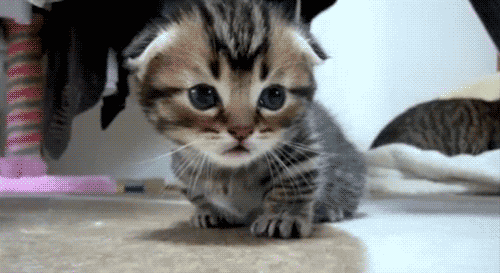 GIF via rebloggy.com

10. Most cab drivers aren't willing to take us anywhere during rush hour, so we get one of those Uber cars to do the job instead. It's been a long day, and we just don't care anymore.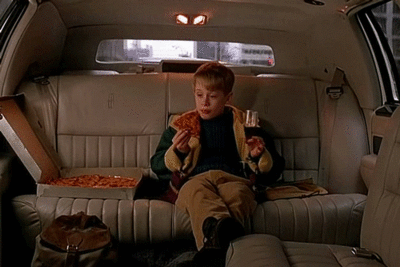 GIF via elitedaily.com

If you do the following, then we applaud you for living the #SmartLife! Wherever you are, you're able to experience entertainment, convenience, and peace of mind. And the good news is there's a lot more where that came from.

For starters, Smart and PLDT subscribers can now enjoy iflix, a video-on-demand service that can link up to five devices in various multiple platforms. To know more, visit smart.com.ph/iflix.
Gamers can play some more when you download from smart.com.ph/pages/mobilegames. Try the latest mobile game, "Catch the Thieves", now available on iOS and Android.

Smart and Sun subscribers can now also pay bills with ease, courtesy of Charge2Phone€"the first sticker-based NFC-contactless payment solution. Go to https://charge2phone.com to learn more!

Finally, you can now check on your loved ones using your mobile phone, thanks to the new PLDT Home Fam Cam. Click here for more info.

It's not that difficult to survive Manila after all, don't you think? If you want to know what it takes to live the #SmartLife, visit smart.com.ph/smartlife.