Here's a list of things Pinoys aren't looking forward to this summer
Summer bummers incoming!


(SPOT.ph) Summer's almost here! In a week or two, we're going to say hello to fun beach trips, relaxing vacations, and long lazy days at home. On the downside, however, we'll be experiencing El Niño this year. Expect the temperatures to reach an all-time high in the coming weeks, bringing with it hot-weather pitfalls such as:

1. The sweltering heat
Manila can qualify as the gates of hell in the summer season due to the soaring temperatures we experience. We're pretty sure we'll get fried to a crisp if we head out at midday, even if it's just for a few minutes.

2. Uncontrollable sweating
With unbearable heat comes ungodly amounts of sweat dripping from all over your body. There will be so much chaos happening in your armpits.

3. Bad odor
An unfortunate side effect of the sweating issue is the stink that comes with it. Don't forget to swipe on deodorant before leaving the house, folks.

4. Water shortages
The chances of our watersheds drying up this summer will be very high, no thanks to the imminent El Niño we'll all be undergoing soon. Goodbye, long showers!

5. Dry, rough skin
We're also going to be experiencing a form of personal drought this summer. The unforgiving summer heat can suck up all the moisture from our skin which can cause our skin to dry, and if left untreated may eventually result in a condition called Xerosis. Symptoms include dry, itchy, and scaly skin, flaky skin, irritated skin, and cracking skin.

To check the condition of your skin, do a quick skin test. You may scratch the skin on your arm and if white marks appear, your skin is most likely dry. Also check your elbows, knees, and heels for any signs of dryness as these are the hot spots where skin dryness is most noticeable.

Fortunately, dry skin can be healed. Use a moisturizing lotion that contains the best moisturizing agent in the world, petroleum jelly. Dermatologists recommend Vaseline Lotion.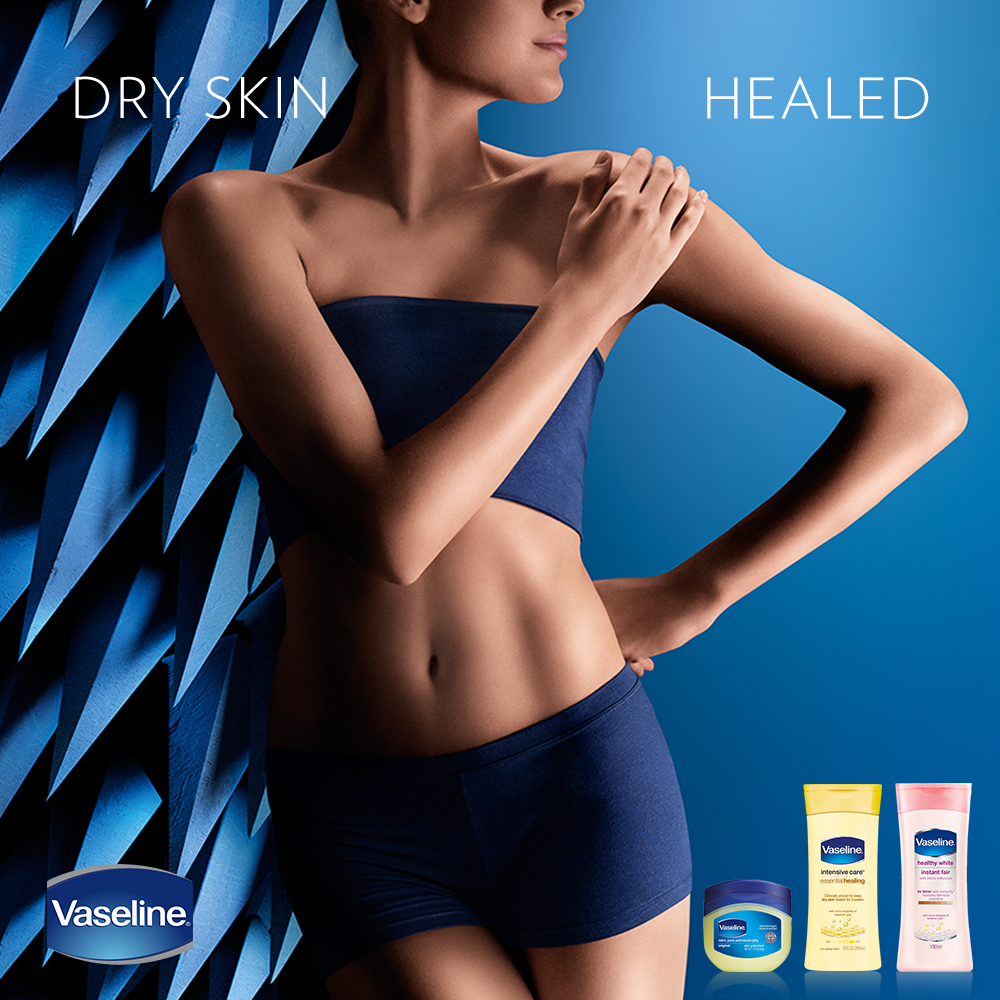 For targeted areas like elbows, heels and knees: Heal dry skin with Vaseline Petroleum Jelly, the original wonder jelly.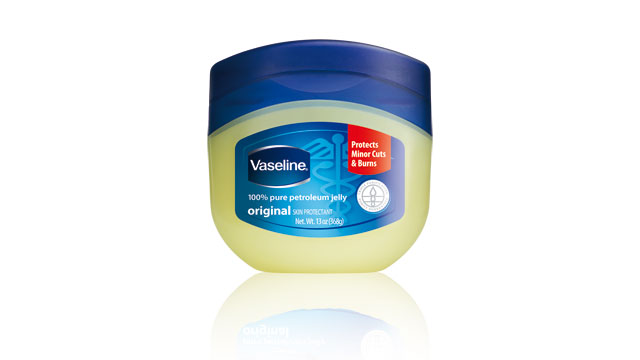 For everyday use: Heal dry skin from within with the new Vaseline Deep Restore Lotion, now with micro-droplets of Vaseline petroleum jelly.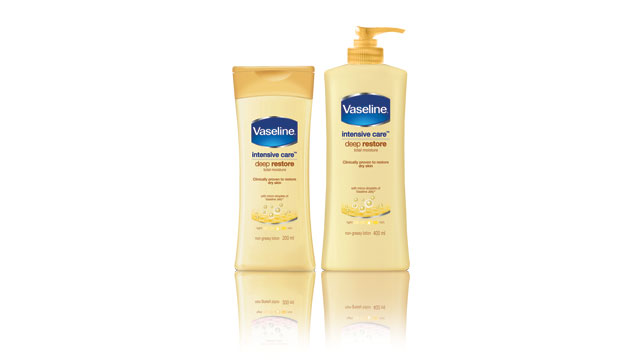 For whitening: Heal dry skin and get 4x instantly fairer skin with the Vaseline Instant Fair Lotion.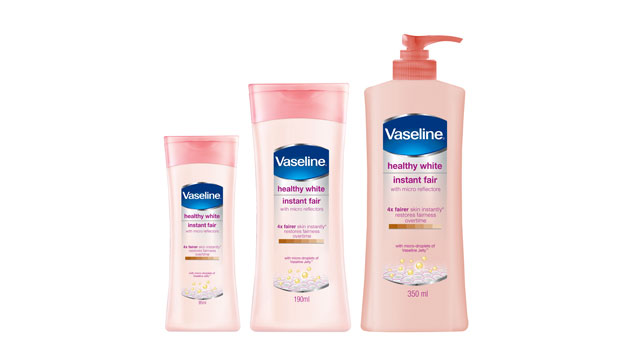 Compliment your moisturizing regimen with lots of water to stay hydrated inside-out this summer and experience the healing power of Vaseline Lotion. Visit their website to know more about how you can heal dry skin.