10 Things to Consider Before Going on a Road Trip
For starters, you need a car to drive.
CREATED WITH BDO AUTO LOAN


(SPOT.ph) O-M-G, summer na! Road trips can be a real blast and hassle-free if you make the right kind of preparation. Before you set out on the road, however, there are the things you must take into consideration. Here are some of them:

1. Pack light so there's room to collect.
Your trunk should have enough space for all the cool stuff you're about to score during your trip.

2. Carry cash for tolls.
Toll booths can pop up along the way, and the toll fee amount may end up higher than you expect. Stock your compartment with a few hundred bucks for good measure.

3. Take a screenshot of directions while you have a Wi-Fi connection.
Because hotspots are hard to come by when you're on the road.

4. Bring a powerbank or two.
Between navigation and music streaming apps, you will be using your phone a lot.

5. Research on local eats.
Making pit stops in obscure dining spots is half of the appeal of going on road trips. Don't forget to take photos!

6. Mount your phone so you don't have to fumble around while driving.
Keep your eyes on the road at all times.

7. Bring a spill-proof garbage can to dispose of any trash.
Especially if you're planning to eat and drink a lot.

8. Discuss driving shifts.
Designate different drivers for different portions of the drive in order to give everyone a rest.

9. Print instructional handouts for emergency situations.
Bring handouts that will teach you how to change a tire and jumpstart a car battery, among others.

10. But before anything else, you need a car to drive.
Buying a car is easy when you apply for a BDO Auto Loan, which offers fast-loan processing and financing packages with low interest rates and flexible payment options, all depending on your current budget and lifestyle.

Can't decide on a specific model to buy? Visit the BDO Auto Loan website and check out Auto Finder--a cool new feature that allows users to check the latest car models and specs and compare vehicles across brands and models too.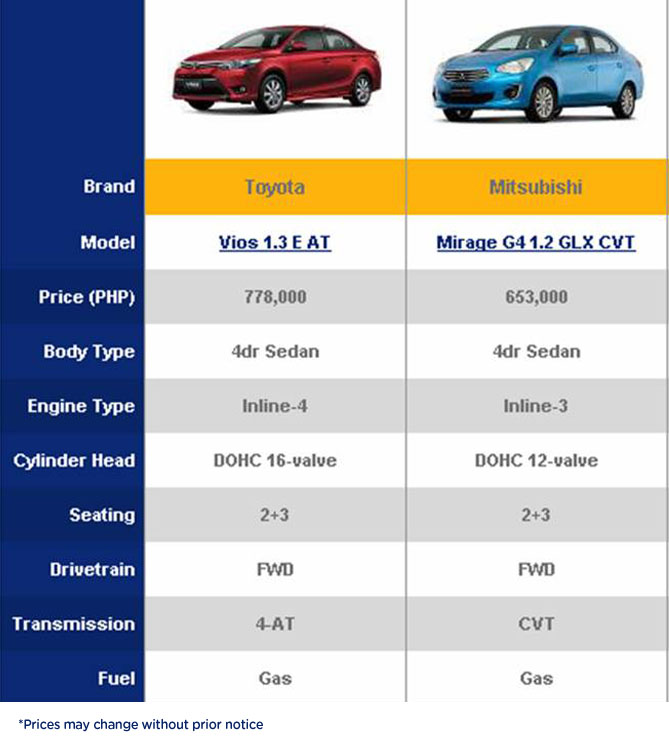 The best part? Those who apply online for a minimum loan amount of P500,000 and 36-month loan term from now until May 31 will receive FREE gas or BDO Rewards Points of up to P10,000! 
Now go make that road trip happen! Log on to bdo.com.ph/autoloan to know more. Terms and conditions apply.