10 Times Your Mobile Helped You Survive a Breakup
Kapit lang.


(SPOT.ph) If you're reading this, chances are you've gone through a breakup at one point in your life. Worse, there's a chance you're still having a hard time getting over your ex. To that we say, kapit lang.

Times like these, only three things in your life can help lessen the pain and get you back on your feet: the company of your closest friends, the love and support of your family, and the wonders of your ever-reliable mobile phone. Yes, that fancy gizmo of yours has more use to you than you think.

These are the times your phone helped you survive a breakup:

1. That one time when you took a selfie with your officemates and posted it on Instagram to imply that you're having the time of your life without your ex.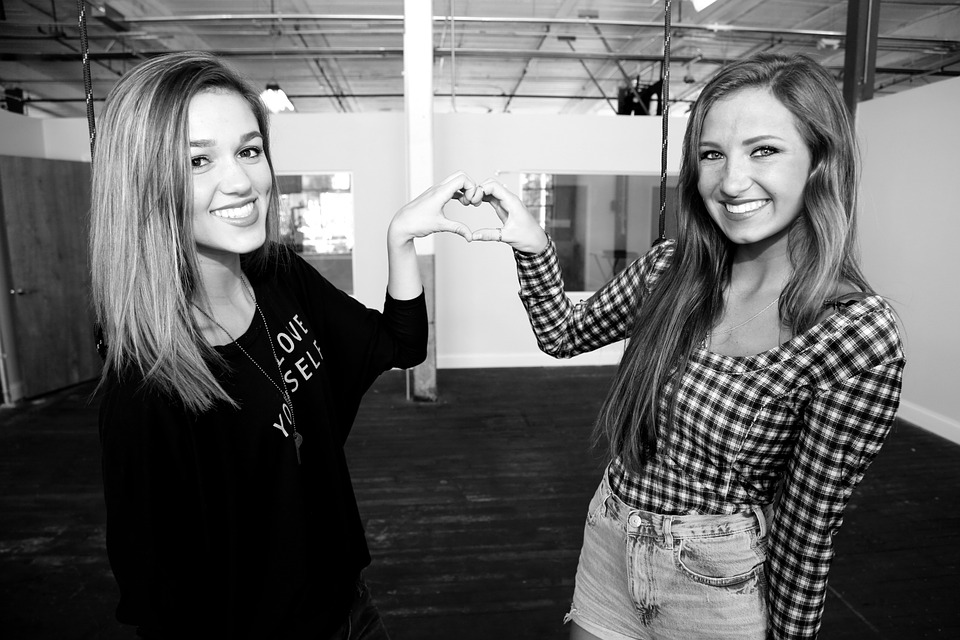 2. That one time when you asked your friends to like and post a comment on your new profile picture on Facebook to establish that you've never looked better.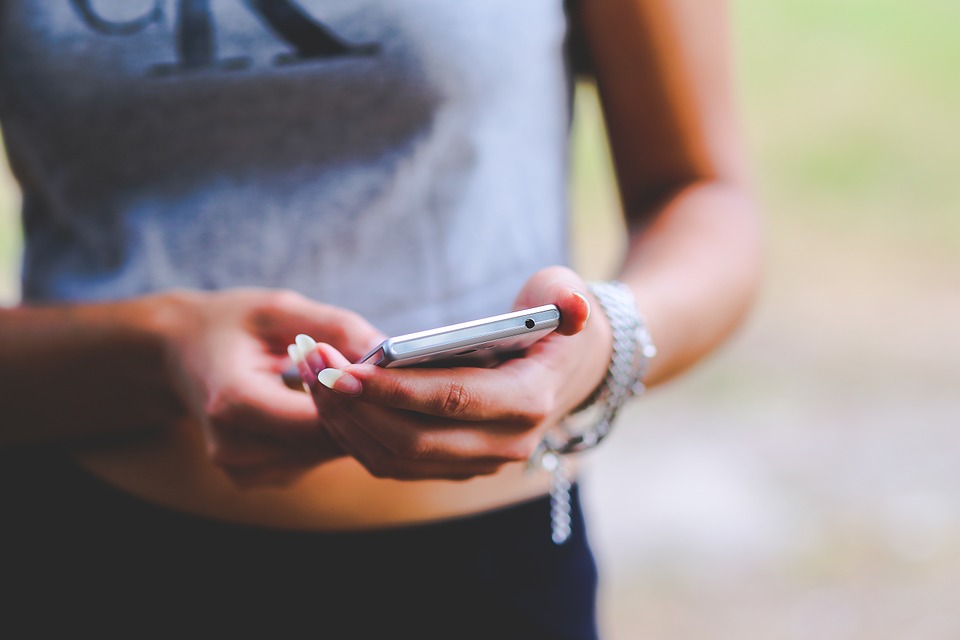 3. That one time when you drunk text your ex, and that's okay because you had a moment of weakness.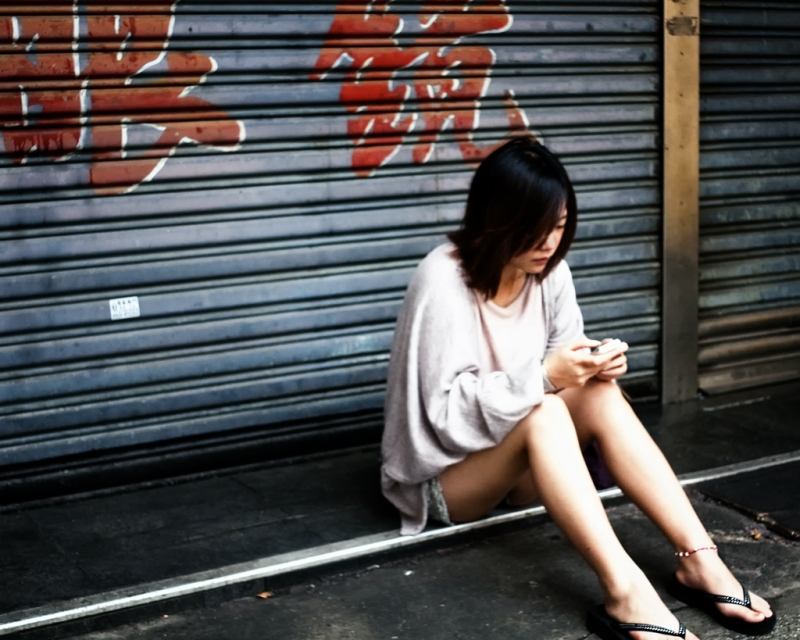 4. That one time when you unfriended and unfollowed your ex on social media in order to make the healing process easier.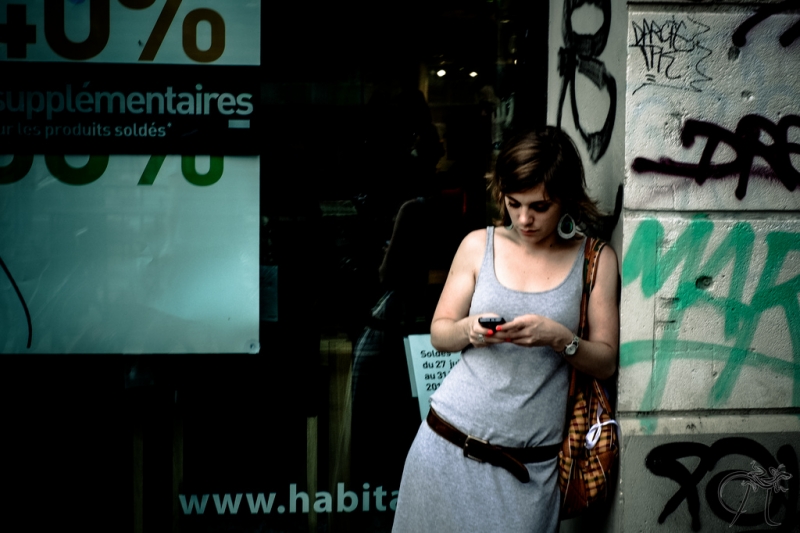 5. That one time when you started chatting with your high school and college buddies again because it's been ages since you last got in touch with them.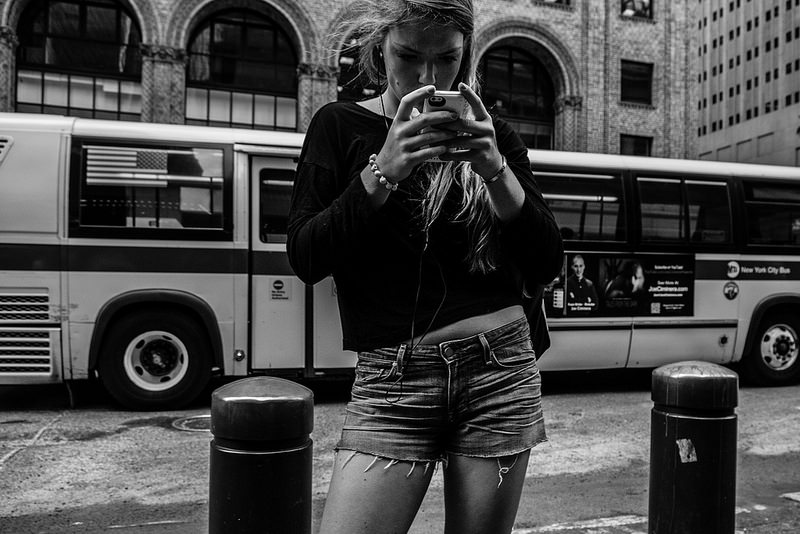 6. That one time when you downloaded two dozen apps to help withstand the passage of time.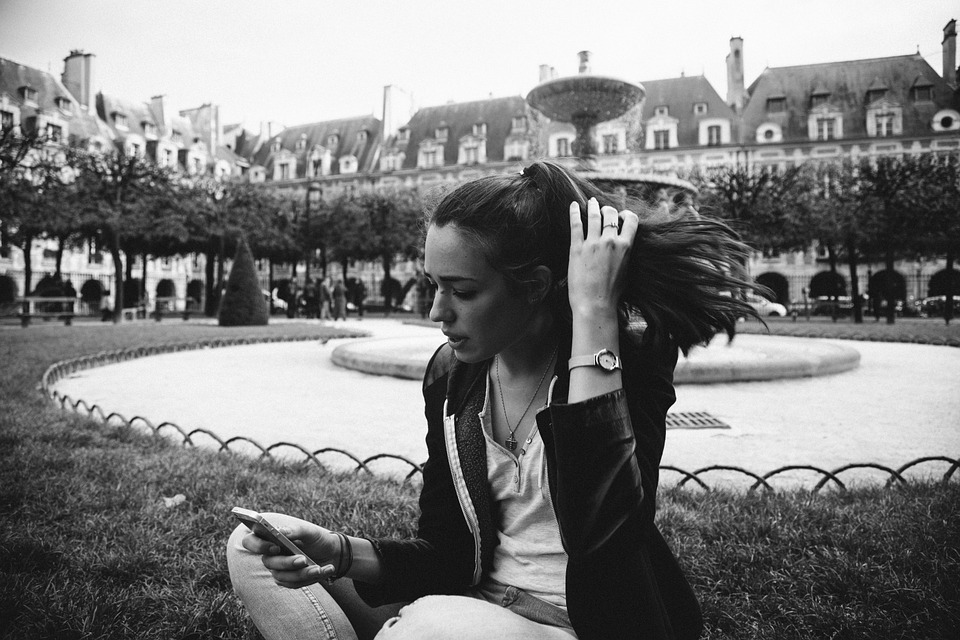 7. That one time when you finally had the guts to message your long-time office crush, because yes, you're single now.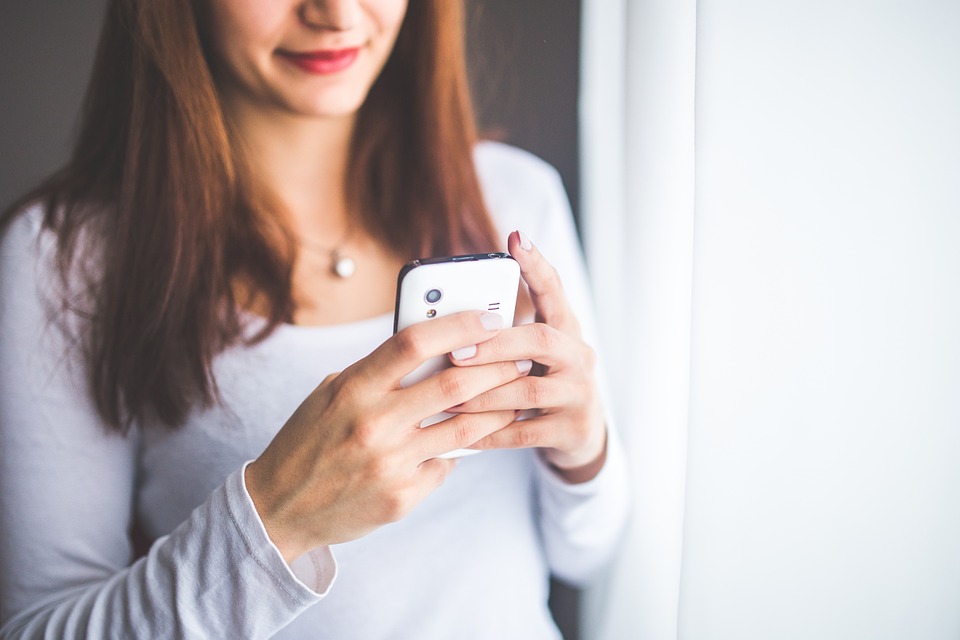 8. That one time when you spent the day playing hugot songs on YouTube and Spinnr.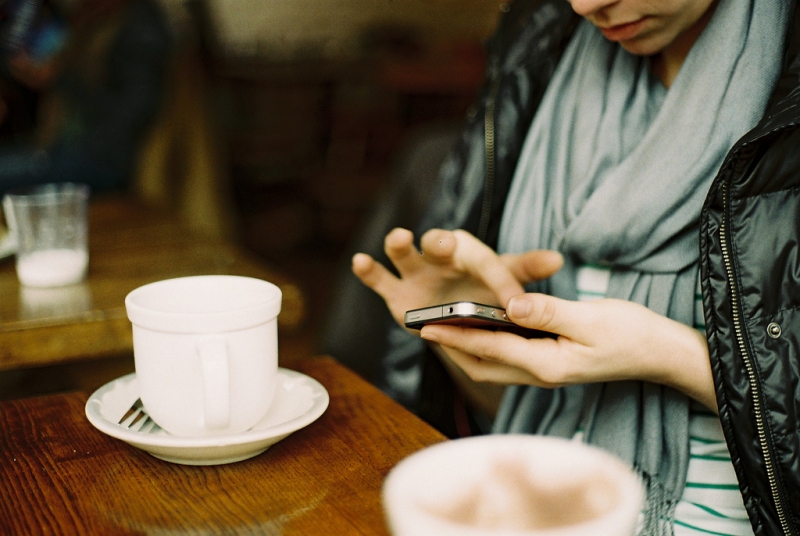 9. That one time when you found the courage to delete your ex's photos on your phone.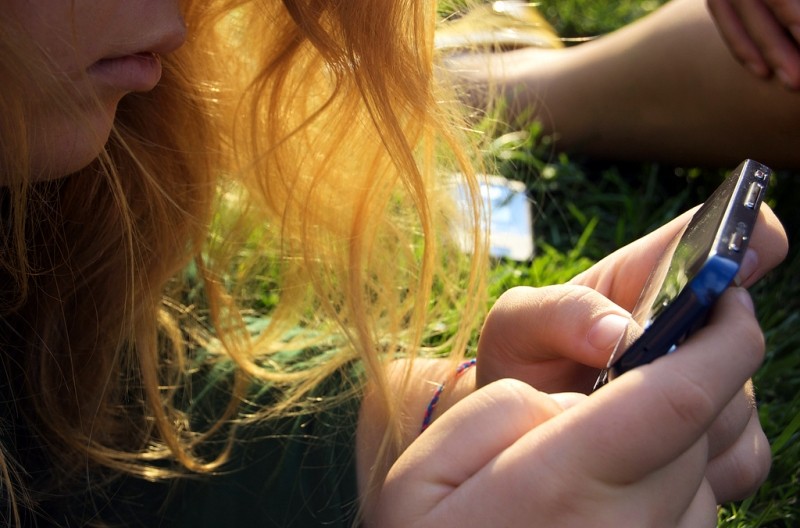 10. That one time when you spent an entire weekend watching TV shows and movies on iflix, because Smart subscribers can do that now for only P15. Smart Big Bytes 15 gives you access to iflix's large library of content by downloading it on your device. It also includes 40MB worth of data, which you can use for your other social needs. Now that's how you survive a breakup!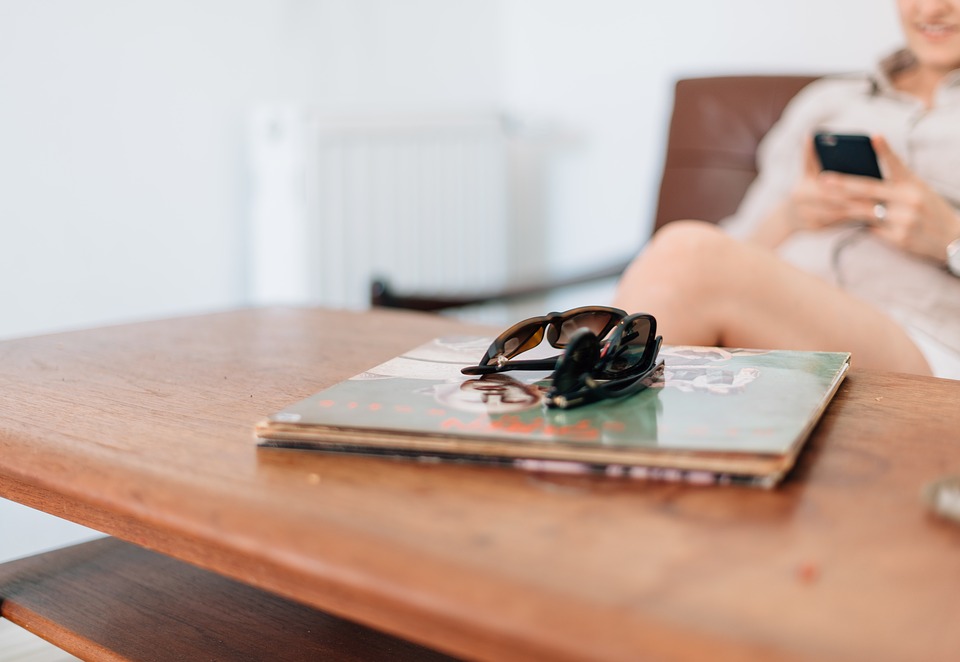 To know more about Smart Big Bytes 15, visit www.smart.com.ph/bigbytes or use the hashtag #SmartBigBytes on Facebook, Instagram, and Twitter. Hang in there, brothers and sisters. Help is on the way!