5 Reasons Coffee is the Greatest Gift of All
It's the drink of the holiday season!
CREATED WITH NESCAFE DOLCE GUSTO
(SPOT.ph) Some might say its hot chocolate, others might say eggnog; a few might even claim its all about whisky and wine! But the truth of the matter is this: coffee is THE drink of Christmas! Aside from being a great aid when digesting that Noche Buena food baby, it goes well pretty much in any situation during the holidays. 

And when it comes to deciding on what to get your friends and loved ones this Christmas, here are a few reasons coffee should be at the top of your list. 


Jumpstarted Mornings
Holiday season evenings are bound to be long, involving lots of socializing, a few alcoholic beverages, and lots of fun. The mornings after? Maybe not so fun. Giving coffee is a great gift because it's the jumpstart everyone needs after a long night of reverie.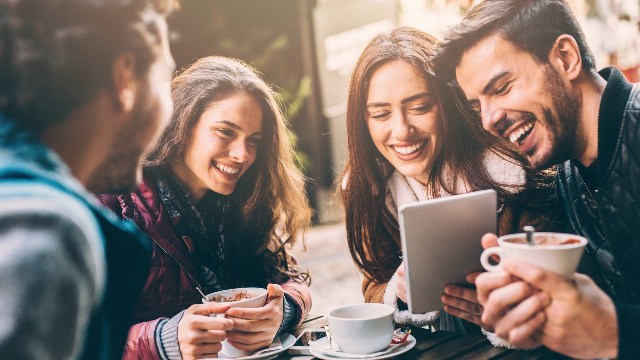 The Gift of Convenience
It's easy to invite friends and go out for a cup of coffee. But what's even easier and more convenient—given that there are going to be loads of people at coffee shops and public places will be generally more congested—is if your monito has great coffee at home. That, alongside a great cuppa, will surely be appreciated.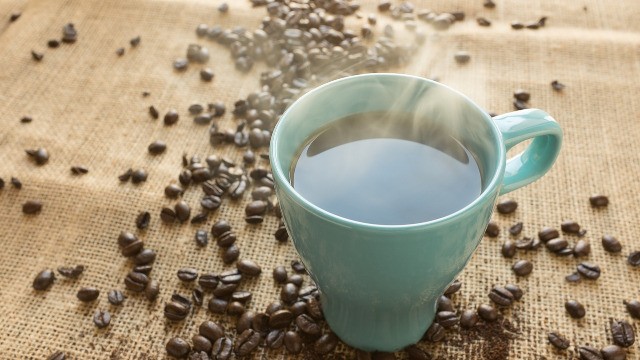 Inviting Aroma
The air smells different during the holiday season—both literally and figuratively. On the literal side of things, one of the biggest contributors to the "Christmas air" is the smell of hot coffee wafting through the air. Nothing quite like it!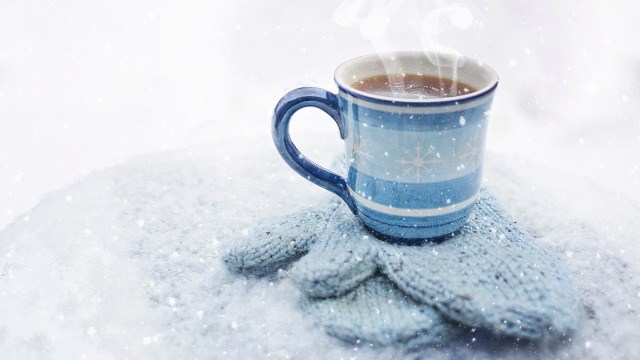 Cold Weather Essential
Temperatures are going down and in cold-weather locales like Baguio and Tagaytay, thermometers have the potential to drop to single digits. Coffee makes for a great gift in this respect becuase it can turn chilly situations warm.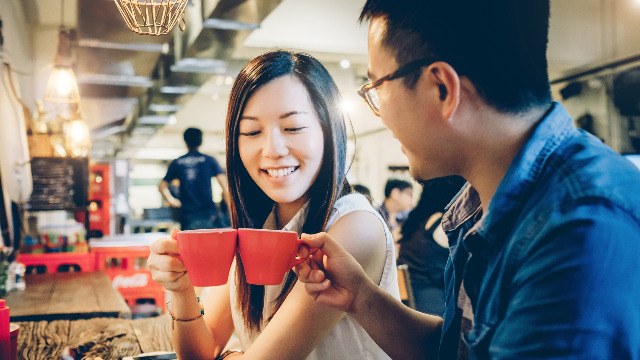 Great for Mingling
Mingling is what happpens over the holidays. Friends, family, and loved ones get together, talk, take stock of the year that has passed, and talk about what's up ahead. Best to have a non-intoxicating, warm, and delicious drink—like coffee—lubricating these conversations. 

This Christmas, make coffee a top choice for what to get everyone. It's a gift that works even out of the Christmas setting, and will definitely be appreciated. 

For a unique and novel coffee gift, check out NESCAFÉ Dolce Gusto—a fun and unique way to enjoy coffee this Christmas, and during any other occassion! Created using proprietary "pods" and uniquely efficient coffee machines, every NESCAFÉ Dolce Gusto cup is delicious, oozing both quality and style. From our bold espressos, to frothy latte macchiatos, this is coffee that will amaze your tastebuds,  transporting you to your favourite coffee shop from your living room.

Give the gift of coffee this Christmas with the NESCAFÉ Dolce Gusto! Avail of the NESCAFÉ Dolce Gusto Mini Me with three boxes of NESCAFÉ Dolce Gusto coffee pods during a special online sale on Lazada this December 12, 2016!

For more information and updates about NESCAFÉ Dolce Gusto, click here. 
This article was created by Summit Storylabs in partnership with Nescafe Dolce Gusto.