5 Books We're Reading Now
Consider this our version of a book club.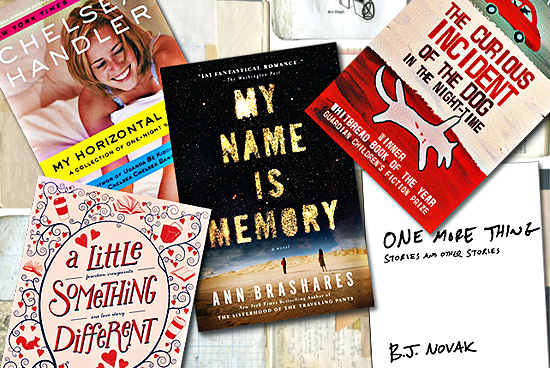 (SPOT.ph) Sometimes, you just need to occupy a corner in a coffee shop, with a book in one hand and a cup of joe in the other. Isn't that absolutely idyllic? Technology changes the way we enjoy tomes and novels, but reading is forever. And as reading evolves to e-books and audio books, consider this our version of a book club.
ADVERTISEMENT - CONTINUE READING BELOW
CONTINUE READING BELOW
Recommended Videos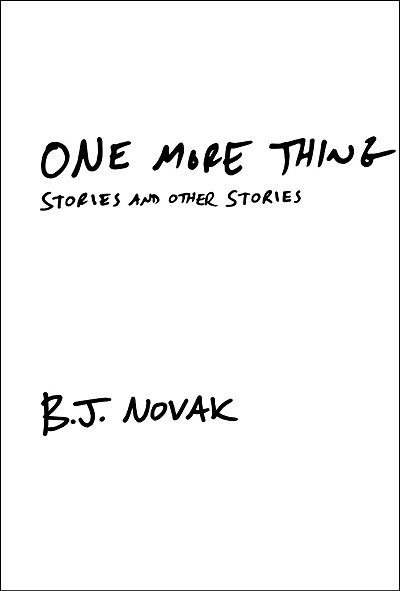 One More Thing by B.J. Novak
You might know B.J. Novak as the actor, writer, or director of The Office. Now he can also add novelist to his extensive resume. His debut novel, One More Thing (released in February 2014), is a collection of short and imaginative stories that are witty, thought-provoking, and moving. Some of the stories you'll encounter include a boy who wins US $100,000 from a cereal box, a school principal who wants to abolish math, and how February got its name.
ADVERTISEMENT - CONTINUE READING BELOW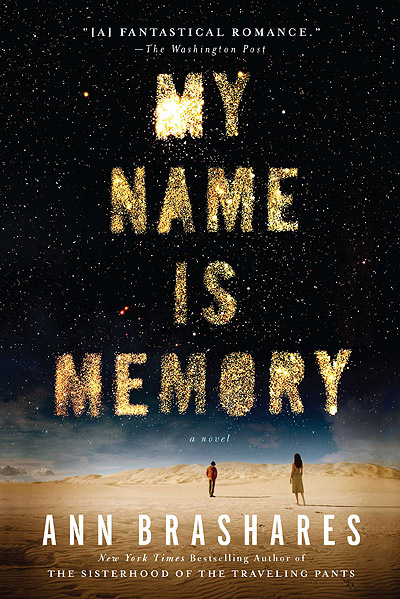 My Name is Memory by Ann Brashares
The Sisterhood of The Traveling Pants author tackles an entirely different fabric in this brilliantly conceived epic romance about a boy, Daniel, who has the ability to remember all of his past lives. We're burning through the pages witnessing how he tries to catch up with his soulmate (whom he met in his first life on earth) and tearing up as time fails to be on their side. What happens when they finally meet...again, but this time at the right place and time?
ADVERTISEMENT - CONTINUE READING BELOW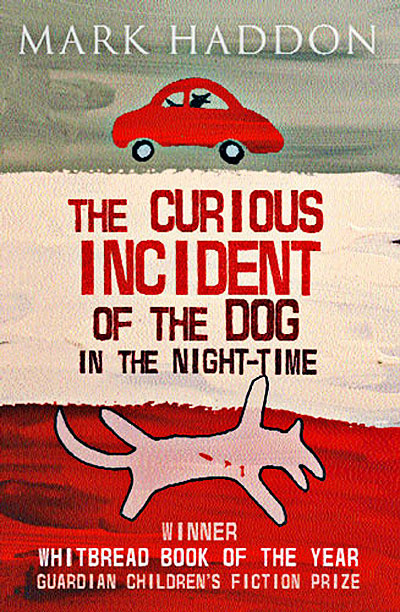 The Curious Incident of the Dog in the Night-Time by Mark Haddon
There's something about this novel that makes us feel like a child again. It starts with Christopher, a 15-year old boy who discovers his neighbor's lifeless, bloody poodle and makes it his mission to find out who killed him. His investigation leads him to a shocking revelation on the dog's murderer, while also uncovering the truth about his mother's death. Did we mention that Christopher is quite special? He's gifted with an intensely logical brain causing him to perceive things literally. It's like seeing the world with a special set of eyes—Haddon's way of making us understand what it's like to be different, and he does so very effectively.
ADVERTISEMENT - CONTINUE READING BELOW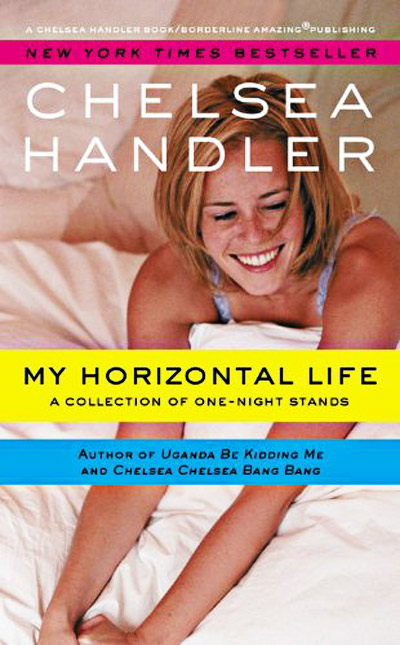 My Horizontal Life: A Collection of One Night-Stands by Chelsea Handler
A quick, funny, and light—if a little raunchy—read from comedienne Chelsea Handler. The collection of "sexcapades" is written with her trademark tone and at the very least, you'll have a goofy grin on your face as she recounts her experiences with a doctor, that time she was rooming with a 28-year-old virgin, and her friend Nathan's out-of-the-closet moment.
ADVERTISEMENT - CONTINUE READING BELOW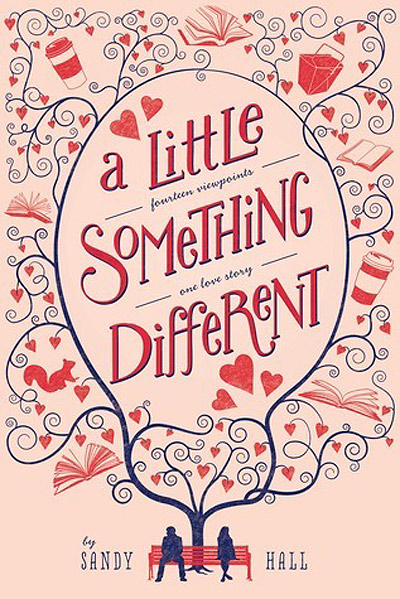 A Little Something Different by Sandy Hall
What's not to love about a story of two people...well, falling in love? At times sweet and sappy, this debut title from Swoon Reads tells the story of college students Gabe and Lea, as seen by the people around them: From the Starbucks barista to their Creative Writing teacher (and yes, even the tiny park squirrel), the 14 perspectives from which the tale is told will also get you to root for the pair despite the odds.
ADVERTISEMENT - CONTINUE READING BELOW
Load More Stories