10 Hair Products for Every Hair Type
It's about time you treat your hair right!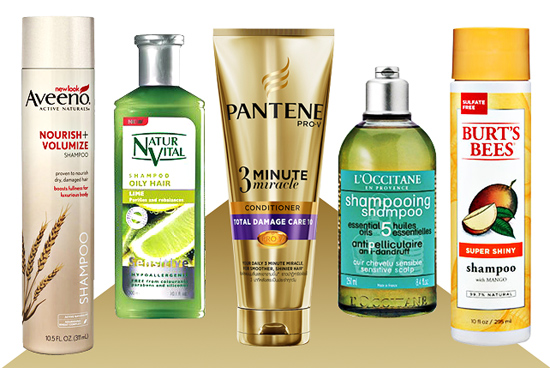 (SPOT.ph) Hair is important. For some, it's a form of self-expression. For others, it's a source of confidence. It's the first thing that we can change in an instant, if we want to look different (read: more attractive). We have total control over how we want to style our tresses. Dye it a wild color every week, go for a digital perm only to have it rebonded the next, "oh look, Brazilian blow-out is 50% off!" et cetera. But our locks can only handle so much. If you have a head full of split ends, a crazy frizz that forces you to flat iron your hair every day, or damaged strands due to all the chemical treatment, we rounded up 10 hair products to cater to your needs.
ADVERTISEMENT - CONTINUE READING BELOW
CONTINUE READING BELOW
Recommended Videos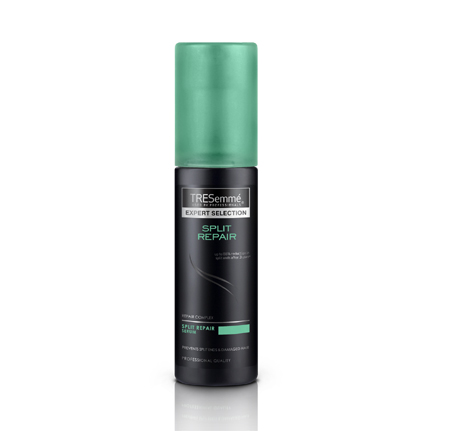 Tresemme Split Repair Serum (P499)
Best for: Managing split ends
There is nothing attractive about split ends. If you want to have healthier looking hair without having to get a trim, just one pump of this serum is all it takes to seal in those pesky strands so you can finally say goodbye to dry tresses.
ADVERTISEMENT - CONTINUE READING BELOW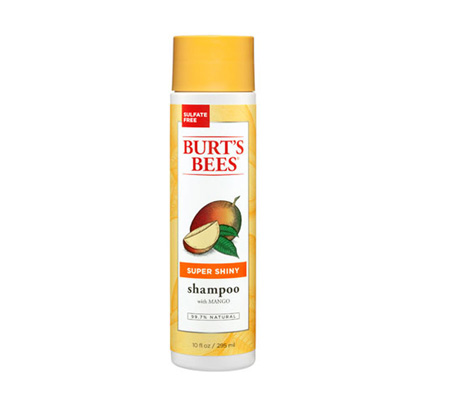 Burt's Bees Super Shiny Mango Shampoo (P750)
Best for: Frizzy hair
If you've always wanted to flatten and smoothen your strands, this product does exactly that—plus, it gives your locks natural shine! Fortified with Mango Seed Oil and Fig Extract, this product leaves your hair silky smooth and brilliant.
ADVERTISEMENT - CONTINUE READING BELOW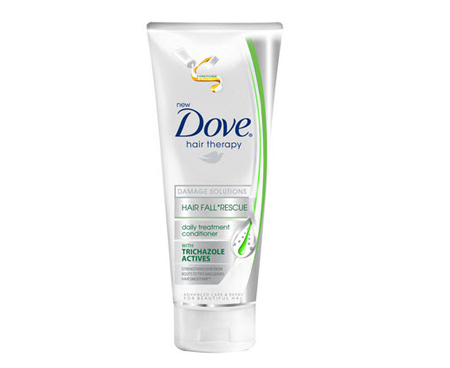 Dove Hair Fall Rescue Conditioner (P108.90)
Best for: Those who shed hair
If you're worried about going bald because you can't seem to stop shedding, let this product come to your rescue. This conditioner has Nutrilock Actives that lock in nourishment from the roots to the tips of your hair, protecting your strands against excessive hair fall.
ADVERTISEMENT - CONTINUE READING BELOW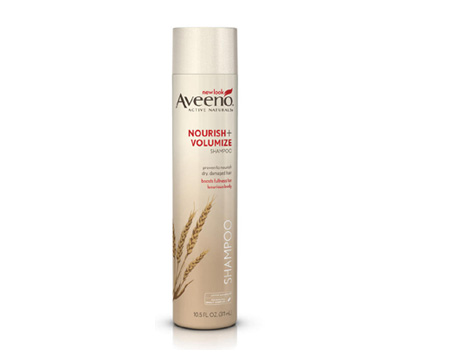 Aveeno Nourish + Volumize Shampoo (P425)
Best for: Those with fine, thin strands
The common problem for people with fine strands is having no volume to their locks. This shampoo not only cleanses, but it also hydrates and gives more body to your hair. It's formulated with Active Natural Wheat Complex that strengthens and repairs damaged strands, leaving hair fuller and stronger.
ADVERTISEMENT - CONTINUE READING BELOW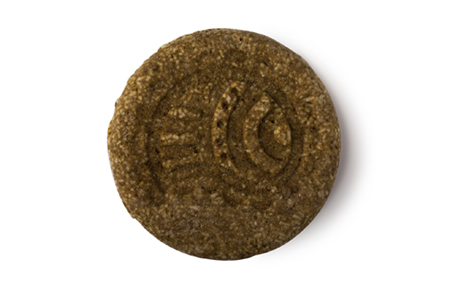 Lush Copperhead Shampoo Bar (P425)
Best for: Color-treated hair
This mild shampoo is ideal for colored locks. It's infused with coffee and melted henna (caca rouge), making your hair look healthier with its shine. It also conditions your tresses and makes your color more vibrant.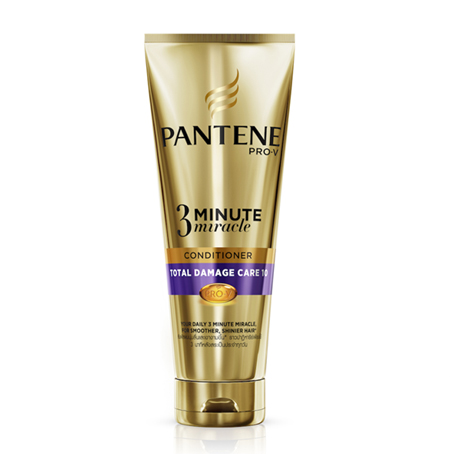 ADVERTISEMENT - CONTINUE READING BELOW
Pantene 3-Minute Miracle Conditioner Total Damage Care (P159)

Best for: Damaged hair
Has your hair become dull from all the chemicals and heat that you've been treating it with? This shampoo is all you need to bring your hair back to life. It has up to 90% more key conditioning ingredients compared to regular conditioners: Terminal Amino-Silicones flatten and smoothen the outer surface of the hair, while sealing in the moisture that your locks need to prevent it from further damage.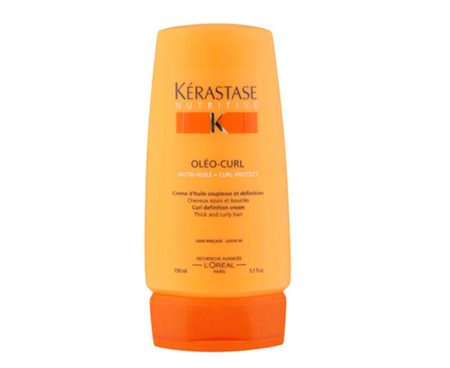 ADVERTISEMENT - CONTINUE READING BELOW
Kerastase Nutritive Curl-Protect (P3,751)
Best for: Curly hair
If you think your curly hair is a curse more than a blessing, this product may just turn that mindset around. Your hair may be out of control, but it's all about using the right products! Enhance your curls while keeping them soft and shiny with this curl-defining shampoo.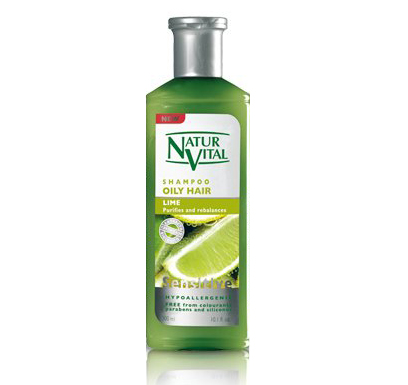 ADVERTISEMENT - CONTINUE READING BELOW
Natur Vital Hair Shampoo Lime (P375)
Best for: Oily hair
Living in a tropical country can be a burden for those with naturally oily hair. Keep your tresses clean and rebalance your oily scalp with this natural, hypoallergenic shampoo. It's infused with lime extracts that restore the oil balance of the scalp, so you can have looser and cleaner hair for a longer time.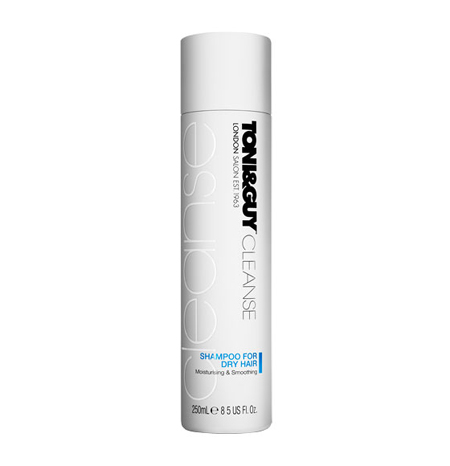 ADVERTISEMENT - CONTINUE READING BELOW
Toni & Guy Cleanse Shampoo (P790)
Best for: Dry hair
Tired of having dull, dry hair? This shampoo treats your hair to a boost of moisture while cleansing and nourishing your strands. It leaves your lengths refreshed and revitalized, making them more manageable. This is the key to smoother, softer, and shinier hair that you've always wanted.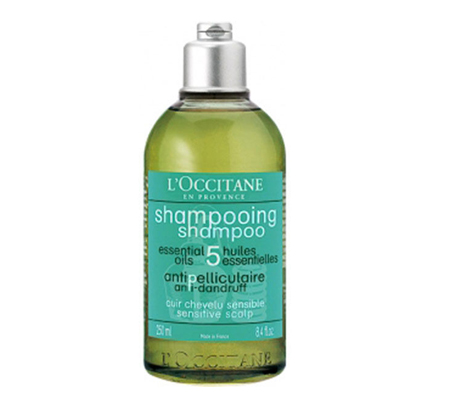 ADVERTISEMENT - CONTINUE READING BELOW
L'Occitane Anti-Dandruff Shampoo (P1,265)
Best for: Those with sensitive scalps (who are prone to dandruff)
If you're suffering from dandruff, that's probably the root of all your hair problems. If you want beautiful locks, treat your scalp first with this anti-dandruff shampoo. It's made with revitalizing oils and zinc pyrithione that reduces flaking and relieves itch. It soothes the scalp and improves its condition, so you can finally be on the road to beautiful hair.
Load More Stories