10 Things We're Loving Now: Rainbow pens, a cloud light, painting by numbers + more
Plus, a really cool flashlight we're putting in our bags forever.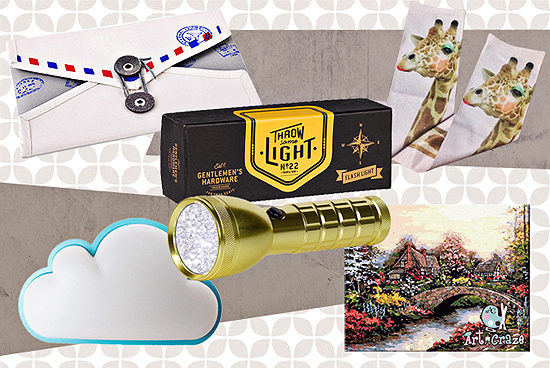 (SPOT.ph) Our heads our way up there this week: We have rainbow pens (okay, they're multi-colored) and the cutest cloud-shaped nightlight. Plus, handy boots to deal with the weather, giraffe socks, and a super cute organizer that won't make you look like a lola.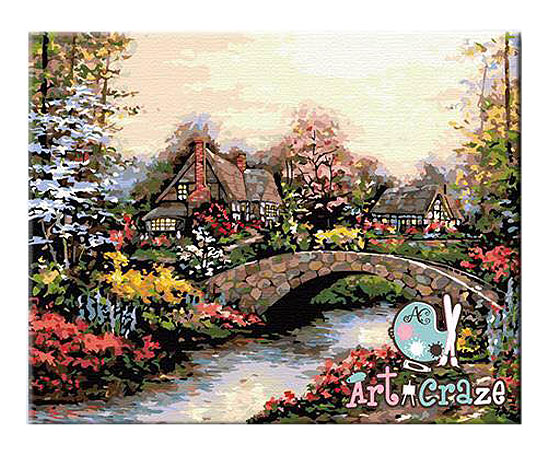 ADVERTISEMENT - CONTINUE READING BELOW
Art Craze Paint by Numbers (P1,799.75/40 cm x 50 cm)
While everyone else is busy coloring mandalas and other intricacies, I'm dealing with stress in an entirely different way—painting by numbers! It's my own way of channeling my inner Monet and Van Gogh and a godsend for people who can't color within the lines (like me). Art Craze comes in all sorts of sizes and difficulty levels, from simple Disney characters to complex impressionist scenery! Paint and brushes already come with the kit! — Sasha Lim Uy, Eat+Drink section editor
Available at Art Craze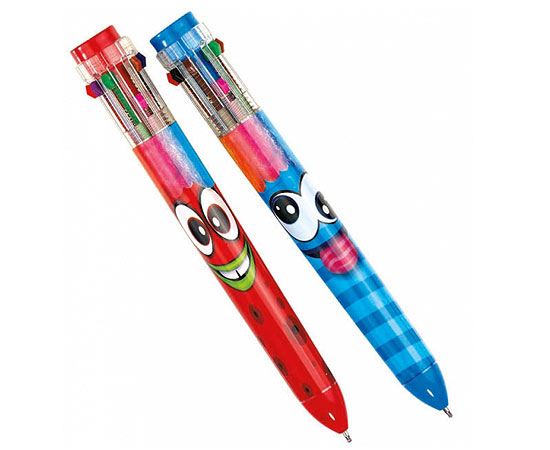 ADVERTISEMENT - CONTINUE READING BELOW
Scented Rainbow Pen (P295)
This reminds me of those pens I used to write with in grade school, but even better because they smell fruity! Now where is that 1/4 sheet of paper... — Loren Evangelista, managing editor
Available at Hamleys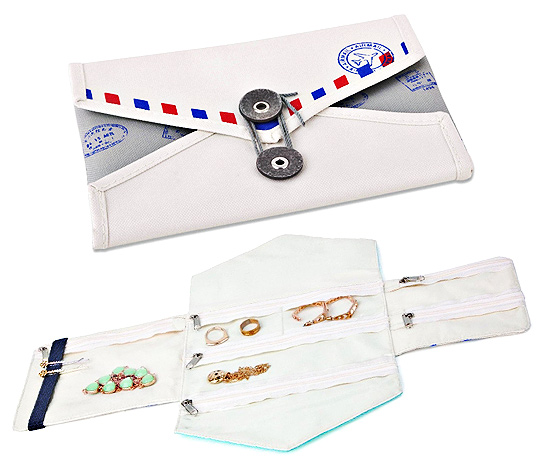 Umbra Envelope Organizer (P500)
It's hard enough to keep everything organized in luggage, so my small items like chargers and accessories usually get dumped in one pouch each. The result: an inevitable encounter with tangled cords and whatnot. Organizers are love—even more so when they're this cute. — Joanna Manalastas, editor-in-chief
ADVERTISEMENT - CONTINUE READING BELOW
Available at Dimensione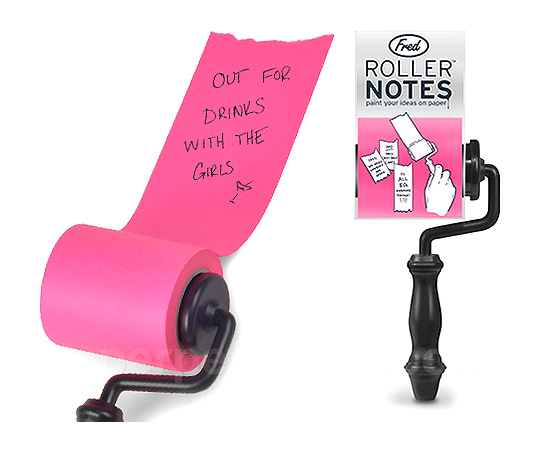 Roller Notes (P599.75)
This roller breathes new life into your office supplies, with sticky paper that you can "paint" on any surface. — Aimee Dacanay, staff writer
Available at Hobbes and Landes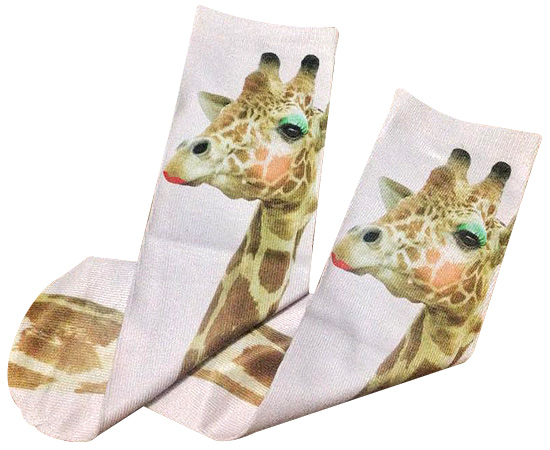 ADVERTISEMENT - CONTINUE READING BELOW
Giraffe Socks (P259)
It's funny how these giraffe twinsies look better with makeup than some people. I'm not yet sure when I will find the need (or mood) to wear them, but they're absolutely adorable. — Mimi Miaco, staff writer
Available at Factorie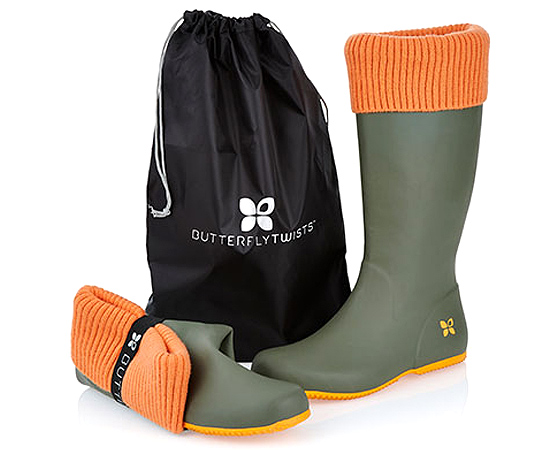 Butterfly Twists' Windsor Foldable Wellies (P4,299)
ADVERTISEMENT - CONTINUE READING BELOW
Here's to those who like making a stylish splash in this crazy weather. We're not avoiding puddles in these lovely kicks! You can fold them to easily fit in your bag and pop them out when the erratic weather decides to pour. — Sasha Lim Uy, Eat+Drink section editor
Available at Butterfly Twists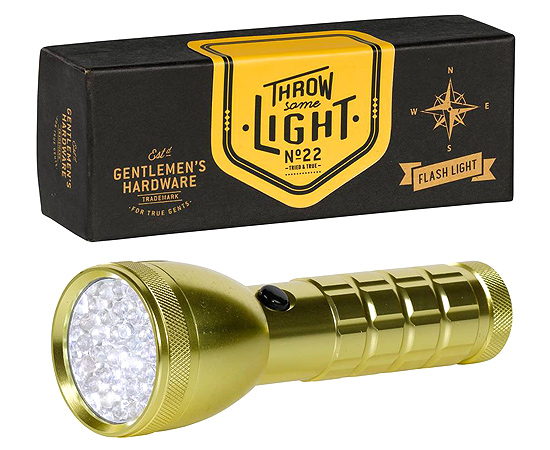 ADVERTISEMENT - CONTINUE READING BELOW
Flashlight by Gentlemen's Hardware (P900)
Yes, we all have a built-in flashlight on our mobile phones, but we imagine it would be exciting to play detective and pretend you're Nancy Drew (or one of the Hardy Boys) with this golden flashlight. — Loren Evangelista, managing editor
Available at Objects by Kish, Power Plant Mall, Rockwell, Makati City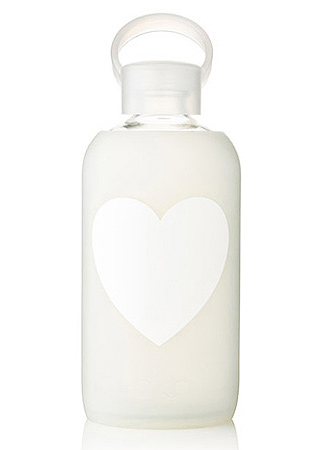 ADVERTISEMENT - CONTINUE READING BELOW
Bkr Glass + Silicone Water Bottle (P2,049)
It's a constant struggle to keep myself from buying reusable water bottles, but this one may just be the one I'd break my abstinence for. It's made of glass, but the silicone holder keeps it from being too fragile, and the design is the perfect balance of old-school and modern. It'll be the last one, I promise. — Joanna Manalastas, editor-in-chief
Available at Crate & Barrel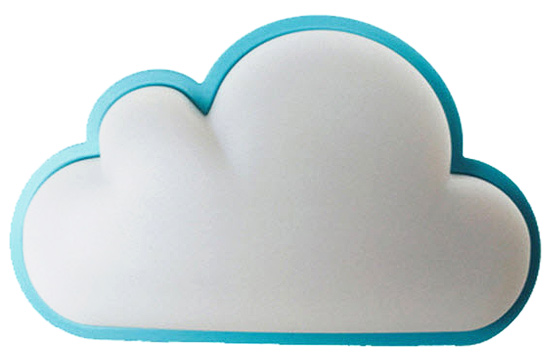 ADVERTISEMENT - CONTINUE READING BELOW
Cloud Night Light (P398)
Who wouldn't want this adorable cloud lighting up their bedroom? It's a soft night wall light that you plug into a socket. It's light sensitive so it only lights up when the sun goes down and you're getting ready for bed. We can only imagine having sweet dreams with this cute cloud in the room! — Jamie Sanchez, editorial assistant
Available at I Love Therapy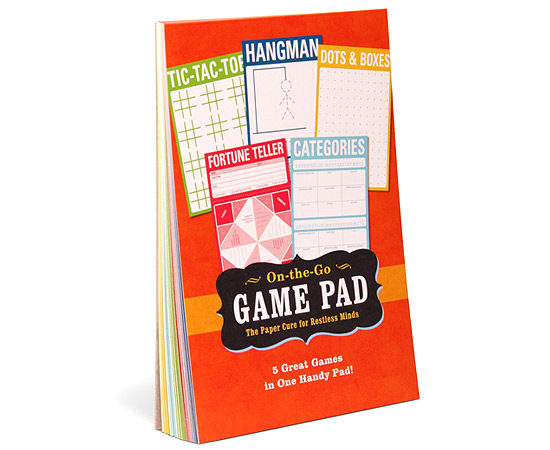 ADVERTISEMENT - CONTINUE READING BELOW
On-the-Go Game Pad (P450)
Packed with five fun games perfect for the young and the young-at-heart, it's just the thing to keep you busy while on the long, long ride home. — Aimee Dacanay, staff writer
Available at Fully Booked
Recommended Videos
Load More Stories