10 Things We're Loving Now: A cake sword, robot lunchbox, 3D doodles + more
Plus, a DIY backdrop that's perfect for parties.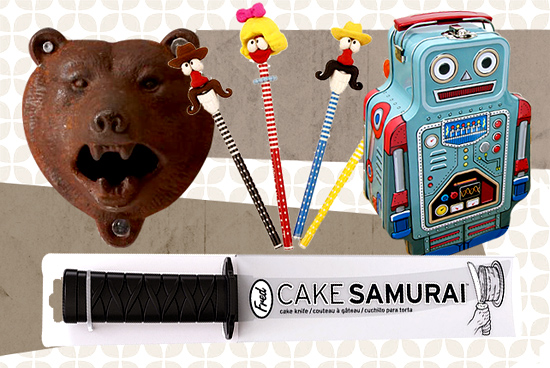 (SPOT.ph) If you're a Taylor Swift fan, like many of us are, you know how important a good backdrop is to a house party. Our party pics probably won't end up on international headlines, but there'll be a hell of a lot of good pictures. Monopods at the ready! Plus, how about serving some DIY macarons with that DIY backdrop? Eating leftovers the next day? Pack it in the cutest robot lunchbox!
ADVERTISEMENT - CONTINUE READING BELOW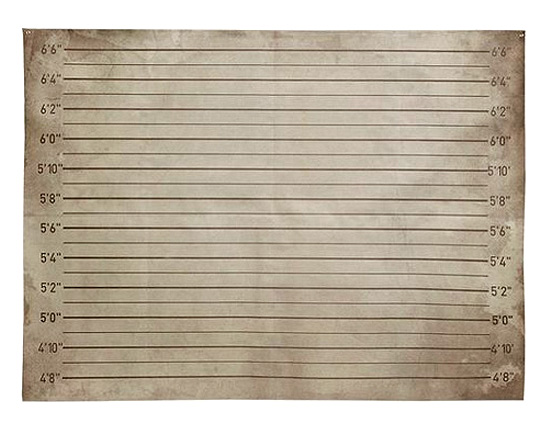 DIY Backdrop (P799)
Throwing a party? Get an instant—not to mention super cheap—photobooth with this do-it-yourself backdrop! Your guests will get a kick out of pretending to be Suspects No. 1, 2, 3... — Joanna Manalastas, editor-in-chief
Available at Typo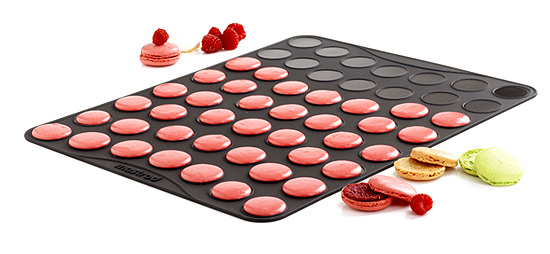 ADVERTISEMENT - CONTINUE READING BELOW
Mastrad Macaron Gift Set (P1,500)
If you're a fan of Masterchef, then you know how difficult baking these filled French cookies could be (U.S., Season 4, Episode 12). This handy set—complete with a pattern board, a recipe book, nozzles, a stand, and a pastry bag—will guide you in making uniform shapes for picture-perfect macarons! Every. Single. Time. — Sasha Lim Uy, Eat + Drink section editor
Available at True Value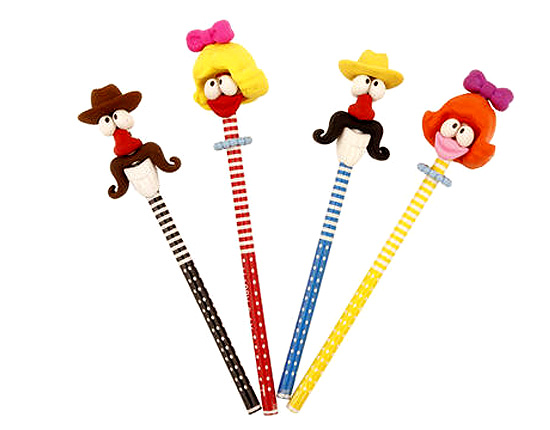 ADVERTISEMENT - CONTINUE READING BELOW
Hipster Pencil Set (P69.75)
Who says funky pencils are just for kids? It makes writing fun, plus you might just get inspired by the hipster-ness of this set! They make for cute gifts, too! — Jamie Sanchez, editorial assistant
Available at Robinsons Department Store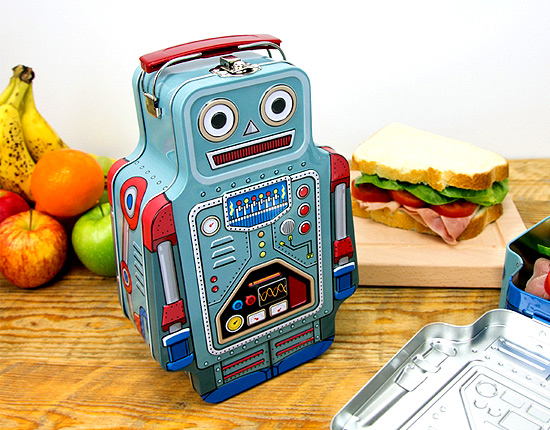 Robot Lunch Box (P950)
This quirky lunch box is a great conversation piece over lunch, and it'll make anyone feel like a kid again! — Aimee Dacanay, staff writer
ADVERTISEMENT - CONTINUE READING BELOW
Available at AVA.ph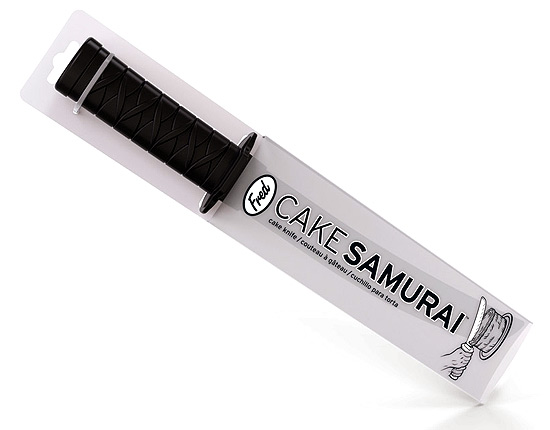 Cake Samurai (P629.75)
I like the idea of slicing cake...with a samurai sword, because any other cake slicer just won't "cut it." Also, it reminds me of Hiro Nakamura. — Mimi Miaco, staff writer
Available at Hobbes and Landes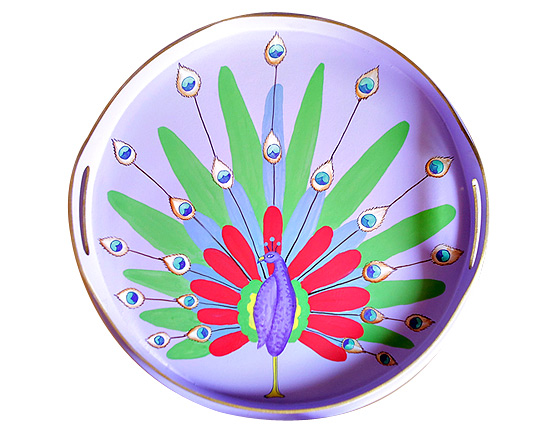 ADVERTISEMENT - CONTINUE READING BELOW
Peacock Serving Tray (P895)
Because we always end up proud as a peacock when guests are around, then we might as well make it a tad literal. Plus, this wooden tray is absolutely gorgeous. — Sasha Lim Uy, Eat + Drink section editor
Available at Seek the Uniq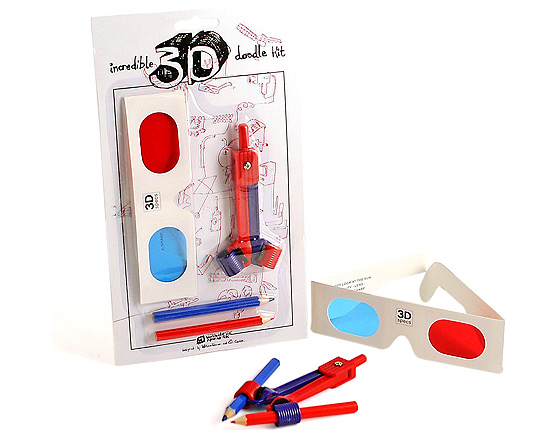 3D Doodle Kit (P350)
ADVERTISEMENT - CONTINUE READING BELOW
This is probably the closest thing you'll get to bringing your illustrations to life. Plus, it's a great novelty gift for folks who love to doodle! — Aimee Dacanay, staff writer
Available at Fully Booked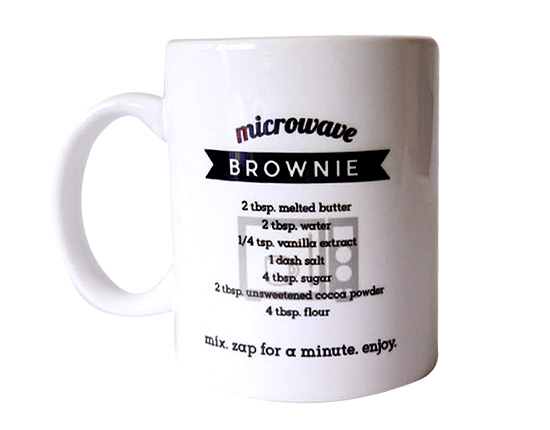 Microwave Brownie Recipe Mug (P399)
If you're the type who doesn't know how to make anything in the kitchen without following instructions, this brownie recipe mug is what you need. All you have to do is put in all the ingredients printed on the mug and learn how to use a microwave. Yay! — Jamie Sanchez, editorial assistant
ADVERTISEMENT - CONTINUE READING BELOW
Available at Nifty MNL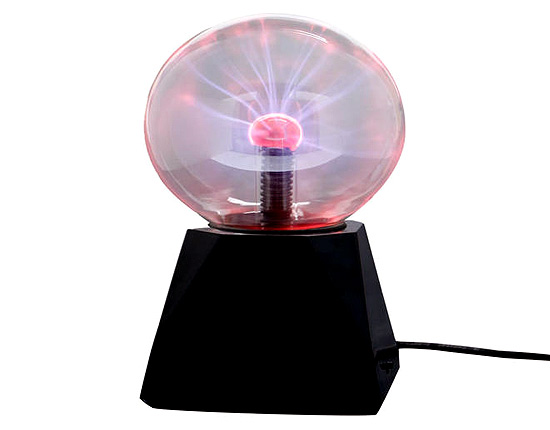 Plasma Ball Lamp (P599.75)
It's a perfect gift for your self-confessed geeky friends. Even I would love to have it on my bedside table. Just because, you know—how many people can say they have a plasma ball lamp in their bedroom? — Mimi Miaco, staff writer
ADVERTISEMENT - CONTINUE READING BELOW
Available at Robinsons Department Store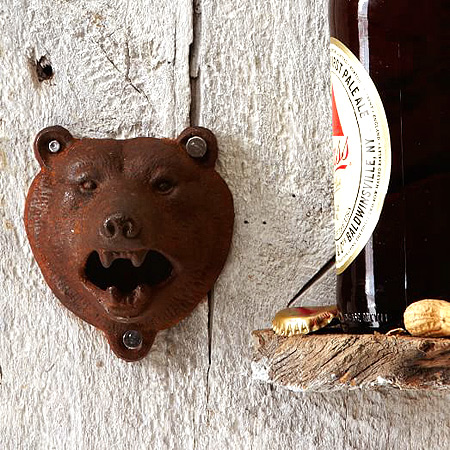 Bear Bottle Opener (P1,250)
This bear would gladly take a bite out of your beer bottle. Mount it on your wall to add a playful touch to your kitchen or living room. — Loren Evangelista, managing editor
Available at West Elm
Recommended Videos
Load More Stories