These are some of the must-haves for your travel kikay kit
TravelBook's handy guide to your beauty essentials for traveling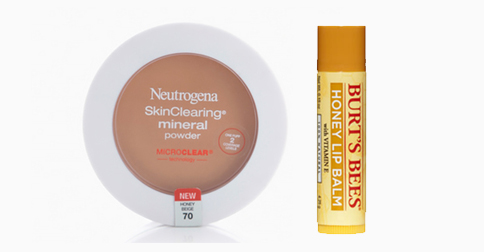 Was there a time when you glanced at your travel photos and cringed at the way you looked? Traveling can take a toll on your skin, especially your face, so don't disregard the power a little makeup can do for you. Here are some essentials to include in your travel kikay kit to prepare you for the journey ahead.
ADVERTISEMENT - CONTINUE READING BELOW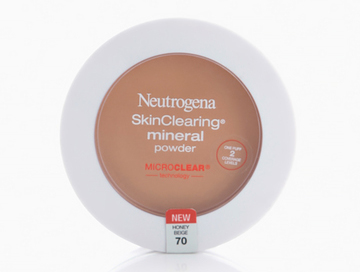 Neutrogena Skin Clearing Mineral Powder (P710)
Face Powder
Using face powder with high SPF is a trend nowadays. It adds another layer of protection to your face while still making you look fresh on-the-go. You don't need to put on too much. Remember that you're going on a trip and not to a photoshoot.
ADVERTISEMENT - CONTINUE READING BELOW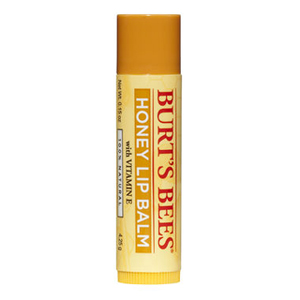 Burt's Bees Honey Lip Balm (P325)
Lip Balm
Humidity and weather are the main causes of chapped lips. Traveling to a lot of places is wonderful, but it could also be the reason for your lips going dry. Due to the lack of moisture, they can can become cracked, red, and swollen. It can be very painful, so avoid this by applying lip balm frequently. Also, licking your lips is a big no-no! Your saliva contains chemicals that make it worse. Instead, just try to drink a lot of water.
ADVERTISEMENT - CONTINUE READING BELOW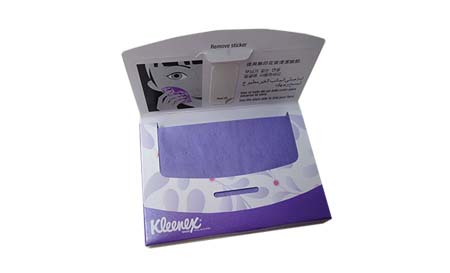 Kleenex Oil Control Blotter (P104.75)
Oil Absorbing Film
Ever felt like you washed your face with oil? Fix it with oil absorbing film. There's no need to put on another layer of powder. With one blotting film, you can just remove the oil on your face and look like you haven't been trekking mountains or walking for miles.
ADVERTISEMENT - CONTINUE READING BELOW
Read the full article, "6 Must-Haves For Your Travel Kikay Kit," on TravelBook.ph

Recommended Videos
Load More Stories