Top 3 Skincare Tips for Travelers
Some key reminders to avoid skin damage on your trip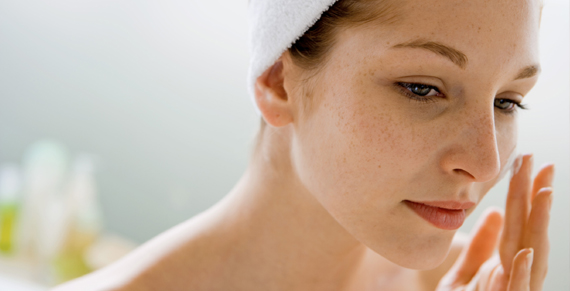 After all the rock climbing, island hopping, beach bumming, strolling, and everything fun under the sun, nothing could spoil the natural high better than a friend telling you that your skin looks horrible and dry. Traveling entails exposing your skin to different environments, so it's important that you know how to keep it looking fresh and healthy. Here are some tips on how to take care of your skin while traveling.
ADVERTISEMENT - CONTINUE READING BELOW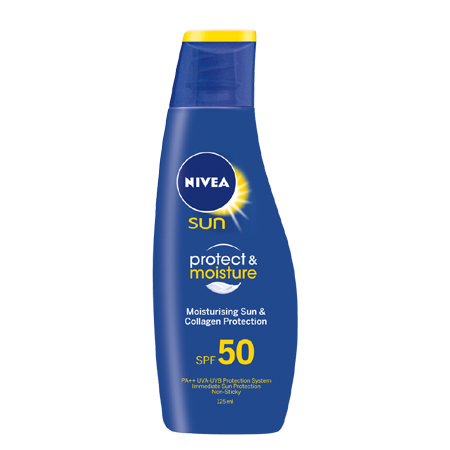 Nivea Sun Protect & Moisture Lotion SPF 50 (P459)
Put on sunscreen.
Whenever you go out in the sun, always apply sunscreen. The sun's UV rays can cause serious skin damage and you can avoid this by using sunscreen with high SPF to protect against UVB (the kind of UV rays that lead to sun burn), and PA to protect against UVA (the kind that causes long-term skin damage and aging). And remember to re-apply after swimming or sweating!
ADVERTISEMENT - CONTINUE READING BELOW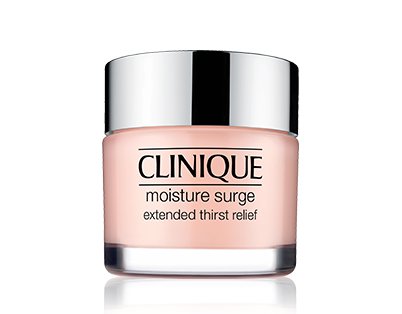 Clinique Moisture Surge (P2,500)
Moisturize your skin regularly.
Spending hours in a plane can dry up your skin, causing it to look dull. Moisturize by applying heavy cream the night before your flight. Remember that the longer your flight, the more you need to moisturize. We recommend including the following essentials in your carry-on bag: hand cream, face mist, and lip balm or petroleum jelly.
ADVERTISEMENT - CONTINUE READING BELOW
Keep your hands off your face.
Your hands will see a lot of action when you travel. It will be impossible not to touch anything whenever you go shopping, hiking, visiting museums, or shaking hands with the locals. Touching your face when your hands are dirty can cause breakouts and even acne. So before you do, disinfect with some hand sanitizer, or better yet, wash your hands with soap and water.
Read the full article, "Skin Care Tips for Travelers," on TravelBook.ph.
Load More Stories