10 Things We're Loving Now: A prank pregnancy test, a giant swan + more
Care for bunnies in your ears?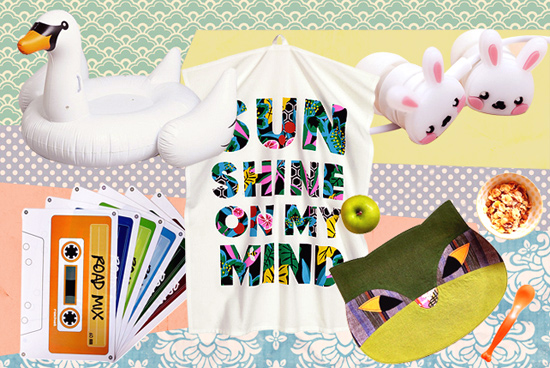 (SPOT.ph) It's post-April Fool's Day, but that doesn't mean you can't play pranks. Give someone a fright with a joke pregnancy test (then sincerely apologize after). Wherever you're off to this summer, we're helping you get that perfect Instax snap with the proper props—a giant floatie. We found other summer essentials, too!
ADVERTISEMENT - CONTINUE READING BELOW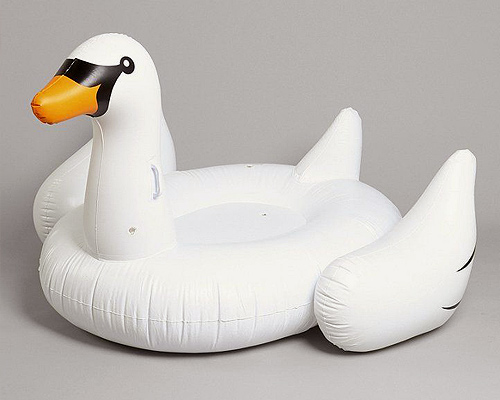 Giant Inflatable White Swan (P1,499.75)
It's swimming season and who better to spend lots of pool time with than an adorable floatie? A giant swan is just the thing for when you want to pretend you don't have a care in the world—except maybe when to re-apply sunblock. — Joanna Manalastas, editor-in-chief
ADVERTISEMENT - CONTINUE READING BELOW
Available at Toy Kingdom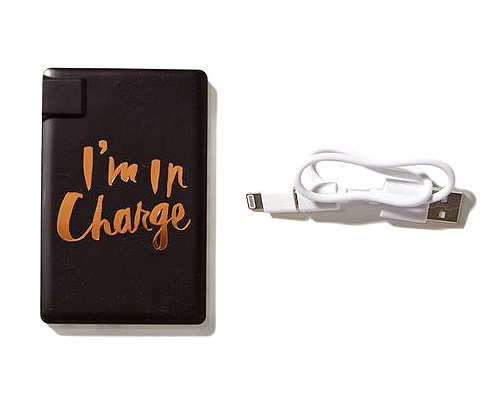 Charge on the Go (P1,199)
This power bank is perfect for days when I run out of battery and need an extra boost of confidence! — Loren Evangelista-Agaloos, managing editor
Available at Typo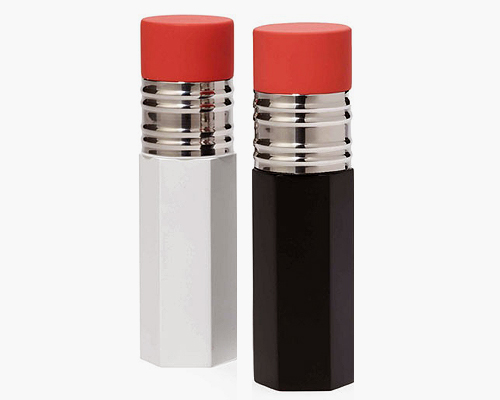 ADVERTISEMENT - CONTINUE READING BELOW
Pencil Salt and Pepper Mills (P1,495)
I like to sharpen my dish with salt and pepper. Plus, these mills are just too adorable to not be part of my dinner table! — Sasha Lim Uy, Eat+Drink section editor
Available at Dimensione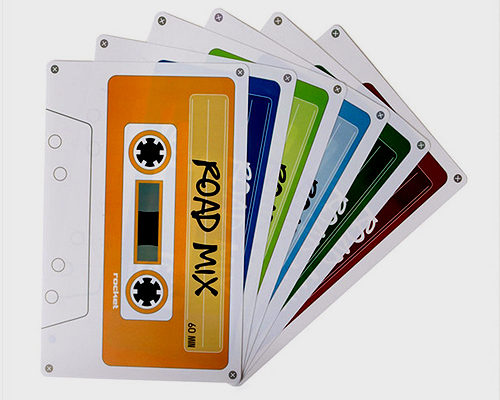 Walkmat Placemats (P495)
These placemats are a colorful throwback to days of mixtapes and bulky cassette players. — Aimee Dacanay, staff writer
ADVERTISEMENT - CONTINUE READING BELOW
Available at Rustan's Department Store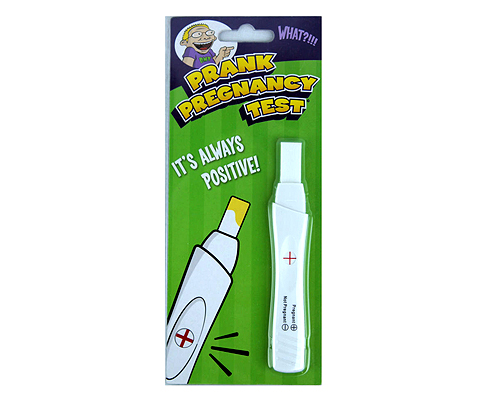 Prank Pregnancy Test (P1,200)
April Fool's Day might be over but this fake pregnancy test won't stop you from pulling pranks on a regular day! Make your pregnancy announcement more believable with this stick that always comes out positive. Belated April Fool's! — Jamie Sanchez, editorial assistant
ADVERTISEMENT - CONTINUE READING BELOW
Available at Parafreaq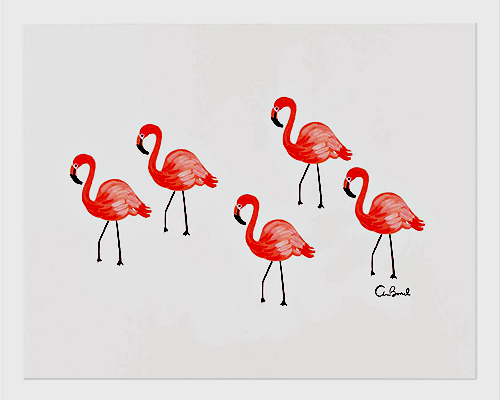 Flamingo art print by Anna Bond (P999)
I've always had a thing for pink, and this print makes me think of sunshine, sweets, and summer vacations. — Joanna Manalastas, editor-in-chief
Available at Satchmi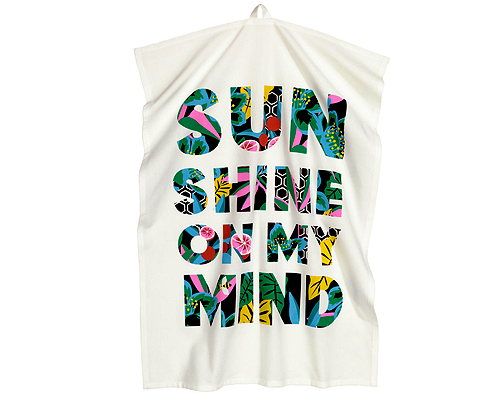 ADVERTISEMENT - CONTINUE READING BELOW
Tea Towel (P199)
It already feels like summer and yet the beach is nowhere in sight. For the meantime, I'll just stare at this funky tea towel to satisfy my yearning for the sand on my feet and the smell of sunblock. — Loren Evangelista-Agaloos, managing editor
Available at H&M Home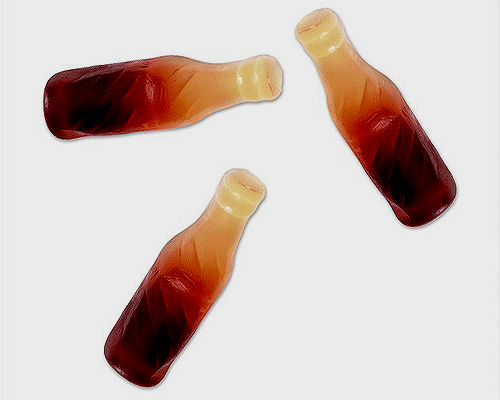 ADVERTISEMENT - CONTINUE READING BELOW
Dr. Pepper Gummy Soda Bottles (P85)
I will take Dr. Pepper any way I can get. He's my favorite doctor. — Sasha Lim Uy, Eat+Drink section editor
Available at Rustan's Supermarket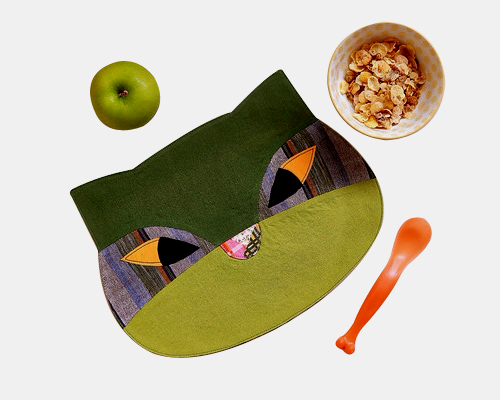 Cat Tea Mat (P390)
Having this grumpy-looking face stare up at me while I eat somehow makes my food more appetizing. Not sure if that's a good thing or a bad thing. — Stephanie Jesena, senior staff writer
ADVERTISEMENT - CONTINUE READING BELOW
Available at Seek the Uniq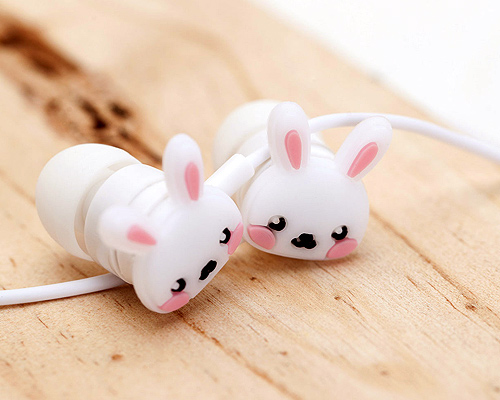 Bunny Earbuds (P495)
I love bunnies and music, so these earbuds are a totally adorable marriage of both. — Aimee Dacanay, staff writer
Available at Bershka
Load More Stories