10 Cool Hacks to Keep Your White Sneakers Clean
Easy-peasy hacks that will keep your pair looking pristine.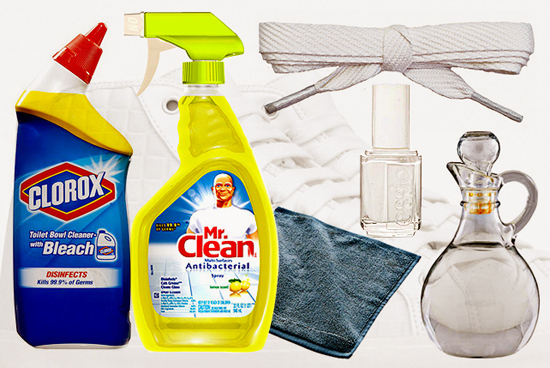 (SPOT.ph) We know you can't get enough of white sneakers, but by now, you probably already know that keeping them white can be a headache. We found a few helpful hacks for how to keep your white sneakers in pristine condition—and they're easy-peasy!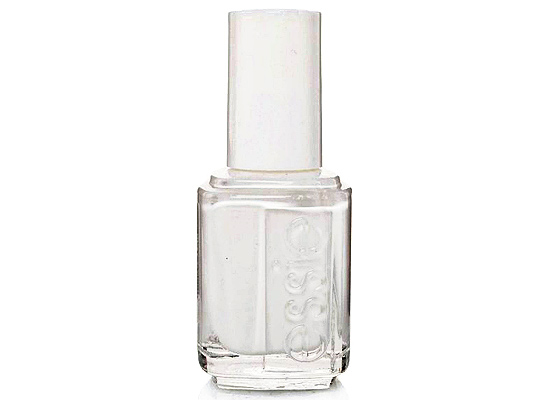 ADVERTISEMENT - CONTINUE READING BELOW
CONTINUE READING BELOW
Recommended Videos
Apply white nail polish to cover scratches
Paint a layer of white nail polish to conceal those annoying scratches that do nothing but collect dirt. Works like magic!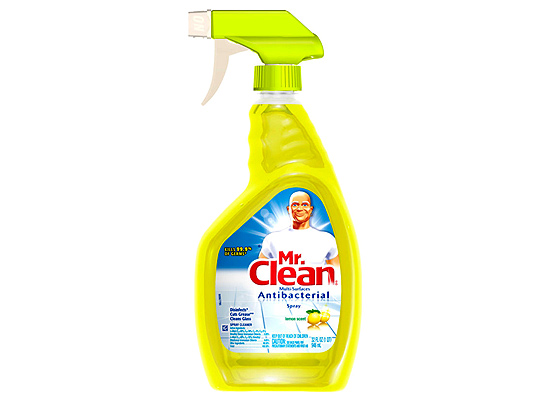 Use all-purpose cleaner
The secret to keeping your white kicks white? Clean them as often as possible. Head to the nearest grocery store or use an all-purpose cleaner you have at home and give your pair a quick bath sesh with the help of paper towels, a sponge, and a toothbrush! Do it ever so gently (and often) to remove dirt and scuffs.
ADVERTISEMENT - CONTINUE READING BELOW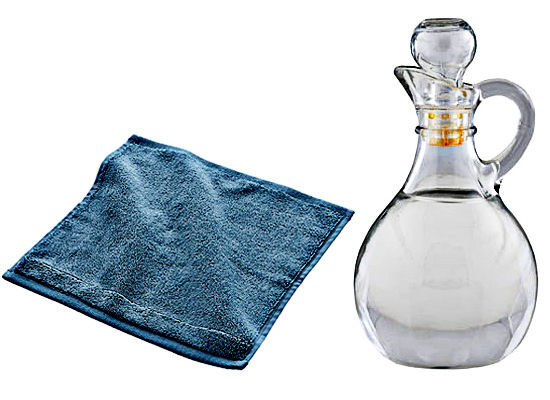 Wipe it with a washcloth soaked with water and white vinegar
Get a damp washcloth and put a very small amount of white vinegar (less than a teaspoon). Rub the washcloth on your leather or canvas sneakers. Then, rinse the washcloth and use it to wipe the vinegar away. This method also works if you're trying to clean white suede shoes—just make sure you use dabbing motions, or else you'll ruin the texture of the sneaker.
ADVERTISEMENT - CONTINUE READING BELOW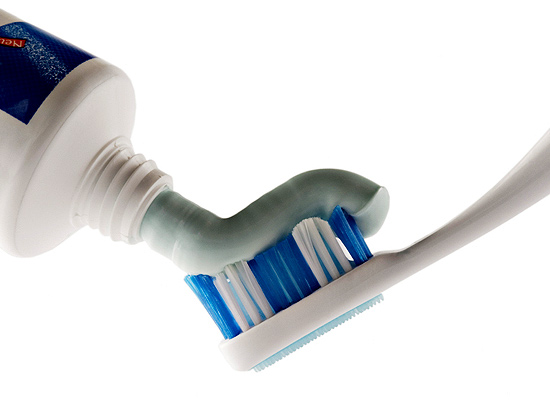 Use toothpaste and toothbrush
It may sound funny to clean your shoes this way, but hey, anything to keep your kicks white! Use a non-gel based whitening toothpaste and put it on an old toothbrush. Dip your toothbrush in warm water and start brushing away! If some spots don't come off, dot them with toothpaste and simply brush them off.
ADVERTISEMENT - CONTINUE READING BELOW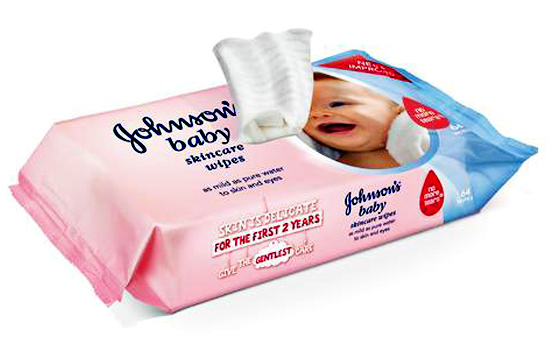 Always have wet wipes
It's always good to have wet wipes for emergencies. In the case of something staining your shoe, most of the time, wet wipes do the trick! Doing this ASAP will prevent the stain from penetrating the fabric of your sneaker, which might be harder to do if you leave the stain for too long.
ADVERTISEMENT - CONTINUE READING BELOW
Store shoes indoors
Just like your skin, you have to protect your white kicks from the sun or else you'll be left with unwanted discoloration. The best way to keep your sneakers' pristine white condition is if you store them in a cool, dark place when they're not being worn!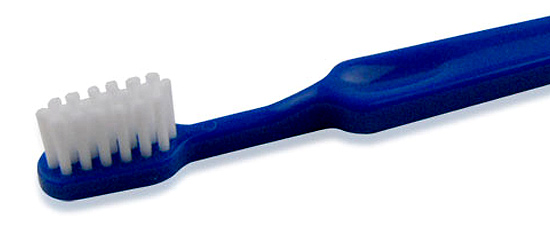 ADVERTISEMENT - CONTINUE READING BELOW
Use an old toothbrush to clean hard-to-reach areas
Don't know how to clean the stains around the eyelets and the corners that are hard to reach with just a washcloth or wet wipes? Use an old toothbrush, warm water, and a gentle soap to clean those stubborn areas!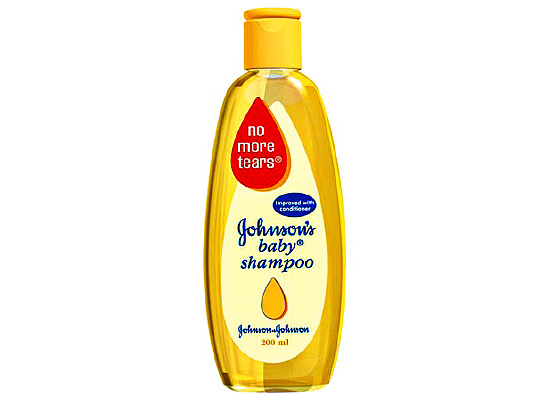 Use baby shampoo to get rid of oil stains
ADVERTISEMENT - CONTINUE READING BELOW
Dropped a juicy bacon strip on your white sneakers? We're sorry for the waste of good bacon and the stain it left on your kicks! We can help you fix the latter. Use a very gentle shampoo, warm water, an old toothbrush or a rag to gently wipe the oil stain away. You're welcome.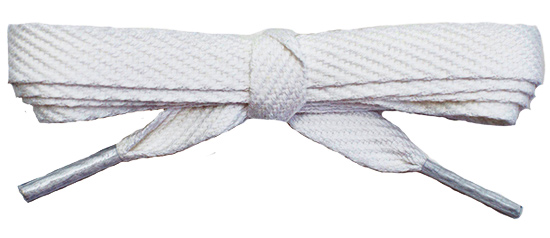 ADVERTISEMENT - CONTINUE READING BELOW
Re-lace your sneakers
...or simply wash the soiled ones using detergent and warm water. But if you don't have time for that, buying brand new white laces can really give your kicks a lift in an instant!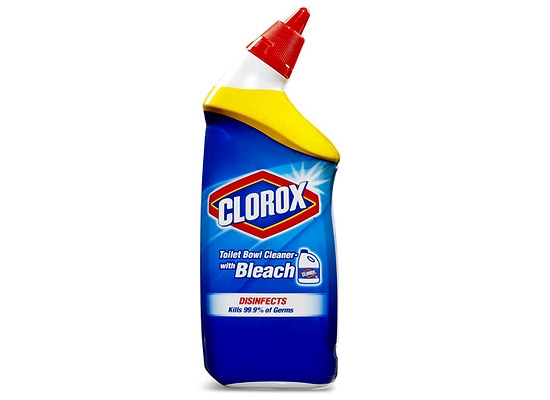 Scrub with diluted bleach in worst case scenarios
Feel like your white sneakers need to retire? This hack may just extend its life a bit! Mix one part bleach in five parts water, dip your toothbrush in the diluted bleach solution, and gently scrub your kicks clean. Rinse it with warm water and voila! Good as new!
ADVERTISEMENT - CONTINUE READING BELOW
Load More Stories