Renegade Folk is now in UP Town Center and it's seriously hip
The cult brand expands its online space into a new store.
Urban Turf, UP Town Center, Katipunan Avenue, Quezon City
Open from 11 a.m. to 9 p.m. (Monday to Thursday) and 11 a.m. to 10 p.m. (Friday to Sunday)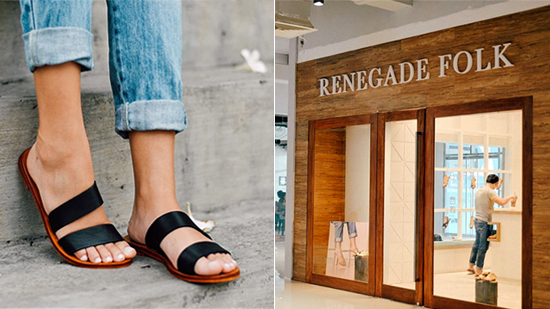 (SPOT.ph) Renegade Folk has garnered a cult following over the last seven years with its website and Instagram feed. The local shoe brand is most known for its comfortable leather sandals, designed and crafted in Marikina. Since its beginnings, RF has launched everything from women's flats to comfy shoes for kids to men's leather sandals.
ADVERTISEMENT - CONTINUE READING BELOW
CONTINUE READING BELOW
Recommended Videos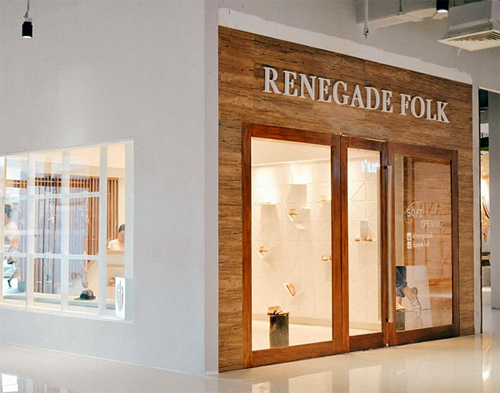 This year, Renegade Folk extends its reach by going beyond the platform it's become known for, and out into a brick and mortar shop. Located at UP Town Center's Urban Turf, the shop maintains RF's signature aesthetic of clean lines, slick design, and a welcoming vibe that represents the ease and comfort of its collections. The shop is a great way for RF fans to try their virtual picks in person and see what fits them best.
ADVERTISEMENT - CONTINUE READING BELOW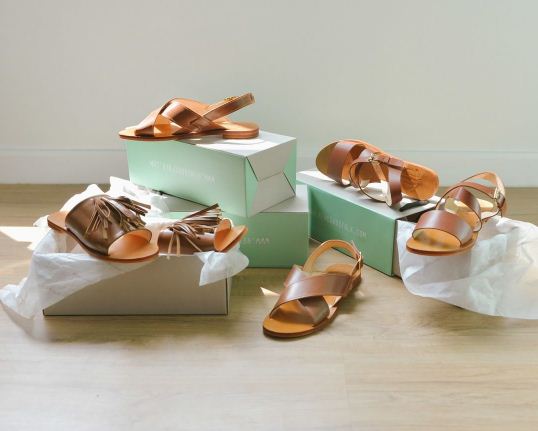 Always a stickler for promoting local craftsmanship, Urban Turf makes for a great location for RF. Surrounded by homegrown brands like Hey Kessy, Pink Manila, and popular UP joints Rodic's and Chocolate Kiss, the UP Town Center shop aims to bring attention to the skills of its crafter and shoemakers. RF makes #ownyourstep the mantra of its community—empowering men, women, and kids to take pride in their authentic, unique selves.
ADVERTISEMENT - CONTINUE READING BELOW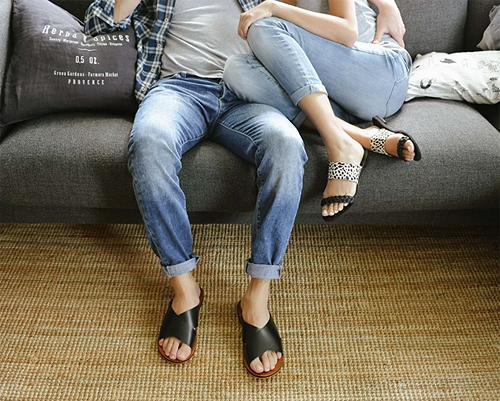 Men's Walker and Women's Love
RF's latest collection, Stargazer, takes the brand towards comfortable heels in styles they've become known for. Now available at UP Town Center, check out the shop to see your online picks in person and to give local footwear the support it truly deserves. Check it out:
ADVERTISEMENT - CONTINUE READING BELOW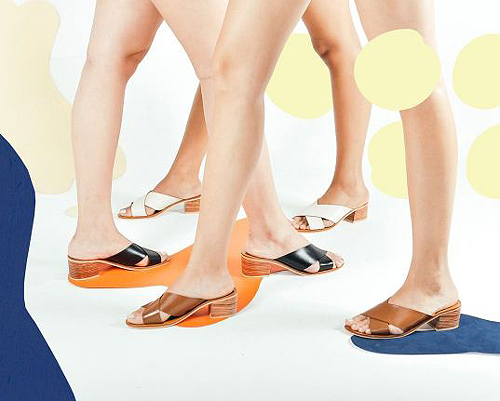 Stargazer Collection
The sandals from the Stargazer Collection retail for P2,250.
Photos courtesy of Renegade Folk
Load More Stories