10 Spiffy Sunnies You Can Shop Under P500
It's the hottest summer accessory.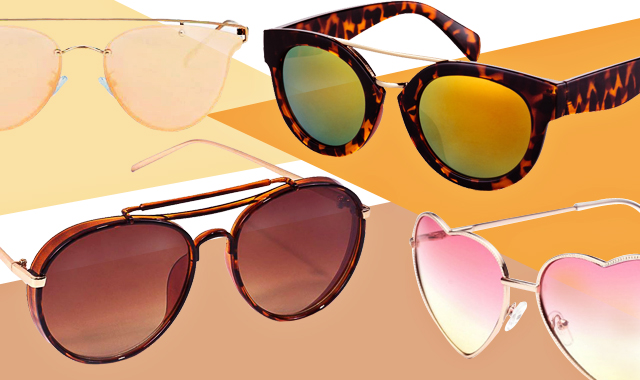 (SPOT.ph) The heat is on and that only means one thing: It's time to claim the ROI on those sunnies! The summer months mean the temperature is three times hotter and the rays are three times more blinding, so it's a definite must to always keep a pair in tow. Now, before you touch your beach budget, scroll down to see 10 picks we've sourced so you don't have to break the bank!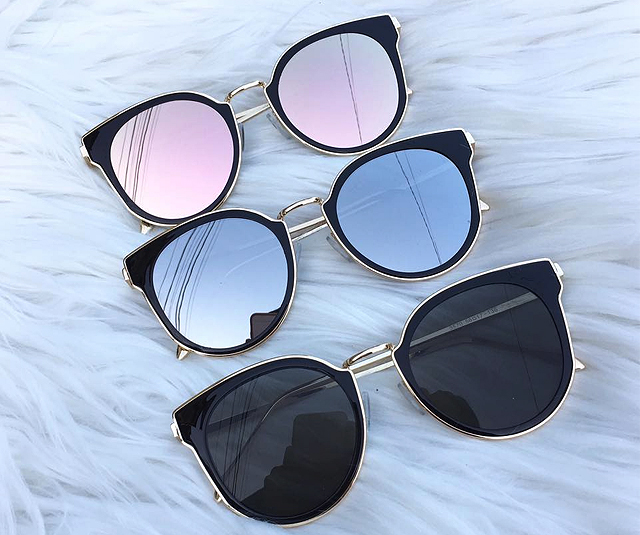 ADVERTISEMENT - CONTINUE READING BELOW
Morgana Sunnies (P400) from TC Sunnies PH
Take your pick from the wide array of colors! There's one to match all your outfits.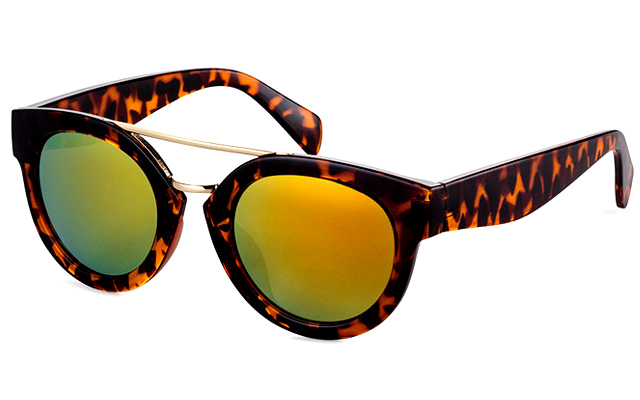 Tortoise Shell sunglasses (P499) from H&M
Tortoise shell frames never get old! This pair will totally add more character to your look.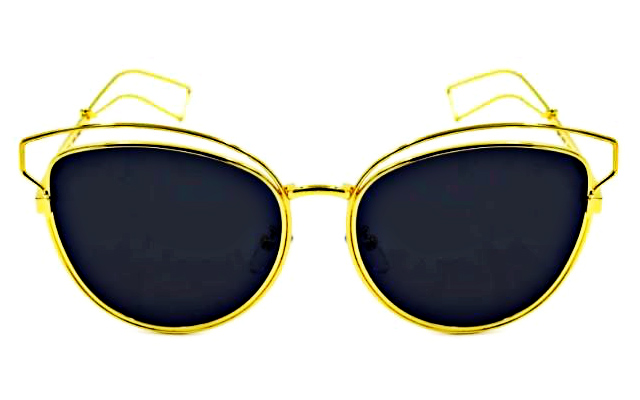 Livia Retro Wire Frame Cat Eye (P349) from Maldives
ADVERTISEMENT - CONTINUE READING BELOW
Look retro-cool in these super chic cat-eye frames.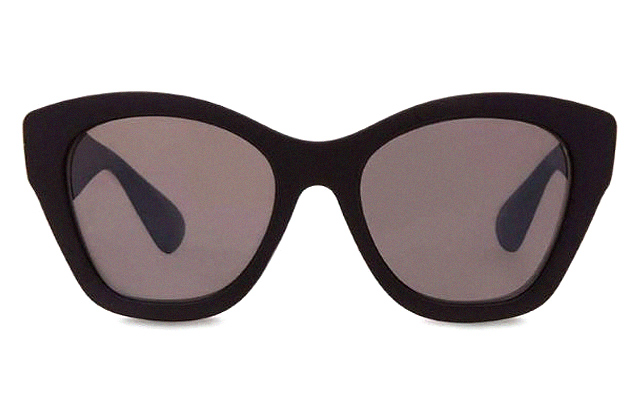 Ava sunglasses (P450) from Retro Eyewear
No one will ever know you only had two hours of sleep in this pair of oversized sunnies.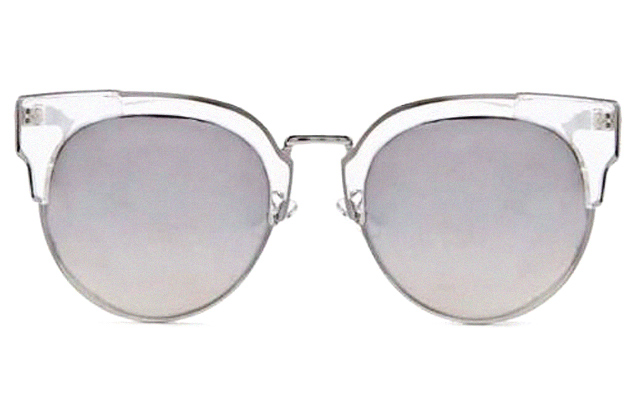 Mirrored Cat-Eye sunglasses (P399) from Forever 21
Wear this silver pair with an all-white ensemble for a killer OOTD.
ADVERTISEMENT - CONTINUE READING BELOW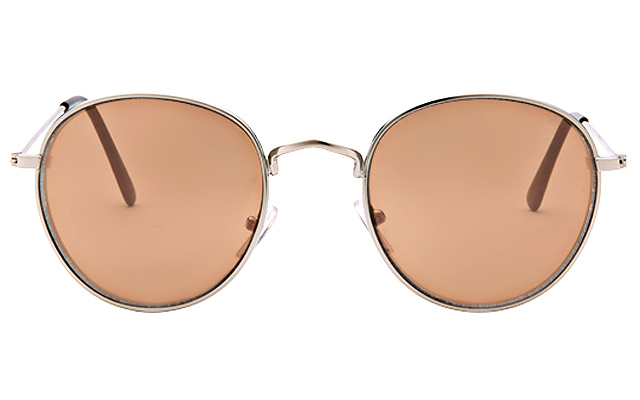 The Winona (P499) from Sunnies Studios
You can never go wrong with these classic frames. Liza Soberano revealed that this is her favorite pair!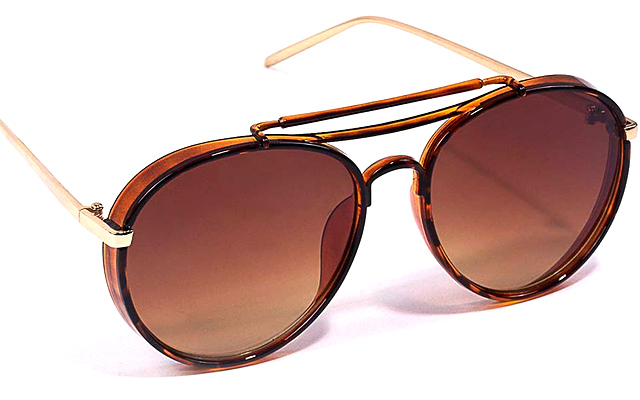 Vintage-look sunnies (P199.75) from SM Accessories
A style that dad would certainly approve of. It'll give your look a retro twist!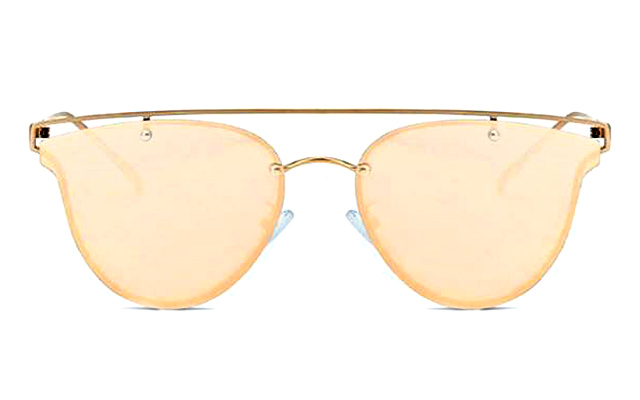 ADVERTISEMENT - CONTINUE READING BELOW
Kimberly Eyewear The Great Gatsby sunnies (P466.65) from Zalora
Trust us. You'll be seeing a lot of mirrored sunnies like this one this summer.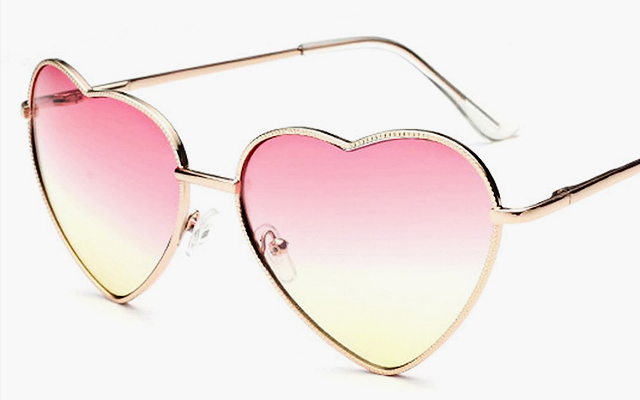 Cora Heart-Shaped Ombre sunnies (P200) from Baobab
Bold enough to sport heart-shaped sunglasses? This pair will add a touch of quirkiness to your look!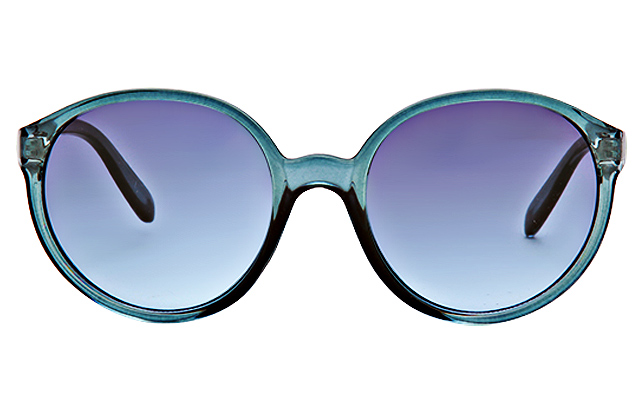 The Bonnie (P399) from Sunnies Studios
ADVERTISEMENT - CONTINUE READING BELOW
Put on this stylish blue pair and match the sky and sea.
Load More Stories