7 Items of Clothing Every Guy Must Have Before Turning 30
Make sure you're properly dressed for the transition.
Most of your 20s were probably spent experimenting with clothes and accessories that best fit your budget, body, and personal aesthetic. But now that you're about to enter your 30s, it's time to settle down...with a signature style, that is.

Make sure you're properly dressed for the transition. Here's a list of the items of clothing you must own before you step into your best-dressed decade:

Item #1: A backup suit
Your calendar is now packed with parties, conferences, and formal get-togethers, and the good ol' suit you purchased years ago may not sustain you anymore. You've needed that backup suit for a while, and now is the time to get one.




Item #2: Quality eyewear
Your new mission is to find a classic, durable eyewear that will make your mug look good whether you're in shorts or a suit.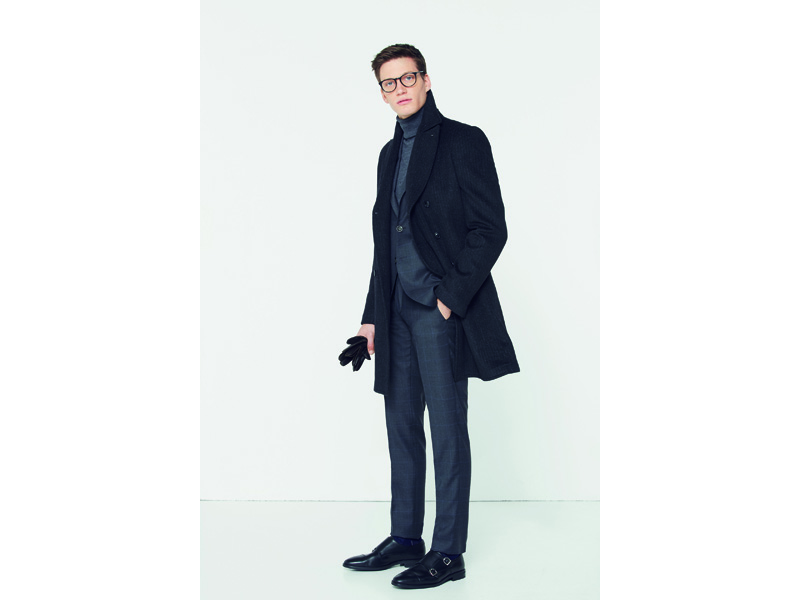 Item #3: Leather jacket
The best thing about leather jackets? They can hold any outfit together. It also allows you to show off the base layer of your outfit while offering some extra warmth.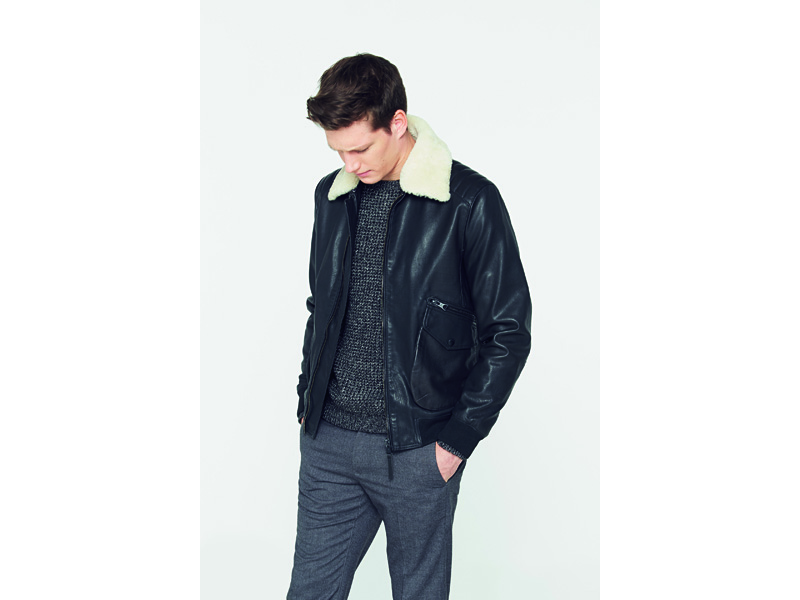 Item #4: A sports blazer
You know more than anyone that your closet could use an upgrade. Our one good advice: Invest in a blazer that goes well with any look, whether it's t-shirt and jeans or check and chinos.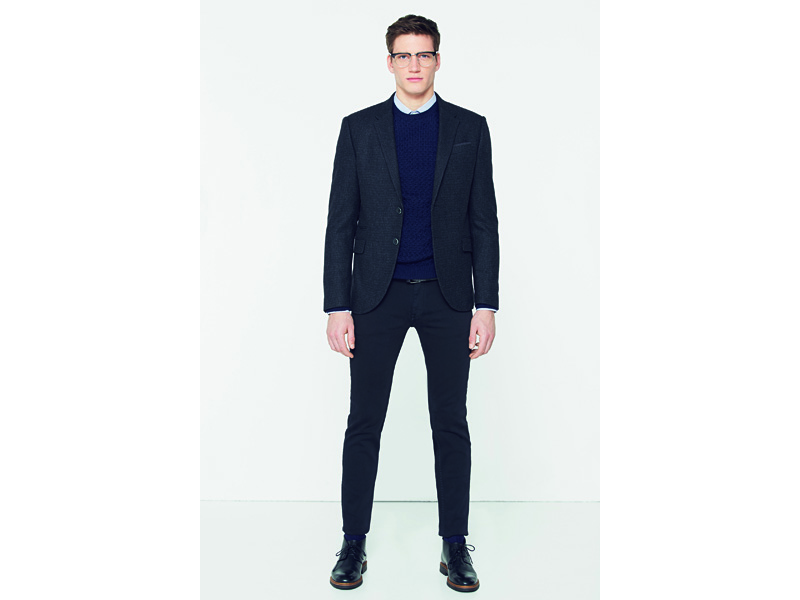 Item #5: Tailored trousers
Avoid looking sloppy by going for well cut and fitted pants. You can easily pair this with a crisp button-down shirt for a dapper look in a pinch.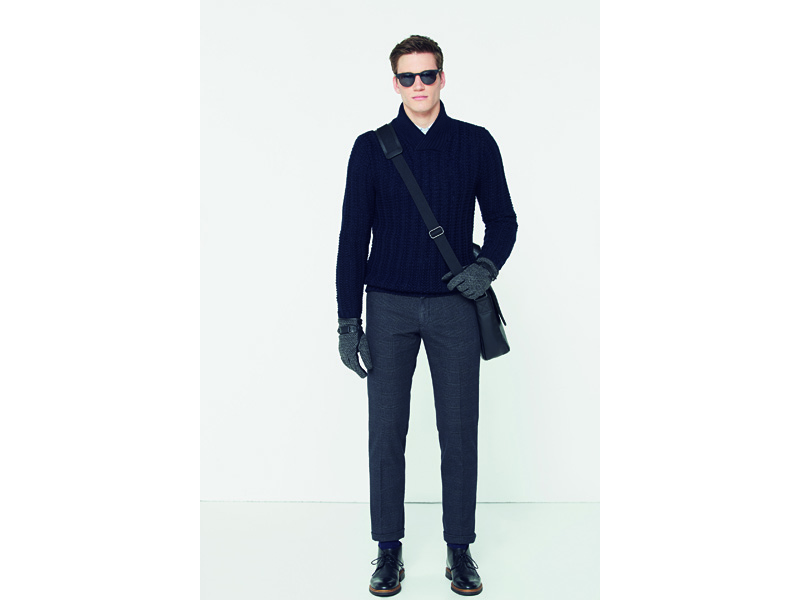 Item #6: A pair of sturdy boots
Don't hesitate to shell out a few thousand bucks on quality leather boots. They will be your trusty pair for casual and formal occasions.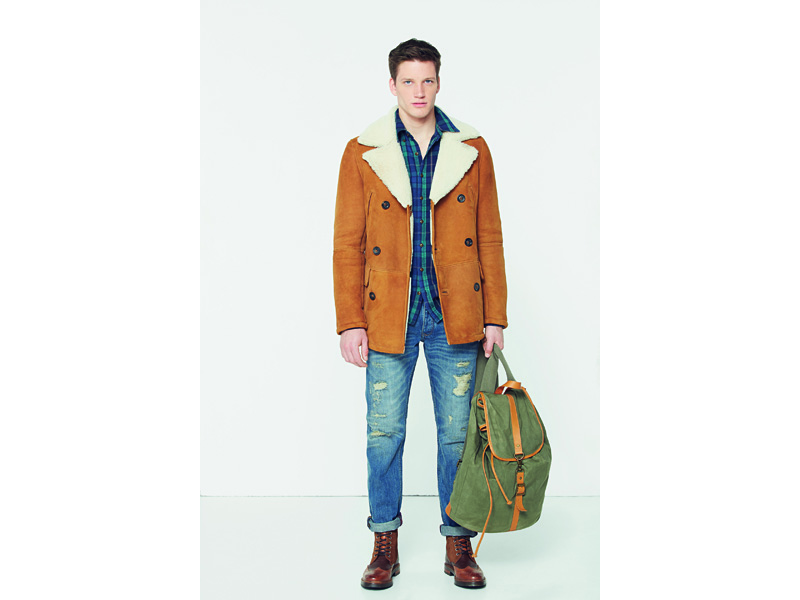 Item #7: A thick travel jacket
If you travel overseas for leisure or business, invest in a travel jacket, too. Pack a parka for your own good and prepare yourself for the cold climates.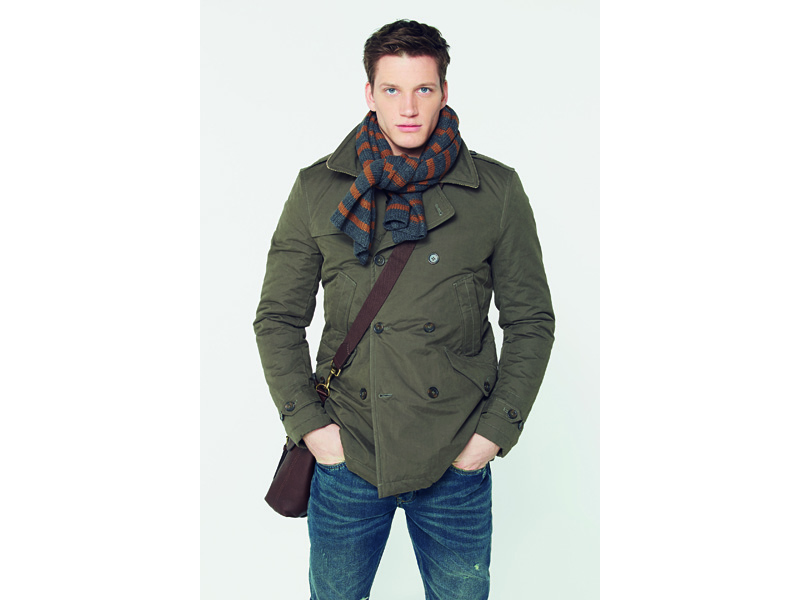 The good news is these wardrobe essentials are available in all MANGO branches nationwide. MANGO Man's "Smart" collection, in particular, consists of trendy yet versatile men's apparel that is situated between the everyday and more formal styles. Here are more looks to choose from: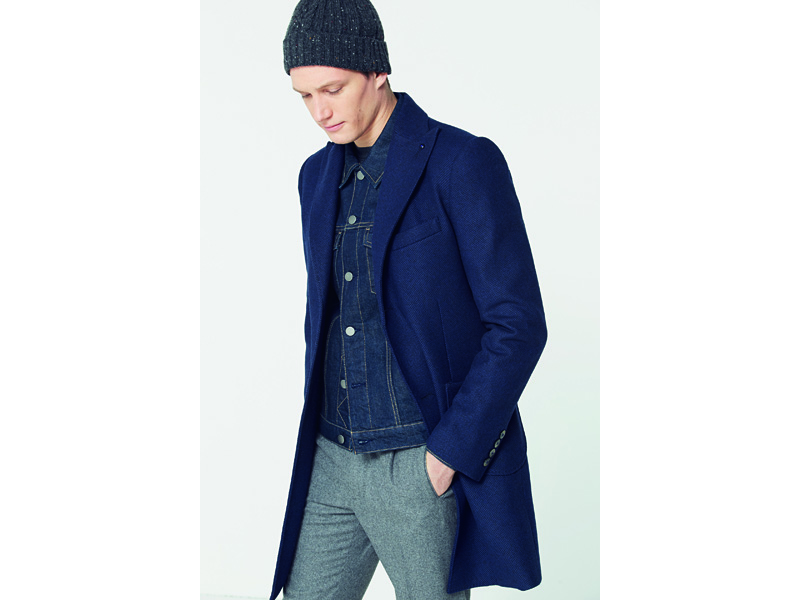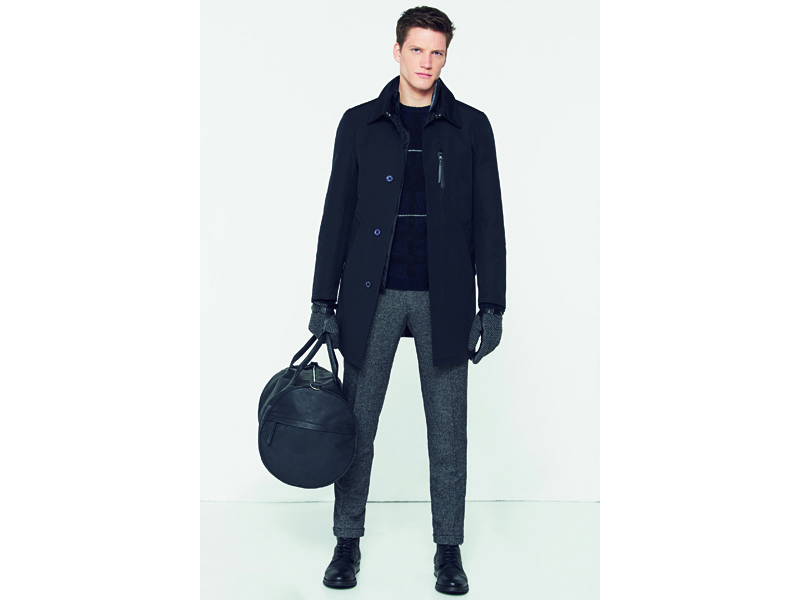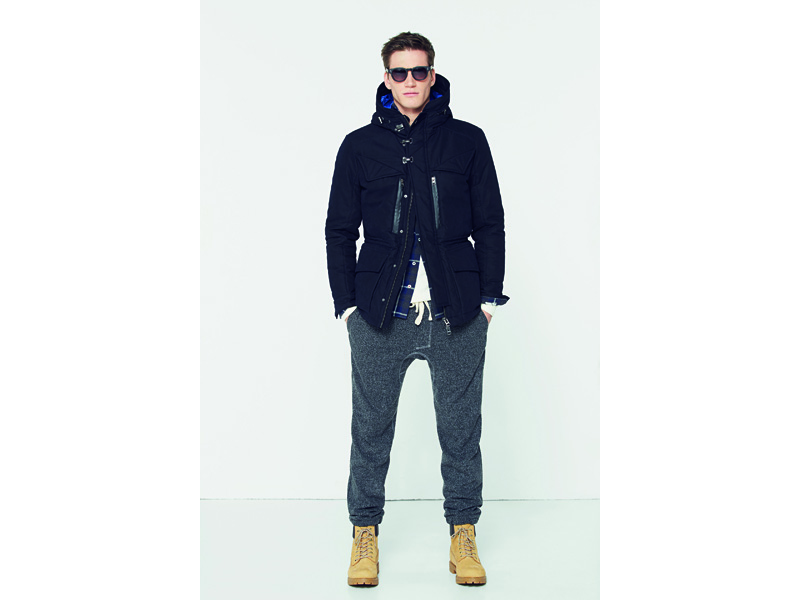 From everyday outer garments to formal wear, you can now easily upgrade your wardrobe before you hit the big 3-0. To see and know more about MANGO Man's latest collection, go to shop.mango.com/PH/men.
This article was created by Summit Storylabs in partnership with a Sponsor.