10 Toys That Will Make You the Cool Santa This Christmas
Got no idea what to give your inaanaks this Christmas? We gotchu.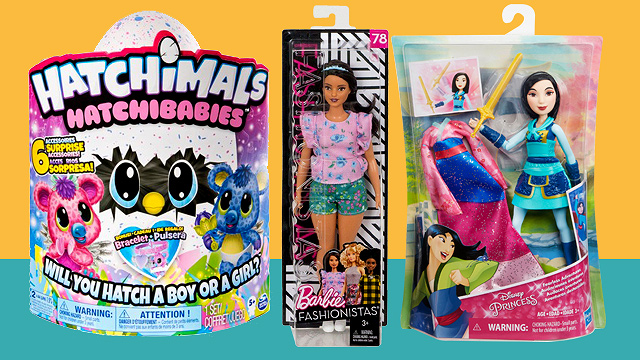 (SPOT.ph) It's that time of the year again where ninongs and ninangs prep gifts for our beloved inaanaks. We know you're swamped with work or busy binge-watching the latest season of your favorite Netflix show (probably the latter), so we did you the favor of listing down the 10 toys that trended this year and are most likely included in the kiddos' wishlists.
Hatchimals: Hatchibabies (P4,499.75)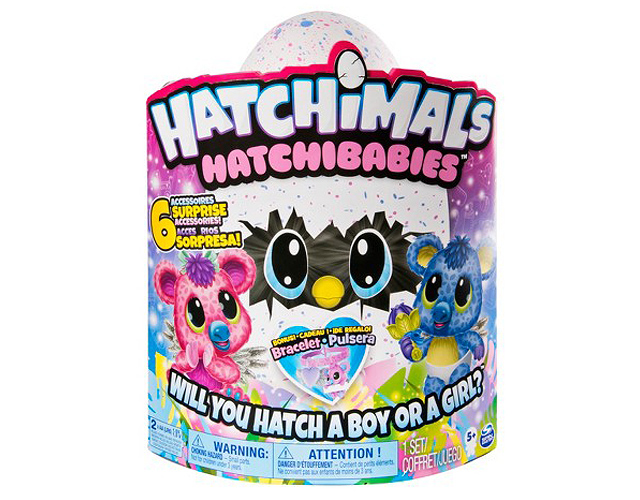 Hatchimals is this generation's version of Tamagochi (remember the good ol' days?). Kids must take care of their egg until it hatches. And when it does hatch, the HatchiBaby can interact with humans when they are fed, tickled, or even snuggled. It's the perfect way to teach kids how to take care of pets!
Available at Toy Kingdom.
Power Rangers Gold Ninja Battle Morpher (P2,799.75)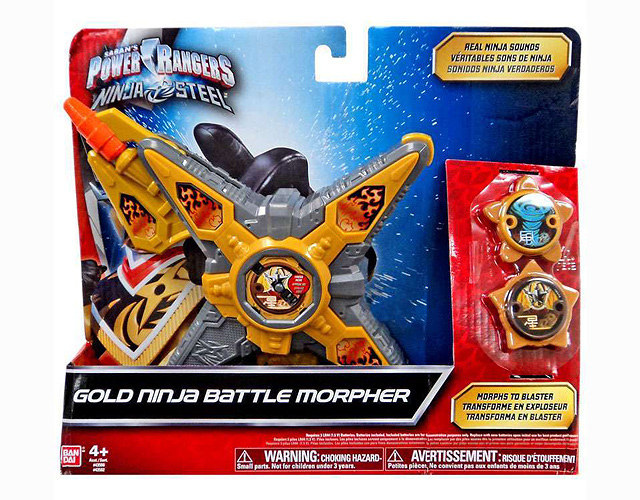 It's morphin' time! Help your nephew or niece protect the world from Galvanax and his minions with this two-in-one morpher and blaster. It comes with two Ninja Stars that activate its sound effects. You can also throw in other accessories and toys that are sold separately from the Power Rangers Ninja Steel toy line for added fun.
Available at Toy Kingdom.
Barbie Fashionistas (P799.75)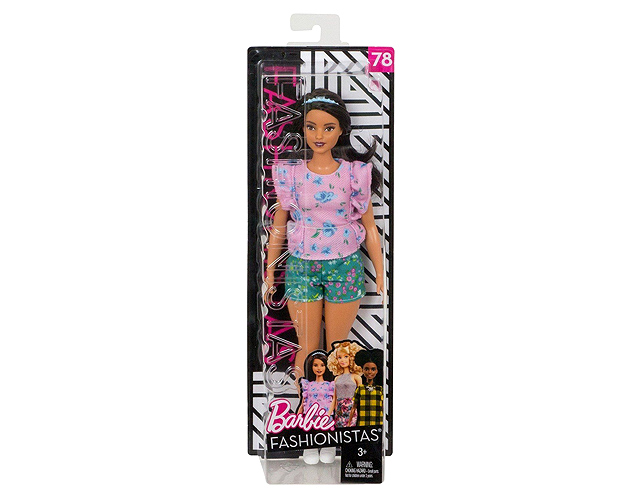 In case you're living under a rock, Mattel has changed the typical look of their Barbie dolls into more realistic ones. Now, Barbie comes in different heights, body shapes, and skin tones. What better way to educate the little ones about body positivity and racial equality, right?
ADVERTISEMENT - CONTINUE READING BELOW
Available at Toy Kingdom.
Innovator Upgraded Quadcopter by Road Rats (P1,900)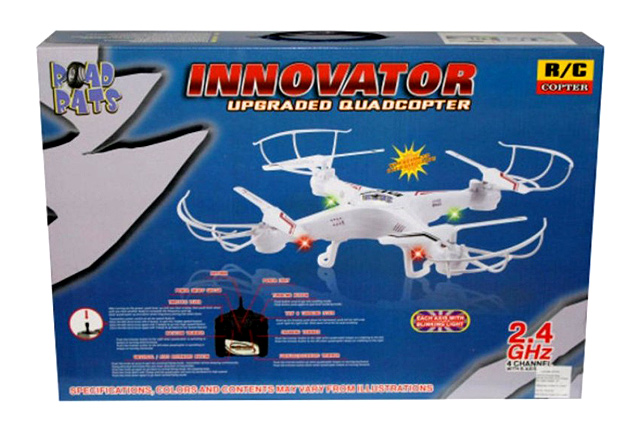 Drones are probably one of the coolest toys to have ever been made. Road Rats' Innovator Upgraded Quadcopter is one of the most basic and easiest drones to control especially for kids who haven't tried flying a drone before. The drone is made of plastic and can withstand a few bumps—perfect for the start of a kid's drone journey.
Available at Toy Kingdom.   
Olaf's Frozen Adventure: Musical Elsa (P1,799.75)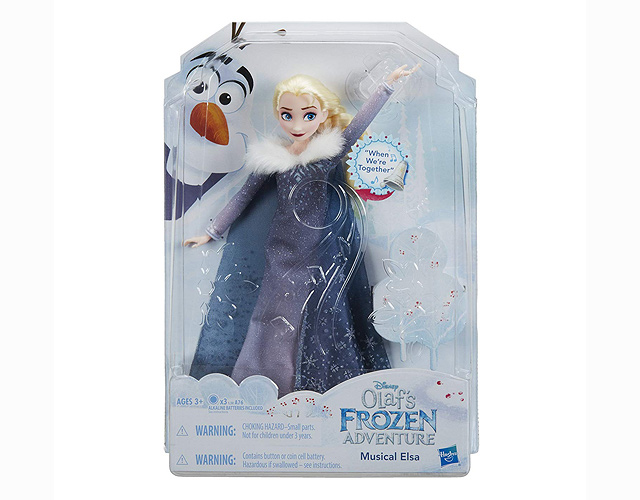 We all have that niece who can't get enough of Frozen. And there's no better gift for her than the newest Frozen dolls from Hasbro's Olaf's Frozen Adventure toyline. Aside from Elsa, there are also Anna, Olaf, and Kristoff figures. No mental synchronization (see what we did there?) is needed to know that these toys will keep her busy while she's waiting for the release of Frozen 2. 
Available at Toy Kingdom.  
Avengers: Infinity War Infinity Gauntlet Electronic Fist (P1,399.75)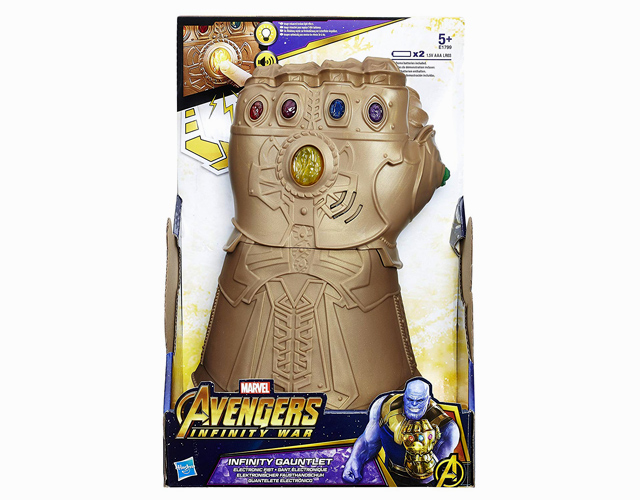 Make your inaanak feel like he or she has the power to wipe out half the universe with this awesome Infinity Gauntlet Electronic Fist. The glove design is based on the Avengers: Infinity War movie and is complete with cool details, lights, and sounds. Just make sure there's no snapping of fingers, though.
Available at Toys R Us.
Disney Princess Fearless Adventures: Mulan (P1,799.75)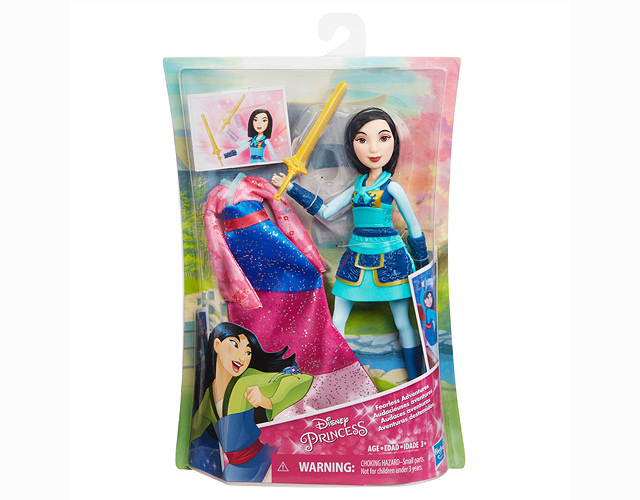 Barbie is not the only doll in town for the holidays. Mulan and the other Disney princesses, such as Rapunzel, Merida, and Pocahontas are also joining the party. The set comes with an extra outfit for the doll, and other accessories depending on the princess. With Mulan, an armor and a sword are included. Now that's #GirlPower.
ADVERTISEMENT - CONTINUE READING BELOW
Available at Toys R Us.
LEGO Ninjago: Masters of Spinjitzu S.O.G. Headquarters (P3,799.75)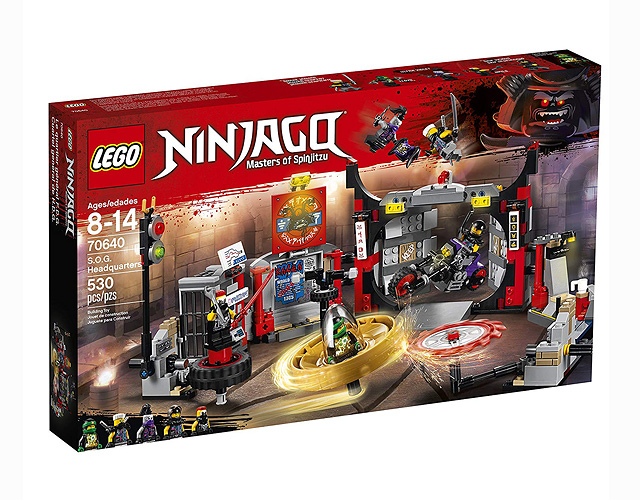 LEGO's newest and hottest Ninjago set is the LEGO Ninjago S.O.G. Headquarters. This 530-piece LEGO set includes five minifigures with weapons, and the accessories such as the spinning wheel, dojo, and a motorbike workshop. It's the perfect toy to relive and recreate the coolest scenes in the LEGO Ninjago TV show!
Available at Toys R Us.
Play-Doh Make N' Style Ponies (P400)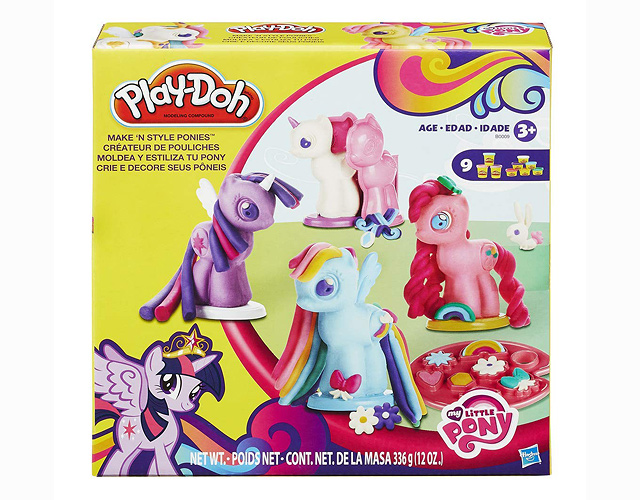 Let the young ones use his or her creativity and imagination in creating the cutest unicorn or pony with Play-Doh's Make N' Style Ponies set. There nine cans of Play-Doh compound, accessories, and five bases included in the set. He or she can now create an iconic My Little Pony character or even a new one!
Available at Toys R Us.
Star Wars Bladebuilders: Jedi Knight Lightsaber (P1,200)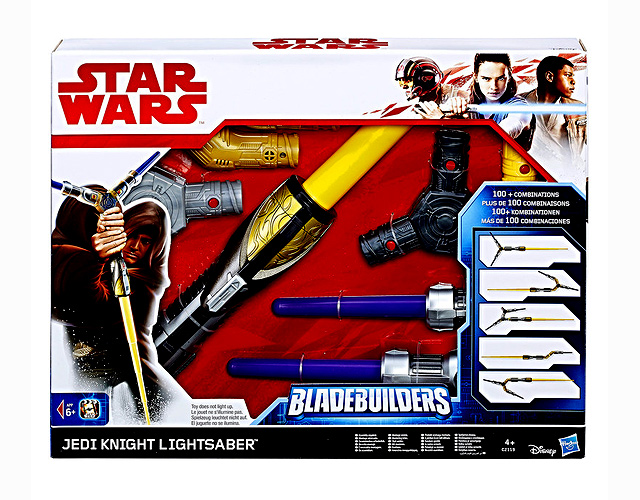 There might be conflicting reactions toward Star Wars: The Last Jedi, but one thing's for sure—lightsaber toys never disappoint! The Jedi Knight Lightsaber set includes light daggers and connectors that can be used to combine this set with other Bladebuilders sets in order to form more than 50 saber combinations.
Available at Toys R Us.
Load More Stories