These Smartphones With Great Cameras Are Perfect for Travel Junkies
So you can take good photos on your trip!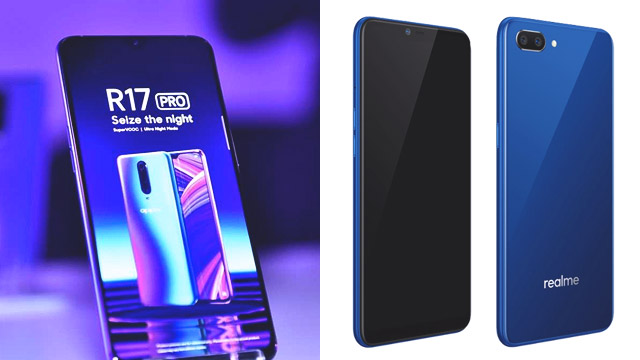 If you're all for new things and new beginnings in 2019, then one way to get going is by upgrading old tech, especially if you know they've run their course. Not only will doing so make you more efficient overall, but it'll also give you peace of mind knowing that your gadgets won't conk out on you while in the middle of your trip. So if you're looking for a new device that won't only give you great photos but also go all-out on performance, here are a few worth checking out:
ADVERTISEMENT - CONTINUE READING BELOW
Galaxy A9 (P32,990) from Samsung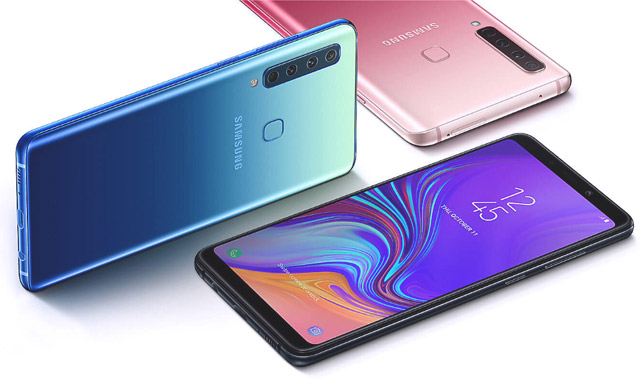 ADVERTISEMENT - CONTINUE READING BELOW
R17 Pro (P38,990) from OPPO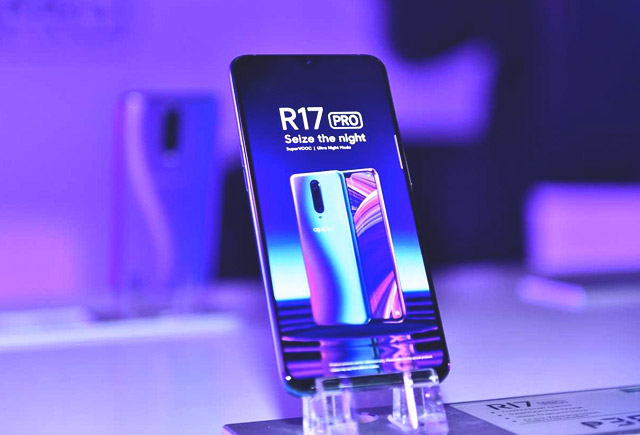 You've probably gotten to know OPPO as a reliable brand for low- and mid-range phones. The phone manufacturer has stepped up its game in 2018 by delivering the R17 Pro, a flagship phone with a F1.5/F2.4 aperture, which allows its rear camera to easily shift from bright to dim environments, much like how the human eye naturally adjusts to light. It runs on an octa-core processor, and has 8 GB of RAM and 128 GB of storage to keep it from lagging even if you multi-task.
ADVERTISEMENT - CONTINUE READING BELOW
Mate 20 Pro (P49,990) from Huawei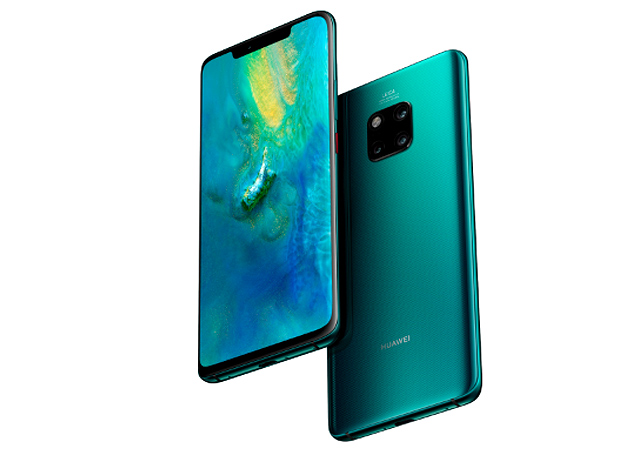 It looks like Huawei's partnership with Leica has been going strong, as the latter has recently released another contender in the camera phone game in the form of the Mate 20 Pro. The Leica Triple Camera is the star of the show—it has a 40 MP RGB lens that captures detailed images, an 8 MP telephoto lens to help you focus on your subjects even at a distance, and a 20 MP wide-angle lens that ensures beautifully precise macro shots.
ADVERTISEMENT - CONTINUE READING BELOW
ROG Phone P49,995 (8 GB + 128 GB); P61,995 (8 GB +512 GB) from ASUS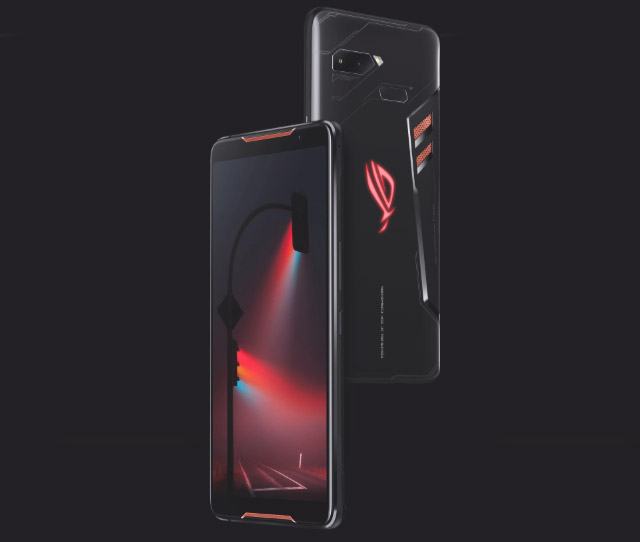 In case you didn't know, ROG or "Republic of Gamers" is ASUS' brand for-well-gamers, but that doesn't mean you can't enjoy this phone all on its own. This monster of a device features high-resolution visuals that can easily track action and present images and videos in full, true color clarity. While it has all the bells and whistles of a fast and efficient device (inclusive of the latest processor and graphics processing unit plus fast charging capabilities), it also has a main camera powered by a Sony IMX363 flagship sensor and a 120-degree wide-angle secondary snapper, which makes it a worthy investment.
ADVERTISEMENT - CONTINUE READING BELOW
C1 (P5,990) from Realme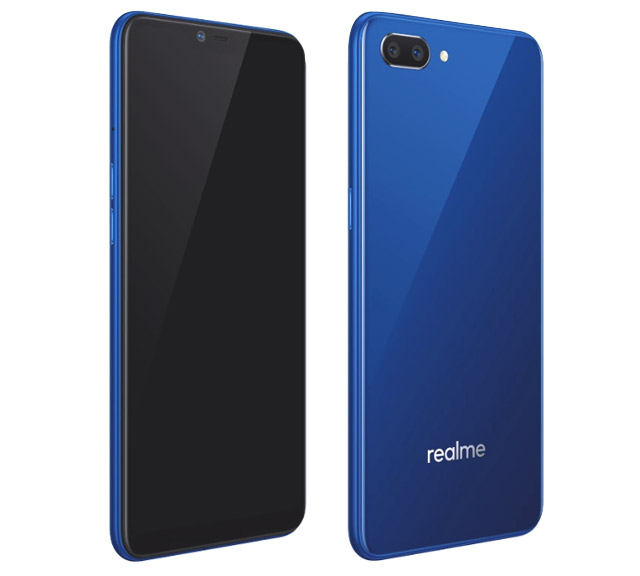 Realme is a newcomer in the local smartphone scene, and while it's marketed as a budget phone, you get your money's worth with its 13 MP + 2 MP main camera in the rear part of the phone, which gives you great and natural depth of field in any environment. It also comes with an octa-core processor and 2 GB of RAM, but here's the clincher—the Realme C1 allows for two 4G nano SIM cards as well as a dedicated SD card for memory expansion, so that you won't have to worry about switching between two working SIMs or finishing up your storage.
ADVERTISEMENT - CONTINUE READING BELOW
Recommended Videos
Load More Stories