(SPOT.ph) Summer's slowly creeping in and the weather is getting hotter by the second—better start piling on the sunscreen to keep your skin extra safe. If you haven't been taking daily sun protection seriously, here's a little bit of info that might just push you start: The sun actually emits three kinds of UV rays: UVA, UVB, and UVC. UVA can penetrate through windows (so don't think you're safe just because you're indoors!) and causes your skin to age. UVB, on the other hand, can't penetrate glass but it does cause sunburn—a red-hot pain we're all too familiar with and would probably rather avoid. UVC rays are the most dangerous type of UV radiation—though they don't pentrate the earth's surface, they can be emitted from man-made sources of radiation like tanning beds and welding torches. So to avoid skin-aging, sunburn, and any other kind of sun damage, it's important to shield your skin from UV rays with the use of sunscreen!
ADVERTISEMENT - CONTINUE READING BELOW
Some quick facts in case you're confused by the label on your go-to sunblock: Sun Protection Factor or SPF shields the skin from UVB (so you'll definitely want some to avoid that painful burn). Broad spectrum, on the other hand, means the sunscreen protects against both UVA and UVB rays. PA+ indicates the protection grade against the UVA rays, meaning the more + signs you see, the more protection you get against skin-aging.

We know it can be tough staying consistent with your SPF application especially if you're the type to rock makeup on the daily—the wrong sunscreens can leave you greasy and have your makeup slipping off (a tragedy, we know). Here are 10 makeup products that contain SPF so you can look flawless and protect your skin at the same time. Don't worry, we've got something for every skin type.
For Oily Skin
Instant Mineral Powder Broad Spectrum SPF 30 (P1,650) from Peter Thomas Roth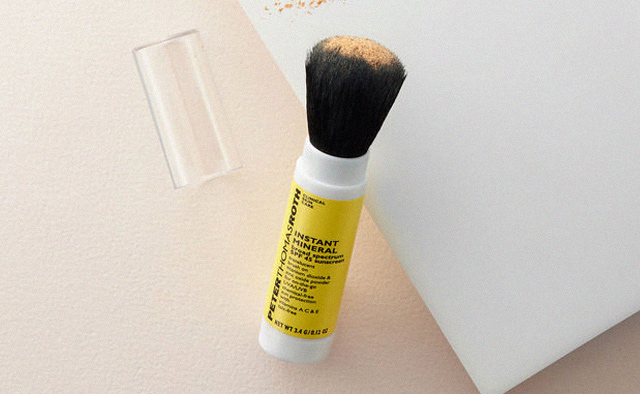 If every sunblock you find is a little too slick for your oily skin, try this powder from Peter Thomas Roth instead. Use it to set your makeup and lock it in. It's got SPF 30 to protect your complexion and it's categorized as a broad spectrum product so you'll be safe from both UVA and UVB rays. Plus, the matte finish will absorb excess sebum and keep your pores looking smooth. We're totally feeling this cool tube packaging with a built-in brush applicator so you can throw it in your bag for touch-ups.
Veil Mineral Primer Broad Spectrum SPF 15 (P1,200) from Hourglass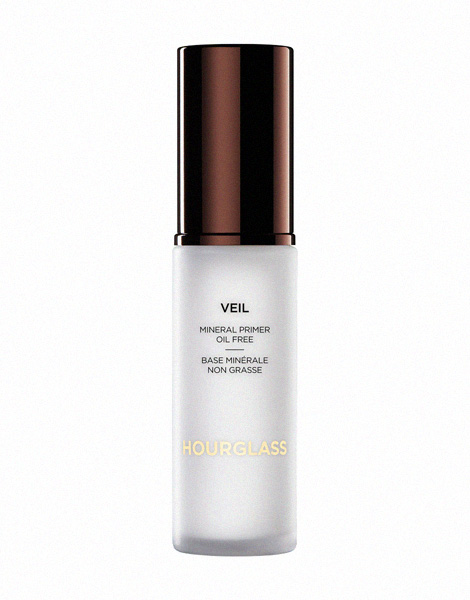 ADVERTISEMENT - CONTINUE READING BELOW
Keep your makeup from melting off (despite the crazy heat) by applying this primer from Hourglass before starting on your MOTD. It contains SPF 15 and even minimizes the appearance of fine lines and pores so whatever makeup you put on top will look even more snatched.
For Dry Skin
Glow Stick Sunscreen SPF 50 (P1,820) from Supergoop!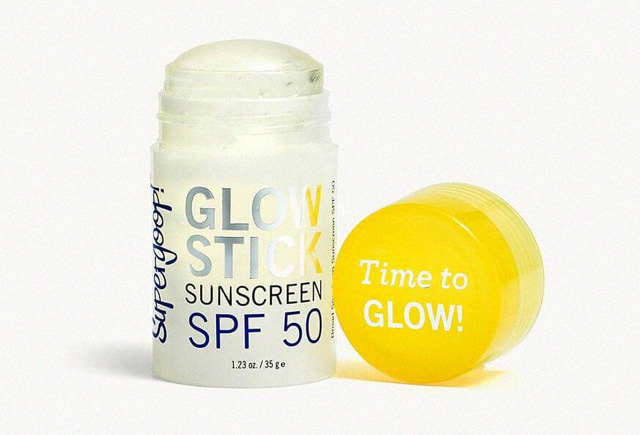 ADVERTISEMENT - CONTINUE READING BELOW
If you've got dry skin, we suggest staying away from mattifying lotions and going for something that'll boost hydration and give your skin some radiance. Try this stick sunscreen from Supergoop!—its chubby bullet applicator makes it easy to apply in seconds. Swipe it all over your face for sun protection and as a natural highlighter. You can even use it on your chest and shoulders for extra glow!
Glow Skindation SPF 20 PA++ (P850) from Missha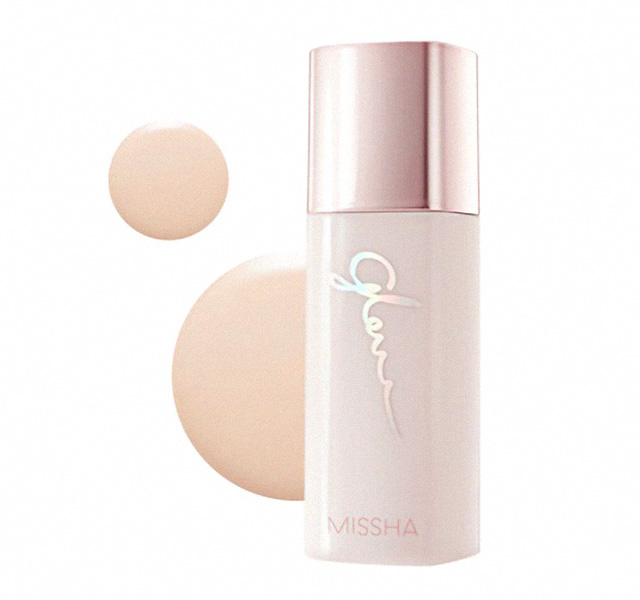 ADVERTISEMENT - CONTINUE READING BELOW
Skindation means skincare + foundation so this product from Missha will make your skin look great while nourishing it and defending it from UV rays, too! (Peep those two plus signs—that means you'll get tons of protect against skin-aging). Its fresh dewy finish will keep your dry skin from looking dull without feeling heavy or sticky.
For Combination Skin
Relaxing Concealer SPF 30 PA++ (P820) from Huxley

ADVERTISEMENT - CONTINUE READING BELOW
Combination skin can be unpredictable so we recommend just focusing on spots that really need the coverage and control. Try this concealer from Huxley (which contains SPF 30 and PA++) to target specific areas that need coverage or brightening. Its light matte finish will sit well on many skin types and last a long time under the sun.
Natural 100 Mineral Sunkill SPF 46 PA+++ (P540) from Catrin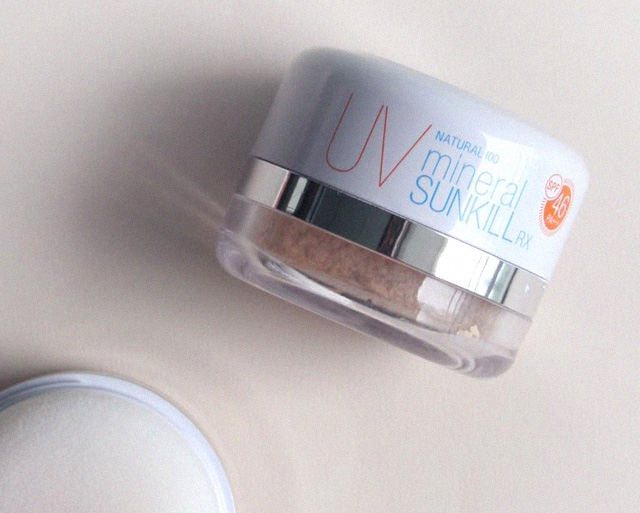 ADVERTISEMENT - CONTINUE READING BELOW
Set just the oily parts of your face or touch them up throughout the day with this powder from Catrin. The light, finely milled formula offers just a touch of coverage so you won't look cakey even after a long day. Plus, it's got an SPF of 46 and PA+++ for maximum sun protection.
For Normal Skin

Umbra Tinte (P2,125) from Drunk Elephant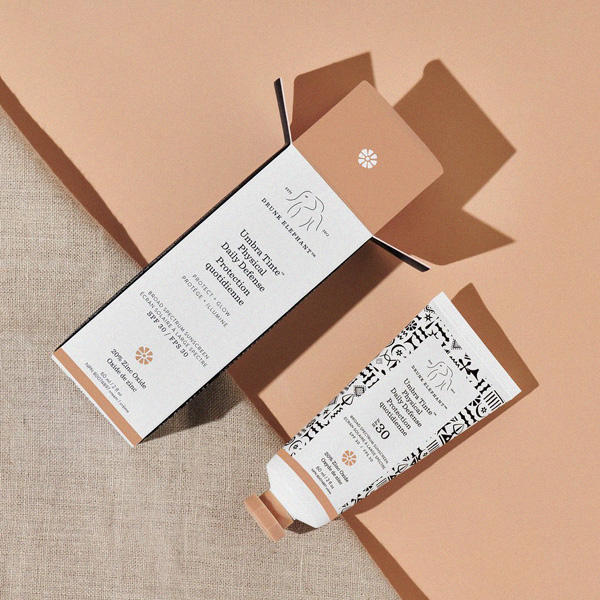 ADVERTISEMENT - CONTINUE READING BELOW
If your skin is fairly stable and not too problematic, choose makeup products that enhance it! For summer, try Drunk Elephant's broad spectrum Umbra Tinte with SPF 30 for just a light touch of coverage to make your skin even, bright, and smooth. It contains aloe and sunflower oil so your skin gets some nourishment even when you're under harmful UV rays.
Your Skin But Better CC Cream SPF 50 (P2,560) from IT Cosmetics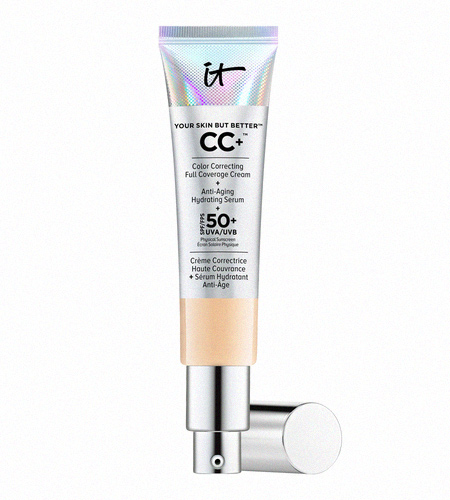 ADVERTISEMENT - CONTINUE READING BELOW
If you're going for a full-glam, full-coverage look, this CC cream from IT Cosmetics might be up your alley—it's got a little more coverage than an average CC cream, but won't be as heavy or thick as a regular foundation. As the name suggests, it'll boost your skin's natural beauty and look oh-so natural thanks to its its light watery formula. Its satin finish will give you just a touch of luminosity, but still last all day even in the blistering heat.
For Problem or Acne-Prone Skin
Shameless Foundation SPF 25 (P2,851) from Marc Jacobs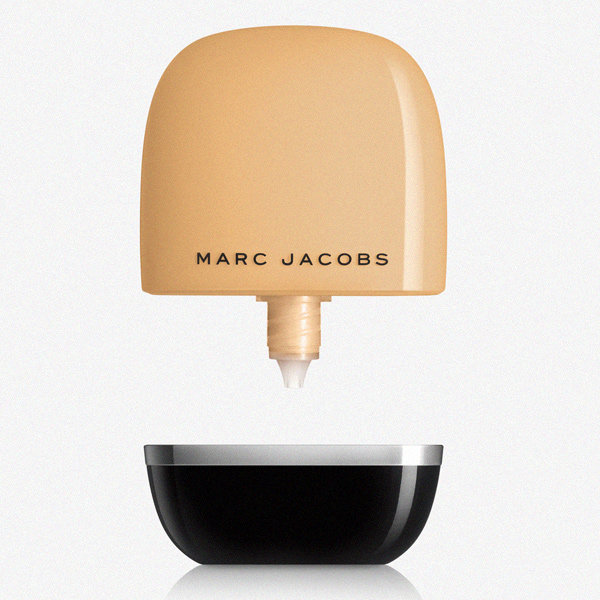 ADVERTISEMENT - CONTINUE READING BELOW
If you need something to cover up problematic skin, check out this foundation from Marc Jacobs. It's got medium coverage that you can build up and even promises to last up to 24 hours. Plus, it contains SPF 25 so no need to be layering up too many base products (which might end up emphasizing texture and making you look cakey). It also claims to be flashback-free so you won't get an awkward white cast in flash photography—perfect if you're taking your makeup from day to night.
Water Drop BB SPF 27 PA++ (P500) from Lioele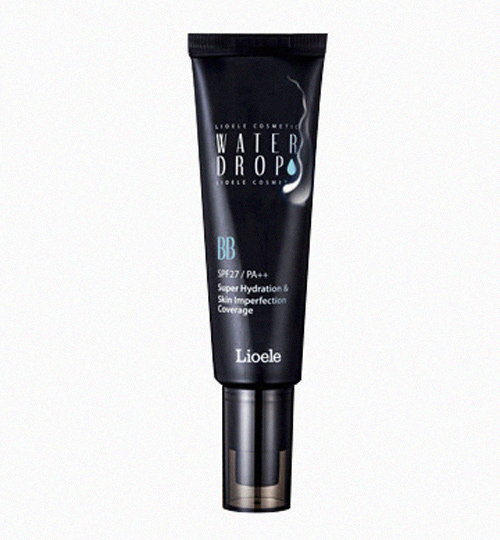 ADVERTISEMENT - CONTINUE READING BELOW
If you prefer something gentle on your troubled skin, this BB cream from Lioele will feel nice and lightweight on your skin while protecting it with SPF 27. Plus, it contains jojoba oil, beeswax, and aloe to help soothe irritated skin. But don't worry about it slipping around, it's got a soft matte finish that won't leave your face looking greasy.
Share this story with your friends!
---
Help us make Spot.ph better!
Take the short survey
More Videos You Can Watch
Load More Stories