AVOID BOREDOM: 5 Ways to Flip Your Everyday Routine
Here's how to make your daily moments more exciting!

(SPOT.ph) Routines can be great, but they do get a bit boring (it's a routine, after all!). Taking the same route to work, eating the same budget meal, facing the daily grind... and then doing it again the following day—yup, things are bound to get a bit monotonous. The solution: little tweaks to your everyday dealings to keep things fresh! Here are a few nifty ideas. 

Beef-up Your Breakfast
It's very likely your breakfast dreams consist of more than just hotdog, fried egg, and a few slices of tasty bread. So flip it! Mix or replace some ingredients. Try making a quick omelette using whatever you'd like—just dump it into a pan and fry that order up. Swap your bread slices for flour tortillas and make your own soft taco for breakfast—you can stuff it with basically anything that you want. And if you're not ready to let go of your hotdog and fried egg habit, simply add it on in there.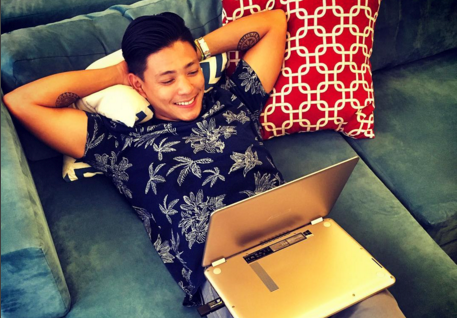 Hump-day Habit
Morning and/or evening showers for you have not changed for years. Nothing new, you probably even still use the same skin and hair care prodcuts! Flip the script and schedule a quick home-pampering session every Wednesday of the week. Make hump day more relaxing byusing that body wash that you've been saving for "something special," put on a facemask, shave your legs, or even call in for a home service massage. Whatever it is, you're sure to get a mid-week boost by doing it.

Trusting the Navigation
Taking the same route to work really means taking the same traffic-congested route to work. You can't control traffic, but you can control how to get from point a to point b! Believe in the power of your navigation apps to get you around the metro through side streets that you never knew existed. They can even notify you when you've got to leave to get to work on time. If you have time to spare, experiment with the mode of transportation to take—you might just find a new way to make the daily commute even easier.

Make New Lunch Buddies 
You're already friends, so go out and make some more! You're all about teamwork, but it won't hurt to get outside your squad and make new friends. If the thought of making small talk with a stranger gives you the hives, here's a baby step for you: Invite an acquaintance to join your team for lunch, so that he or she can make new friends too, without you going through the scary process of making one yourself.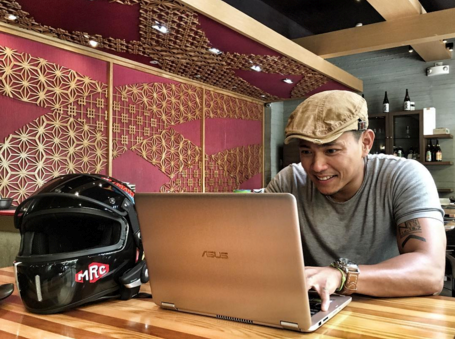 Really Explore the 'Net
Checking social media and watching your favorite shows online is a hard habit to break, and who says you need to? What you need is to find a different experience when accessing the World Wide Web. The Asus VivoBook Flip's got a screen that rotates 360 degrees, which is great for when you want to use it as a tablet to check your Facebook, or you can put it on stand mode when you want to watch a movie. If, alas, you have to work from home before heading to bed, you can instantly turn it into a laptop, or into tent mode for an interview via Skype. It's feather-light (weighing in at a mere 1.7 kilograms!) and just 19.9 millimeters thick, so you'll enjoy all the flipping action without the heaviness.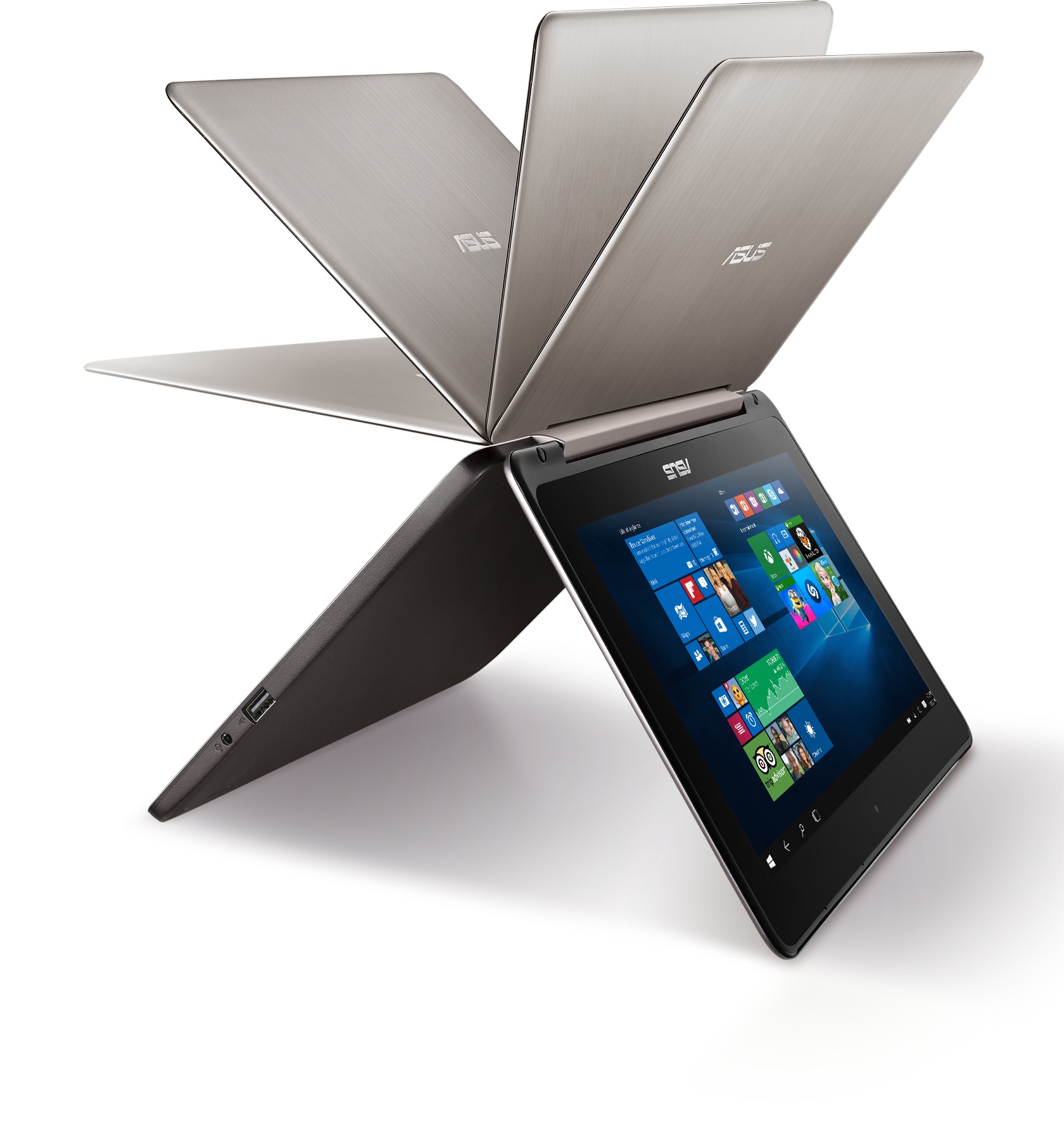 The ASUS VivoBook Flip TP301 is designed to work as a laptop, tablet, or anything in between. Use it as a traditional laptop on your lap or on your desk, flip it around to use it as a tablet, or stand it up in a tent shape to watch movies or share content with your friends.

TP301, the newest version of this innovative format, brings this versatile laptop right up to date. It now ships with Windows 10, the perfect version of Windows to make most of its multiple formats.

With the TP301, ASUS has taken this versatile performer to the next level, adding Intel's brand-new Skylake family of processors and boosting the graphics with NVIDIA's 920M graphics chip, bringing DirectX 12 graphic support. This means that as well as being a great companion for work, watching movies, or being in touch with family and friends, the TP301 is also a fantastic choice for someone who likes to kick back with games, too.

And, all in all, it's the device you should totally consider if you're looking to flip the script on how you see and enjoy your laptop.  

For more information about the Asus VivoBook Flip, click here.