10 Unconventional Occasions Pinoys Should Celebrate More Often
Pinoys love to celebrate—that much we can all agree on.
(SPOT.ph) Pinoys love to celebrate—that much we can all agree on. Whether it's your cousin's neighbor's wedding or your barber's son's binyag, we always make it a point to be present for any special occasion.

But why stop there? There are loads of simple occasions out there that call for a celebration. Here are some of them:

1. The day you and your best friend met
It would be nice to celebrate all those years of friendship, don't you think? You don't have to do anything fancy— a few drinks at your favorite bar will do.



GIF via giphy.com

2. When you complete your condo loan
It's one thing to host your first house warming party, but another to finally pay off your home loan! There's nothing more satisfying than being able to fulfill all financial obligations, really.

GIF via wifflegif.com

3. When your pet turns a year older
Yep, your pets deserve a party of their own. Invite your dog's furry friends, personalize their treats, and serve them their favorite chow on their special day.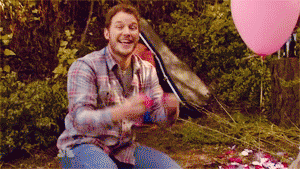 GIF via giphy.com

4. When you get promoted
A promotion means more than just a bigger salary. It means you're a valuable employee in your company, and they want you in there for the long haul. That's saying something!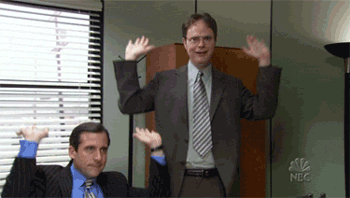 GIF via giphy.com

5. When you survive a breakup
Breakups are painful, that much is a given. But as soon as you find the strength to leave your bed, treat yourself to your favorite restaurant. Celebrate your first night out as a single lady or lad, and prepare yourself for new beginnings.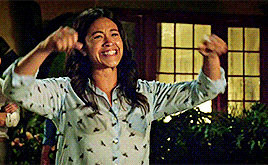 GIF via giphy.com

6. When you finally move on
Moving on is a difficult process, but once you get there, it's super relieving! You can now live freely with no strings attached.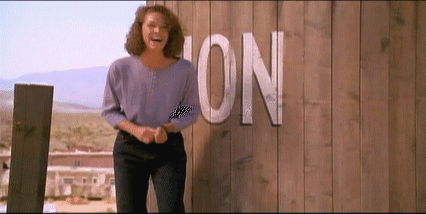 GIF via giphy.com

7. When you make it home alive
If you've been through a horrifying travel experience and you got home safe and sound, you should thank the Man above and commemorate the day.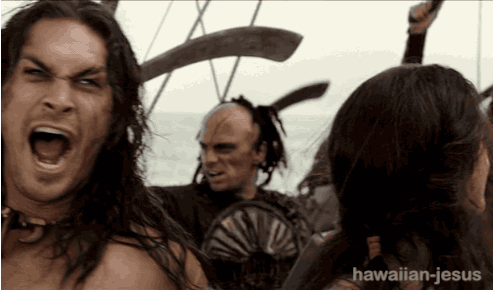 GIF via giphy.com

8. When you're happy, plain and simple
Nothing beats being happy on a random day. Treat your family to dinner...and for no particular reason.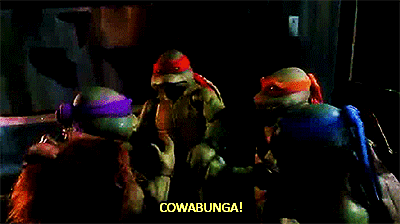 GIF via giphy.com

9. When you start or quit something
Whether it's the day you decided to quit smoking or the year that you finally started working out, these moments are worth remembering.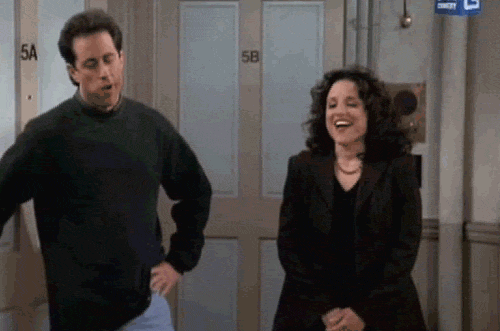 GIF via giphy.com

10. When you last another year at work
If you're able to make a breakthrough from all the seemingly impossible challenges at work, and gained more wisdom out of it, you most certainly deserve to celebrate your work anniversary.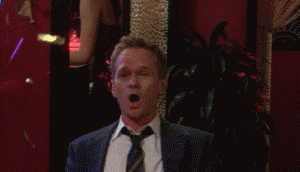 GIF via giphy.com

While celebrations in the past were mostly held at home or in venues where there's no need to invest as much, today, the manner of celebrating milestones has evolved. A portion, if not most, of the population prefer to celebrate the highlights of their life in the most exquisite fashion and going the extra mile by booking fancy venues—hotels, event spaces, resorts and restaurants.

Be it simple or festive, it's important to create the best memories with every celebration.

The good news? With your BDO or American Express® Credit Card, you can avail of event packages at Absolutely 0% interest on installment. Simply use your Card to book your event with participating merchants until December 31, 2015. Now, you have even more reasons to celebrate all the good things in life!

To know more about the BDO Milestone Celebrations/Events Installment Promotion, click here.