4 Bold Fashion Predictions for 2017 You Must Buy Now
It's going to be an exciting year.

(SPOT.ph) If you love shopping for clothes and accessories as much as the next person, it's good sit down and think about what 2017 has in store for you. Here are four bold fashion predicitons for 2017, along with a list of items you should invest in right away:

1. Formal wear will become a thing.
Don't let yourself get caught without the appropriate attire. Next year, try having some fun with formal wear—go for dove gray and scarlet instead of the usual black-and-white, with clean, bold accents to break any monotony.

And since bling will become a must-have for parties, it would be wise to shop for a nice watch or necklace. If you plan on entertaining at home, a shaker might be a good investment, especially if your friends are into hand-crafted cocktails. And gents—bowties are cool, so give them a shot at your next formal affair.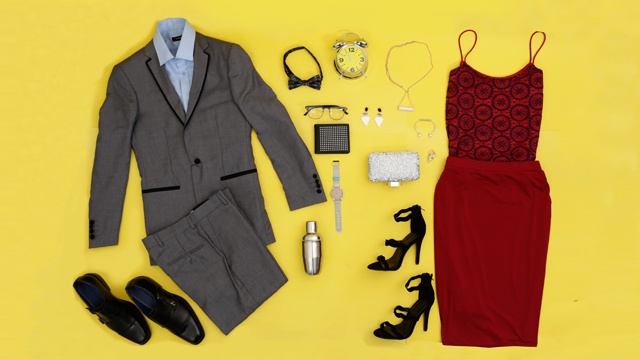 2. Earth tones will hit the mainstream.
Greenery, a hue we predict will become mainstream in 2017, is a welcome splash of vibrancy. Add depth to your palate with complementary shades of green and earth tones, or add some pop to your look with some gold accessories.

Colorful details and patches bring some sunshine to greenery, which is versatile enough to be your main hue or an accent, like on your socks, hankies, or headphones.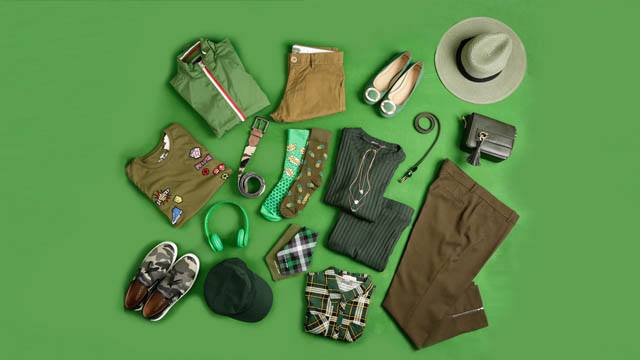 3. Travel gear will be highly in demand.
Make sure to plan at least one trip out of town next year. Travel-inspired décor at home can act as a mood board for your next adventure; next to some sturdy luggage, it becomes a daily reminder of all the fun to be had.

If you're heading overseas, it might be handy to pack a watch that can display two timezones, just so things don't get too confusing when staying in touch with people back home. Wherever you're headed, make sure you pack these three essentials: a basic white shirt for versatile fashion, a neck pillow for those long trips, and a planner to keep you on track.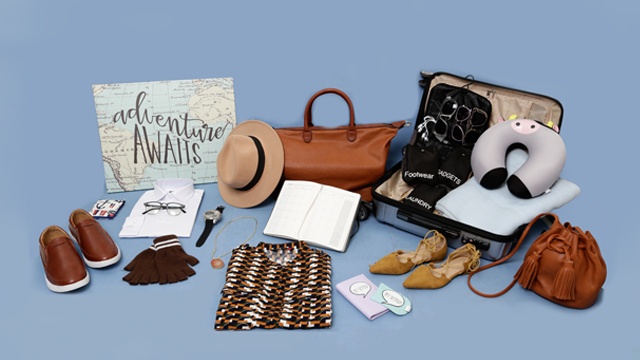 4. Kids' fashion will reach a whole new level.
You're going to see a fresh new set of kiddie birthdays, with each one being celebrated with little ones. Make sure you're their favorite by giving them some fun new gifts and clothes. Kids, especially, will have a slew of choices that some children-at-heart will want for themselves.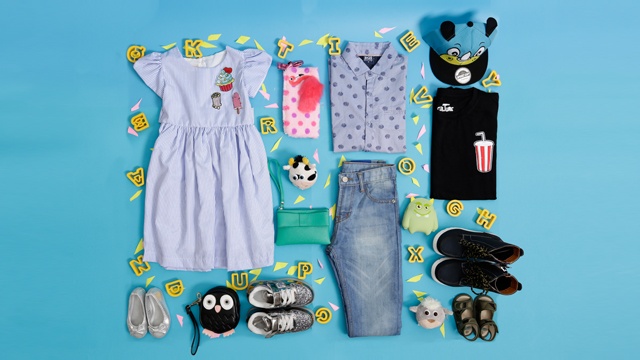 To see more must-have items for 2017, check out The SM Store! From December 26 to 31, all The SM Store branches will have a "New Year Shopping Blowout," where shoppers can enjoy up to 50% off on great finds!

The incoming year looks very promising, don't you think? Follow The SM Store on Facebook to know more.