FROM OUR PARTNERS AT JANSPORT: Conquer Life's Unexpected Adventures
JanSport rolls out its Fall 2018 collection.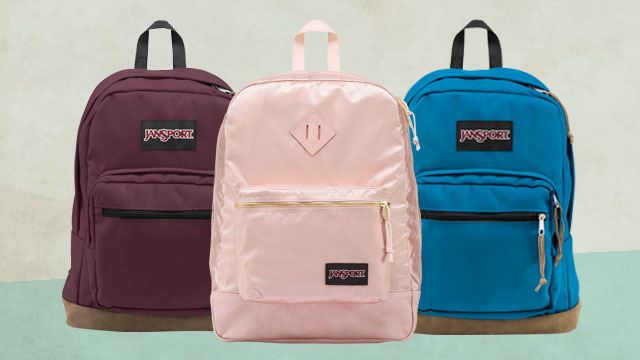 Going through the daily grind from home to work (or school) and everywhere else in between usually brings forth a heady mix of surprises—some of which aren't always pleasant. Whether it's the train breaking down, sudden rainfall, a mountain of schoolwork, or a soccer ball flying your way, tackling unexpected adventures is a cinch with a positive mindset and reliable essentials that'll have your back constantly. 
This all-new selection of timeless, adventure-ready bags from the Fall 2018 Collection came just in time to help you overcome all kinds of #UnexpectedAdventuresWithJanSport.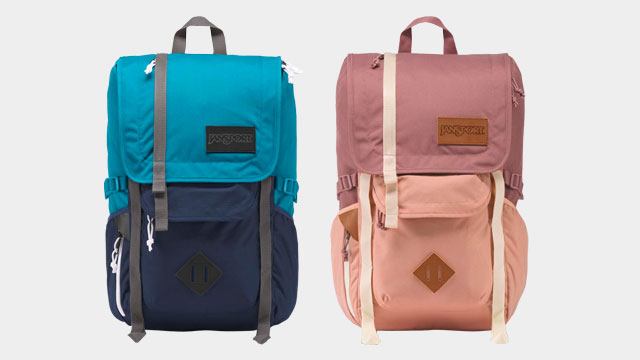 From campus to hangout
Wherever the day takes you, the Hatchet's clever combination of outdoor sensibilities and modern functionality guarantees to keep you covered. Keep your supplies in check with its multiple organizational features: a sleeve designed to fit a 15-inch laptop, a deluxe organizer panel, a tricot-lined tablet pocket, and water bottle pockets—with room to spare for a jacket or an extra shirt in case you want to hit a nice cafe after class.
For added comfort in carrying all your daily niceties, the Hatchet also has an adjustable sternum strap and fully-padded shoulder straps.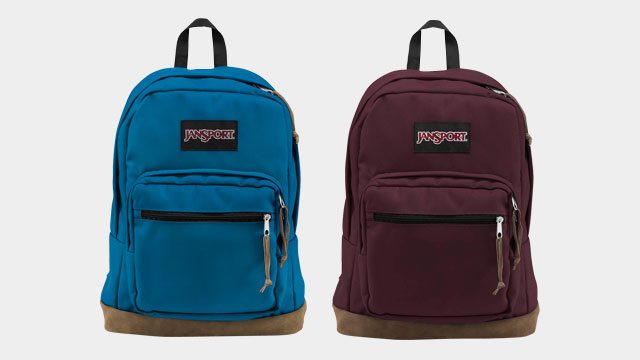 All right and ready
You can count on the Right Pack to stay as strong as you, even after the longest of days. With its Premium Cordura fabric and signature suede leather bottom in the classic JanSport silhouette, you'll never have to worry if your bag can keep up.
It also features a 15-inch laptop sleeve and front organizer pockets, so you can easily access all your supplies throughout the day.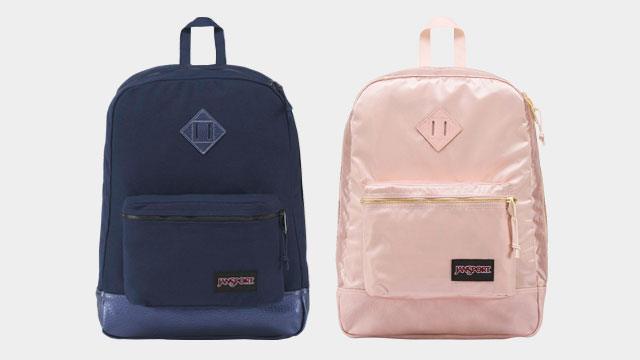 A little flash for your stash
JanSport's Super FX features eye-catching, iridescent hues that are perfect for keeping your look on point even when you're roughing it up in the Manila traffic. Functional as it is flashy, this style bears all the signature JanSport features such as the front utility pocket with organizer, a roomy main compartment, and web haul handle. If you're looking for a statement piece for every day, pack up with the Super FX in the hue that best represents your go-getter personality.
Whether you're in search of a pack that you can take from the campus to the coolest urban spots or on the prowl for a bag that can keep up with the rigors of your jam-packed week, conquer your #UnexpectedAdventuresWithJanSport so you stay cool and confident every day.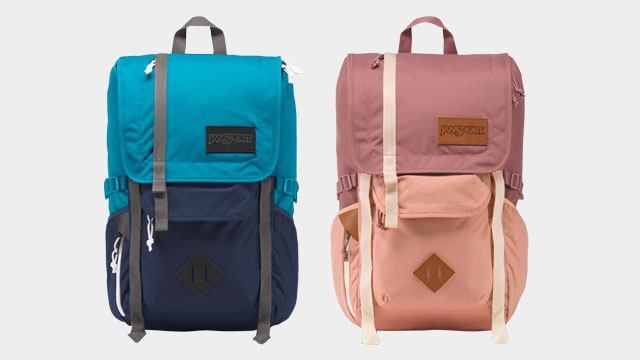 Check out the all-new Fall 2018 Collection in all JanSport, Bratpack, and The Travel Club stores, and SM stores nationwide. Follow @JanSportPhilippines on Instagram and Facebook for the latest updates.
This article is sponsored by JanSport.