IF NOT NOW, WHEN: 10 Items Every Pinoy Should Have on His Bucket List
Try everything and regret nothing.
Fact is, everyone's got a bucket list. We all aspire to make the most out of our time and money, and the best way to do that is to experience things that are likely to only happen once in our lives. Living up to your own expectations, however, is easier said than done.

Of course, the key is to prioritize the items that will truly make you feel happy and accomplished. Here are 10 items every Pinoy must have on his or her bucket list:


1. PUT YOUR MIND AND BODY TO THE LIMIT.
You know deep inside that you're capable of climbing Mt. Pulag, so why don't you?



GIF via muslimgirl.net

2. WITNESS SOMETHING MAJESTIC.
Have you ever tried whale watching? You can find all sorts of whales and dolphins in Bohol.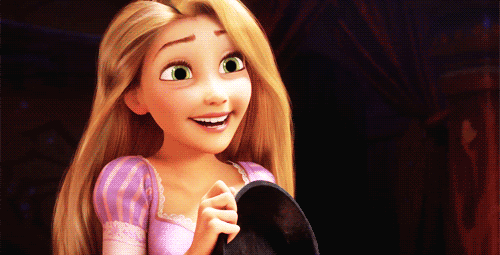 GIF via dissidiaforums.com

3. BOOK A VACATION TO REMEMBER.
Be carefree and globetrot with your friends wherever, whenever!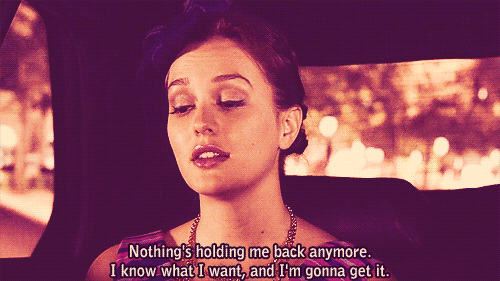 GIF via blog.getvee.com

4. GO ON A GIRLS' (OR BOYS') NIGHT OUT.
Treat your girlfriends to a round of tequila and scream "YOLO!"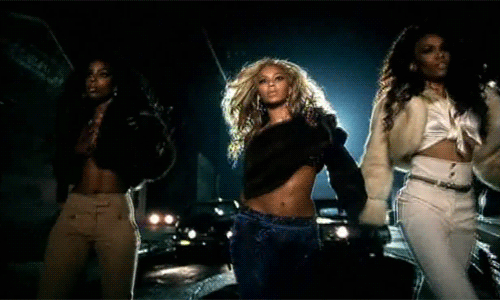 GIF via swagger.nyc

5. DO SOMETHING CHARITABLE.
Send an orphan to school or treat a homeless person to a hot dinner.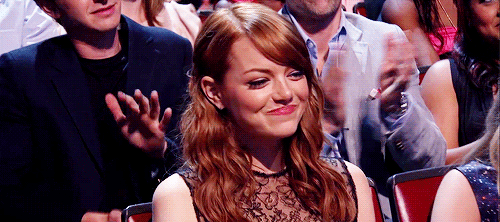 GIF via wifflegif.com

6. WATCH YOUR FAVORITE ARTIST LIVE.
It doesn't matter which country he or she is performing in--this may never happen again!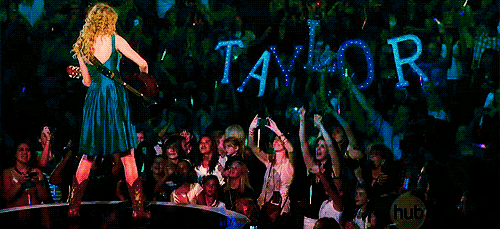 GIF via teen.com

7. ORDER THE MOST EXPENSIVE ITEM ON THE MENU.
For once, refrain from looking at the right side of the menu.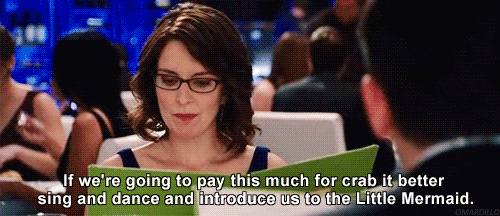 GIF via shiftgig.com

8. CONFESS YOUR LOVE TO SOMEONE.
Bonus points if you do it like they do in the movies!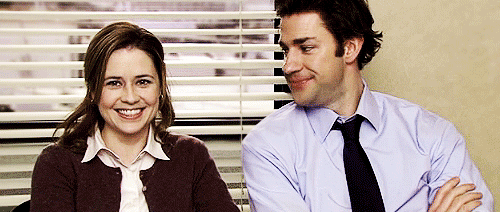 GIF via blog.getvee.com

9. FILL UP YOUR GAS TANK AND GO AS FAR AWAY AS POSSIBLE.
The quest for the most secluded beach in the country begins today!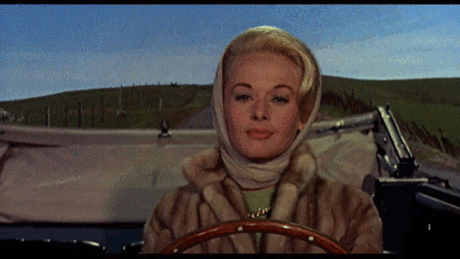 GIF via hercampus.com

10. QUIT SOMETHING OR SOMEONE.
Anything or anyone that keeps you from being happy and healthy--like a terrible job or an unpleasant friend--must get the boot immediately.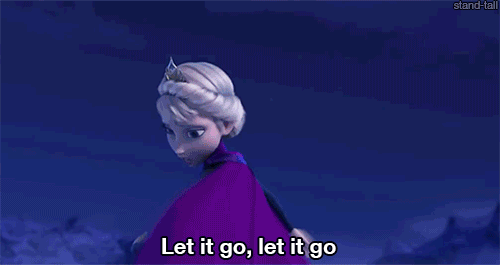 GIF via wifflegif.com

Of course, crossing things off your bucket list requires a bit of spending. But if you're really keen on living life to the fullest, we encourage you to get an American Express Cashback Credit Card--the newest American Express Credit Card in the market, issued by BDO.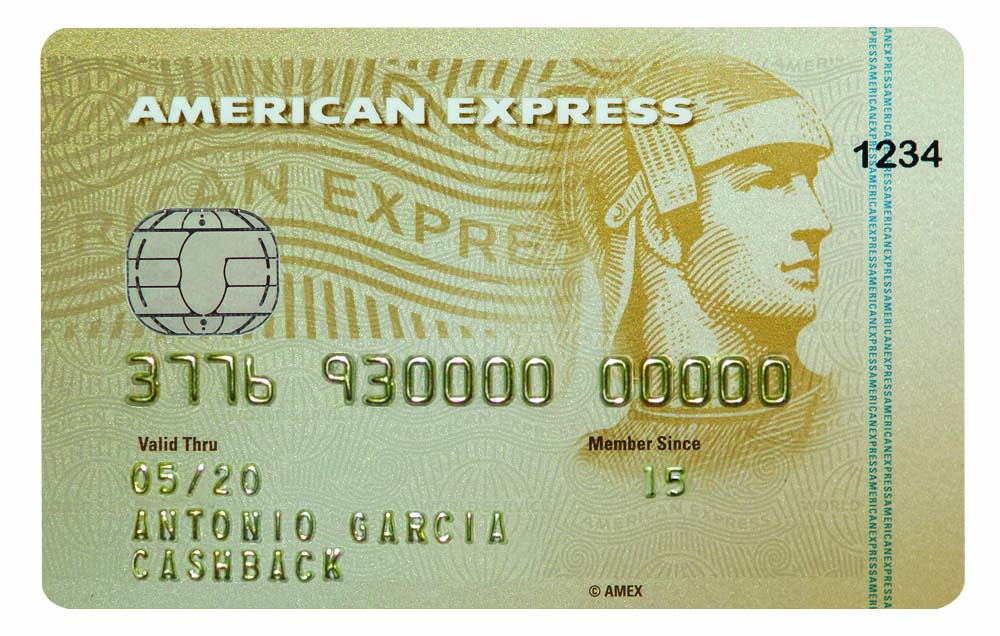 It's the ideal credit card for price-conscious and practical spenders who want to extend the value of their hard-earned money. The Card offers Cardmembers maximum cashback and instant savings with no minimum spend requirement and NO REBATE CAP!

Cardmembers will also be entitled to exclusive shopping, dining, and entertainment offers here in the Philippines and anywhere around the world where American Express is accepted, plus you get access to BDO events (The Great BDO Travel Sale), among others. Might as well be rewarded for doing something you really want, right?

Apply now for an American Express CashBack Credit Card and enjoy a special introductory offer of up to 5% cashback until December 31, 2015. Plus, get a complimentary P500 cash credit if you apply online! For more details about this promo, click here.