Master the Power of Flavors with McCormick Culinary
What happens when two culinary forces come together?
SPONSORED BY MCCORMICK CULINARY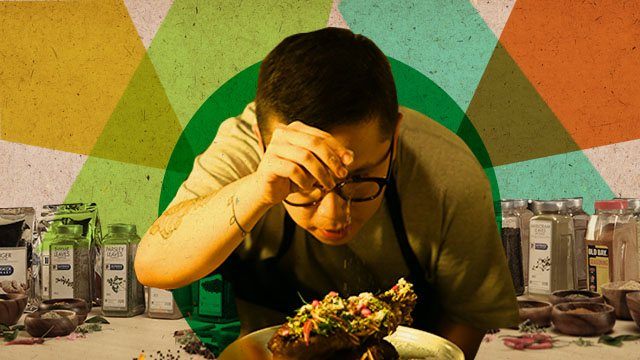 (SPOT.ph) A cook's greatest challenge is to whip up magic in the kitchen. This includes adding a twist to a familiar dish, creating unexpected delights, and making every culinary creation an unforgettable experience.   This requires more than skill; this requires mastery.
And mastery is what McCormick brings.
For more than 129 years, McCormick Herbs, Spices and Seasoning blends have transformed dishes into extraordinary culinary offerings that have both inspired and changed the world.
McCormick Culinary has empowered many chefs and professionals to master the power of flavors and take pride in their own culinary creations.
McCormick Culinary has joined forces with Chef Nicco Santos to introduce new recipes that raise culinary expectations to a whole new level.
Known for his ingenuity and inventiveness, Chef Nicco combines McCormick's flavors of robust spices and aromatic herbs to reinvent and create new culinary experiences, such as African Pork Curry Pork Ribs, Pomodoro Meatball Sub, Beef and Mushroom Boat Noodles, Mock Mentaiko Aburi Wasabi Croquette with Smoked Salmon, and Jamu—a Balinese Anti-Inflammatory Drink.
These recipes were inspired by  McCormick's Flavor Forecast, an annual report where upcoming trends in flavors are identified by global experts.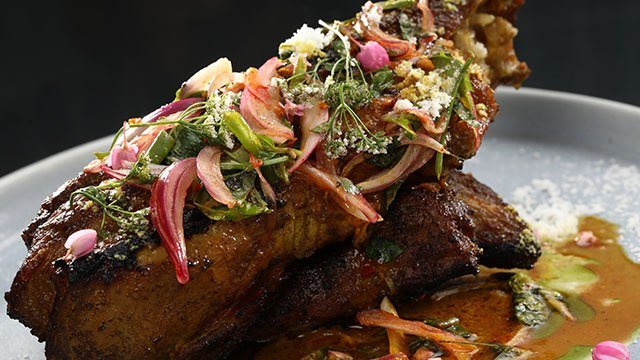 "We want to empower everyone and anyone who cooks that they can wield the power of flavors like an expert, given the wide range of flavors that McCormick Herbs, Spices and Seasoning blends can help create,'' Chef Nicco explains.
Chef Nicco and McCormick's wants you to always be plates ahead, inspired by the magic that happens when two culinary forces come together.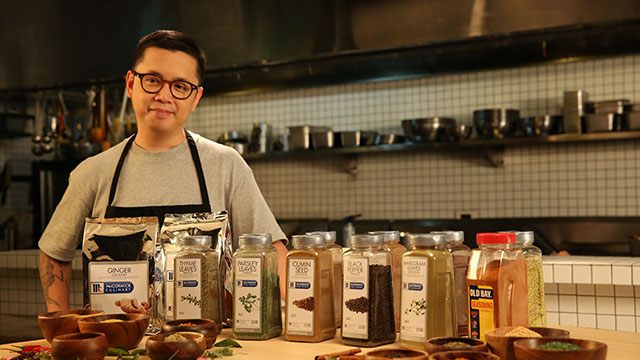 For more inspiration, visit www.mccormickculinary.com.ph/mastertheflavor. Create your own dishes and #MasterTheFlavor.
This article is sponsored by McCormick Culinary.