Here's a list of reasons why Nadine Lustre is our new style peg
Ah, what we would give to be in her shoes.


(SPOT.ph) Ah, what girls everywhere would give to be in Nadine Lustre's shoes. The young Kapamilya star is on top of the world at the moment--aside from having a blossoming lovelife and showbiz career, she also happens to have a wonderful taste in fashion.

The good news? With some fashion tweaks here and there, you can actually be in her shoes! Here are 6 reasons why Nadine is our new style peg:

1. She brings a ray of sunshine to summer with the freshness of spring.
White doesn't have to be plain and boring; add an exciting pop of color, like pastel.



2. She perfectly pairs her shorts with heeled sandals.
If you want to show off your long legs (or promote the illusion of it), this just might be the perfect combo for you.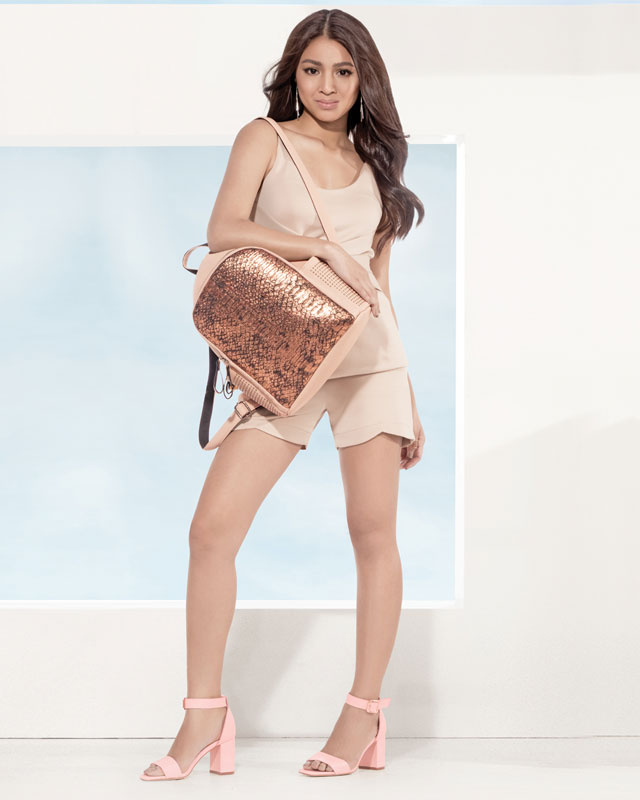 3. She steps out in this gorgeous red dress with black, strappy heels.
This, ladies, is how you get James Reid.



4. She can pull off the professional and party girl look all at once. 
This theme shows she means business, but also indicates that she likes to have some girly fun.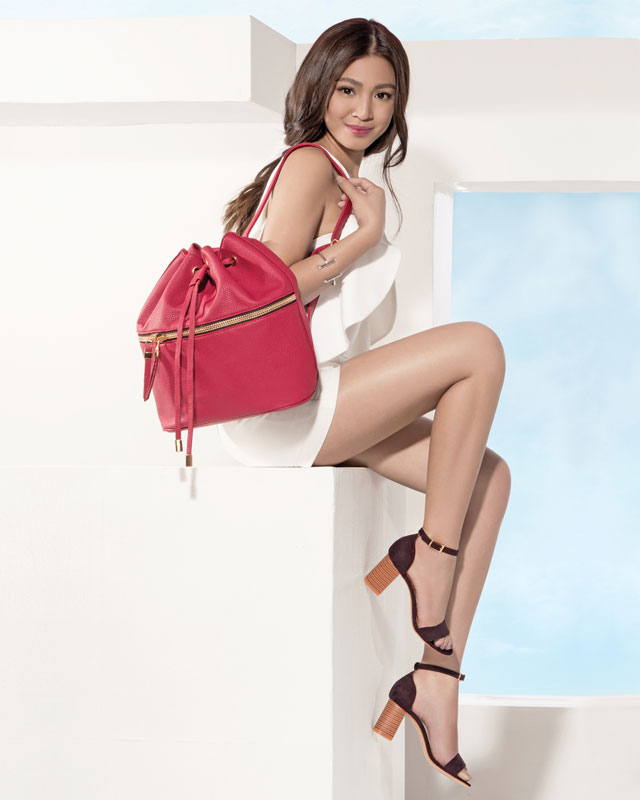 5. She knows how to pull off that classy Coachella vibe.
With her asymmetrical skirt, brown leather shoulder bag, and heels with mesh design, she definitely knows how to work sophisticated cool.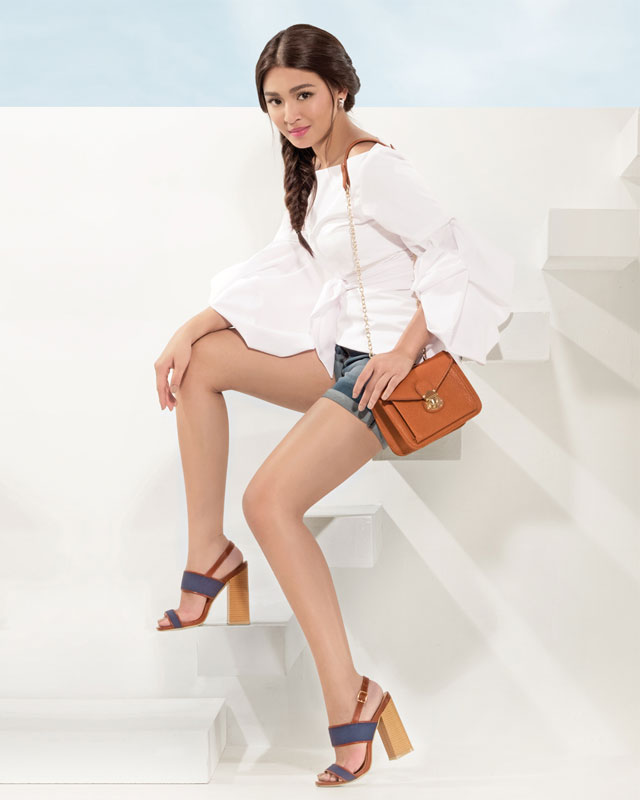 6. She looks fierce in any color.
Nadine's all about standing out, not blending in.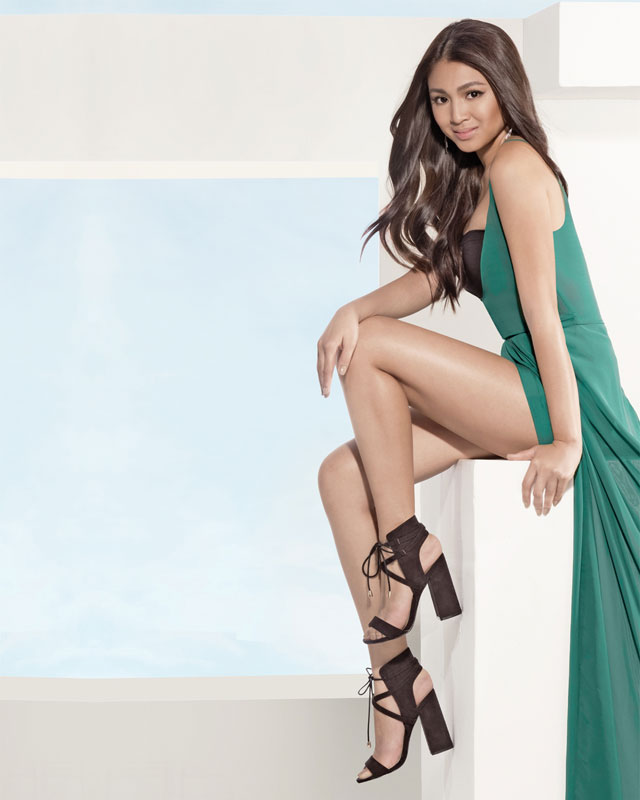 If you want to emulate Nadine's fashion sense, start upgrading your wardrobe with SM Parisian--it has a vast collection of sandals, heels, boots, and bags that can cater to any personality.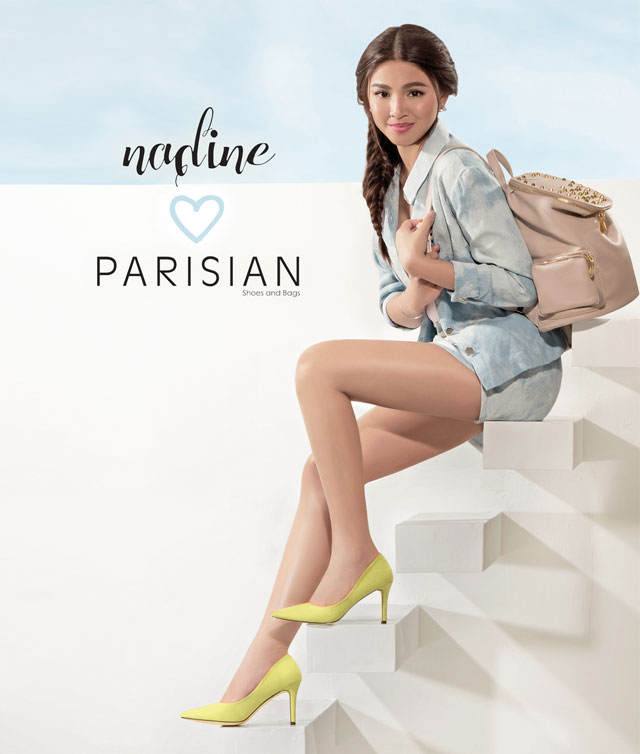 Visit the Parisian Shoes and Bags Facebook page to know more.