FROM OUR PARTNERS AT HMD GLOBAL: The Nokia 6.1 and Nokia 7 Plus Are All You Need To Achieve Work-Life Balance in Style
These new smartphones allow users to juggle work and play with ease.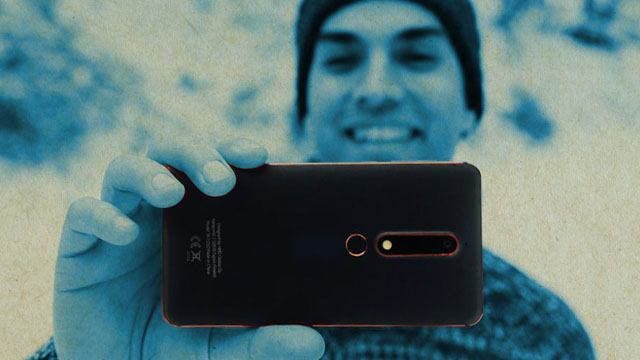 From beating the rush-hour traffic and meeting deadlines at work to pursuing personal goals, finding that balance between work and personal life is a daily challenge. Young professionals seek to get a head start on their careers while also enjoying their independence and experiencing what life has to offer.

HMD Global, home of Nokia phones, wants these people to stay on top of their game. The built-to-last and flagship hero quality of the all-new Nokia 6.1 and the Nokia 7 Plus, combined with Android™ technology for smartphones, allow users to juggle work and play with ease.
"HMD Global understands that Filipinos have a dynamic lifestyle, so we made it our vision to provide reliable technology that would meet the needs of the local market without compromising style," says Country Manager Shannon Mead. "The Nokia 6.1 and Nokia 7 Plus live up to the Nokia mobile's legacy of durability, premium quality, and advanced features to enable end-users to achieve work-life balance."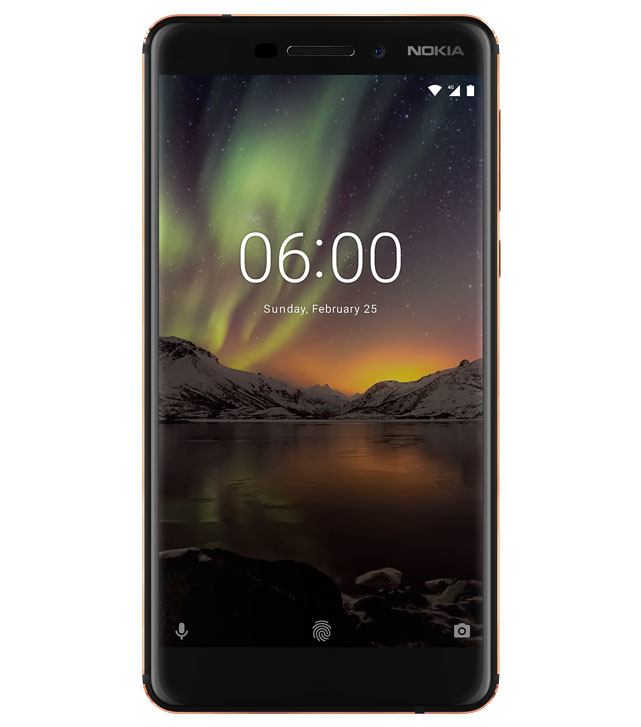 The Nokia 6.1: Built to last for busy millennials

Built to adapt to the fast-paced lifestyle of working millennials, the upgraded Nokia 6.1 offers powerful performance and new features in a more compact and durable body. Backed by the Qualcomm® Snapdragon™ 630 Mobile Platform, the phone delivers efficient performance that is 60 percent faster than its predecessor. This means less time to load apps and more time for checking with colleagues at work and chatting with loved ones.

By combining a sculpted 2.5D display with damage-resistant Corning® Gorilla® Glass, the new Nokia 6.1 is able to withstand the challenges of the daily grind. Its USB-C fast-charging feature provides as much as 50 percent power in just 30 minutes, allowing users to get back to their to-do list for the day.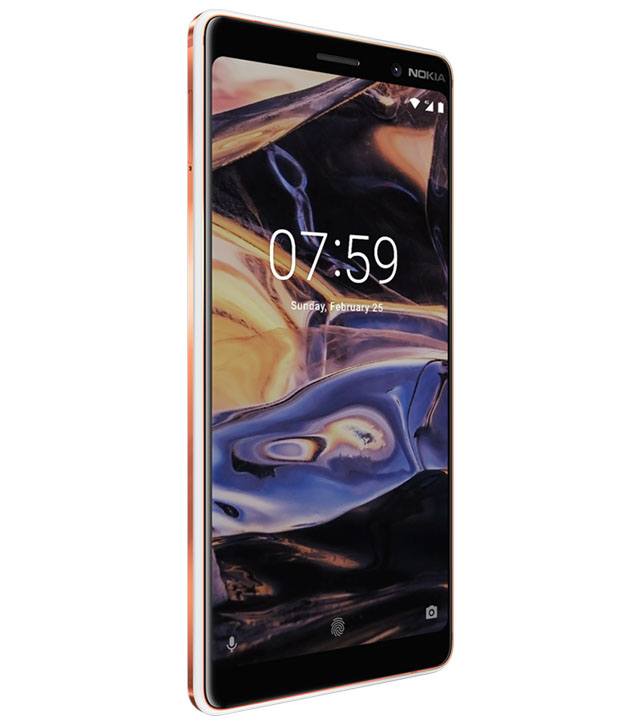 The Nokia 7 Plus: The flagship hero for urbanites

Designed with top-class performance and durability in mind, the Nokia 7 Plus is a young professional's best friend. The vivid 6-inch 18:9 full-HD+ display allows for convenient content browsing—ideal for on-the-go professionals who need to stay updated at work. With its Qualcomm® Snapdragon™ 660 Mobile Platform processor and 3800mAh battery, the flagship hero smartphone can keep up with the demands of a busy lifestyle.

The smoothly curved back, slim edges, and copper highlights of the Nokia 7 Plus create a sleek yet strong look that goes well with classy and bold individuals.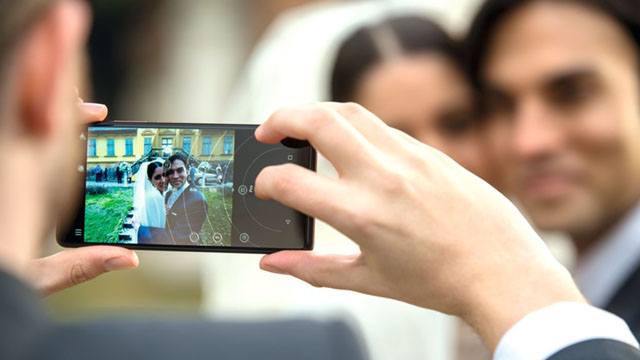 Capture moments, tell stories

Both the Nokia 6.1 and Nokia 7 Plus offer enhanced ZEISS optics and Dual-Sight technology for clear and sharp images that capture both sides of every story. The phones' innovative optical hardware and imaging algorithms make weekend adventures extra memorable with true-to-life images of special moments with loved ones.

The new additions to the Nokia mobile Android™ family also come with the pro-camera mode. The advanced camera settings allow for easy manual control over photos, making sure memories from long road trips or quick get-togethers are preserved beautifully without filters.

The Nokia 6.1 boasts a 16MP primary camera and an 8MP front-facing camera, while the Nokia 7 Plus is equipped with a 12MP primary and 13MP secondary rear cameras and a 16MP front-facing camera.

Pure, secure and up-to-date Android™ One experience

The Nokia 6.1 and Nokia 7 Plus also receive monthly security updates to ensure a secure smartphone experience. With the Android Oreo™ upgrade on purchase, users can enjoy the latest Android™ features of the Nokia 6.1 and Nokia 7 Plus, including Picture-in-Picture for multitasking, Android™ Instant Apps to run apps with minimal friction, and 60 fantastic new emojis, just to name a few.

As part of a stronger commitment to a pure, secure and up-to-date Android™ experience, the Nokia 6.1 and Nokia 7 Plus are the latest additions to the Android™ One lineup with 2-letter upgrades, bringing AI-powered innovations and security protections. Android™ One features vivid displays, picture-perfect cameras and the latest Google innovations such as auto-adjusting power usage, built-in Google Play Protect that dynamically prevents viruses and malware, and a small, curated set of preloaded apps that gives room for more storage.

Availability and pricing

The Nokia 6.1 is available in Blue/Gold while the Nokia 7 Plus comes in both Black/Copper and White/Copper variants. Both phones offer a 4GB RAM / 64 GB ROM configuration.

From today until August 31, users can get free JBL T450BT Bluetooth headphones worth P3,000 with every purchase of the Nokia 6.1 at participating dealers. During this period, you can also get the Nokia 6.1 for P15,990 with 0% interest for six months and the Nokia 7 Plus for P21,990 with 0% interest for nine months from Home Credit.
To know more about the Nokia 6.1 and Nokia 7 Plus, check Nokia's website. Follow Nokia on Facebook, and Instagram.
This article is sponsored by HMD Global.