QUIZ: What Kind of Online Buyer Are You?
It's about time that we take a look at your e-shopping habits, isn't it?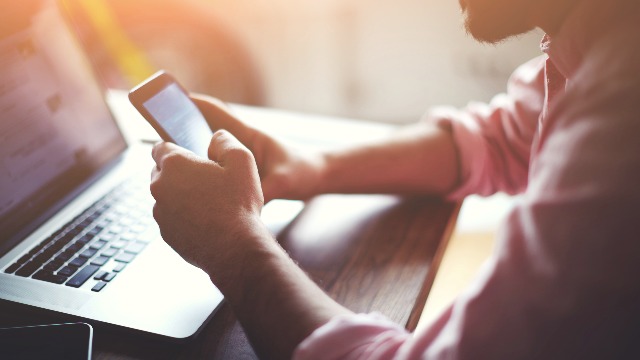 (SPOT.ph) Thanks to the wonder that is the world wide web, we're no longer required to put on pants and leave the comfort of our homes to do things like paying bills, ordering food, and doing practically all our shopping. Anything and everything that our hearts desire can be found online: from the most obscure collector's item, to a particular celebrity's signed album, to the latest gadgets and gizmos out there, the internet provides. Being able to access the internet from our constantly held mobile phones just makes things easier, with apps like OLX connecting us to sellers from all over the country. Everything we could ever want, right at our fingertips!

Like how our personalities influence what we post on social media, our interests surprisingly dictate our online shopping experience too. Take this quiz to find out just what kind of online buyer you are so that your next purchase can be yours in just a couple of clicks! Here we go: 
This article was created by Summit Storylabs in partnership with OLX.