Shop From Home, Beat the Christmas Rush!
A nifty solution for those who hate traffic jams and need a present, stat
(Spot.ph) The holidays have snuck up on us yet again, and we've resigned ourselves to weekends spent shuffling elbow-to-elbow with a throng of other shoppers, looking for nifty finds, or playing valet with our own cars while stalking for open spaces in parking lots.

But not this Christmas! This year, Globe myBusiness has announced DigiMall, its first-ever online bazaar, which will take place from December 18 to 20. You'll still feel the thrill of hunting down the perfect gift, but all from the comfort of your own computer.

Users who log into DigiMall with their contact details will also get a chance to be one of 15 lucky winners treated by Globe myBusiness to a shopping spree worth P5,000 at World Bazaar Philippines.

There will be over 25 Shopify-powered stores with "virtual booths" featured on the online platform, but here's a rundown of some cool stocking stuffers you can look forward to:



Cupcakes with a little kick
Why not take your dessert and a nightcap in one bite? At Cake Shots, the home-baked goodies we loved as kids are reinvented with grown-up ingredients like premium spirits. Their alcohol-laced pastries make for ideal gifts for the sweet tooths in your life. Bestsellers include the Black Label Chocoholic, Irish Cream Red Velvet, and Vitas Pudding. No worries: for the teetotalers, their carrot cake tastes just as delicious!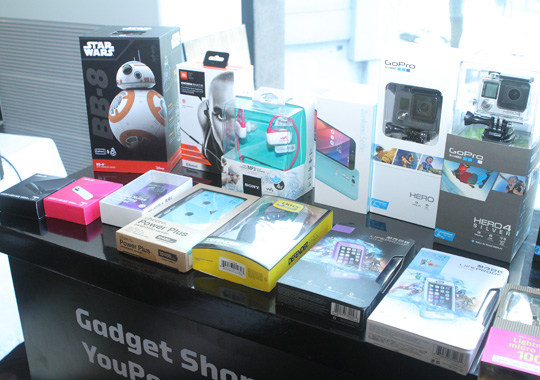 Shiny toys for digital natives
Shopping for hardcore techies can be tricky business. Good thing that YouPoundIt offers an array of the latest phones, laptops, and cameras out in the market from top brands, not to mention matching accessories and carrying cases. These also come with warranties, so you can sleep soundly knowing your giftwrapped gadgets will no doubt live to see the new year and beyond.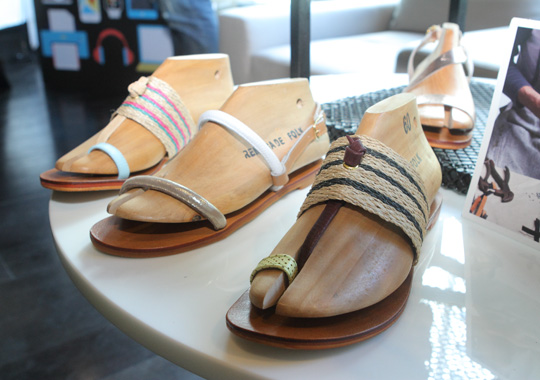 A new walking companion
You won't be on your feet when you're letting your mouse do the shopping at DigiMall, but that's no excuse not to browse through Renegade Folk's holiday collection, and their most popular styles—I'm lookin' at you, Take A Walk, Supernatural, and Flow—have been known to be sturdy staples year-round. Every supple leather pair is handmade by our own Marikina craftsmen. There're also sandals for kids, and matching footwear for him and her.

Serious lip service
If you're a makeup maven, you'll be pleased to know that the Digimall offers products from a cosmetic and skincare line especially formulated to suit Filipina skin tones. So for anyone on your Christmas list who likes makeup and beauty products, the Globe Digimall can definitely deliver.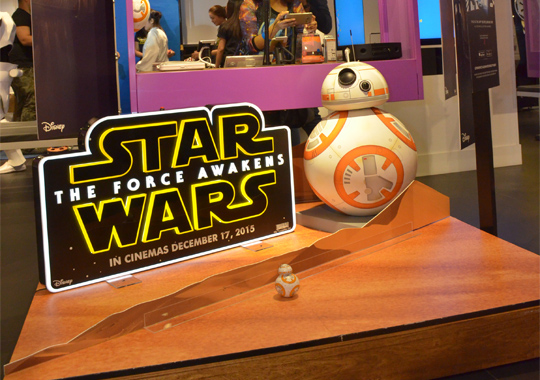 Exclusive Star Wars merch
What's the next best thing to a screening of the much-awaited The Force Awakens? I mean, besides a trip to their decked-out Star Wars-themed GEN3 hubs? Toys for dedicated warsies straight from Globe's own Globe GEN3 store, of course—including a fully-functional app-controlled BB-8. Why, yes, this is the droid you're looking for.

Keep calm and catch the DigiMall event on December 18 to 20 at www.digimall.com.ph.