The 10 Emotional Stages of Getting Your Year-End Bonus
Feel powerful again!


(SPOT.ph) We think we can all agree that December is the most wonderful time of the year. We're talking about the perfectly nippy weather, the very best of Jose Mari Chan, the truckload of gifts you get during the holidays, and of course, your year-end bonus!

It's true—Christmas becomes extra merry with a bit of extra cash on hand. But before you get your hands on that well-earned moolah, you'll first have to go through a roller coaster ride of emotions caused by the agonizing wait for your bonus. Get ready to nod along in agreement:

1. December's here, which means it's almost Christmas. You're about to get your year-end bonus soon!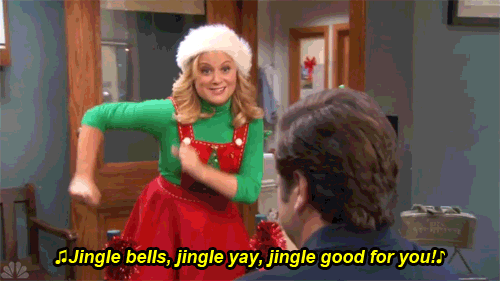 GIF via giphy.com

2. You intend to make it rain before the year ends. Think of all that extra cash!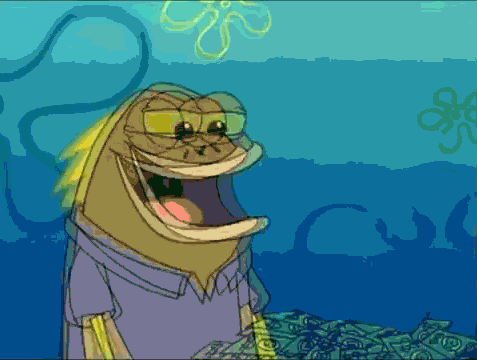 GIF via giphy.com

3. Speaking of your bonus...when's the next payday anyway? The last one seemed like ages ago.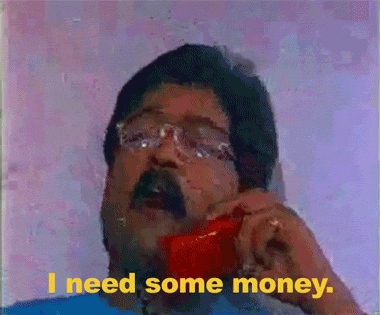 GIF via giphy.com

4. Oh, Christmas bonus, where art thou?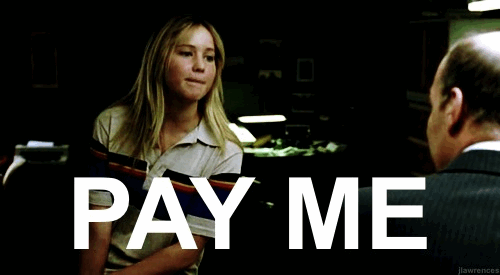 GIF via giphy.com

5. Every time you go to the mall, you can't help but stare at all the pretty things you'll buy with your bonus, like the Samsung Galaxy Note 5 or Samsung Galaxy S6 Edge.




GIF via giphy.com

6. And you can't help but drool like a kid in a candy store.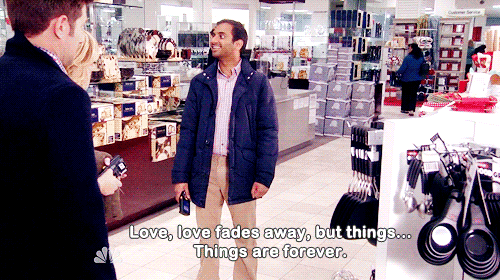 GIF via giphy.com

7. But you end up feeling frustrated because you don't have your bonus yet.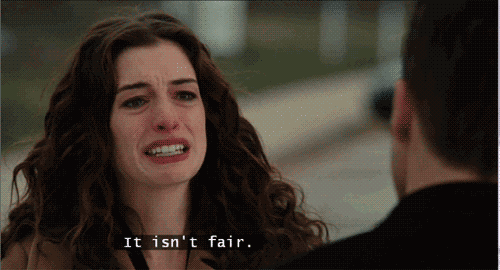 GIF via mashable.com

8. So you count the days until you get your well-deserved bonus.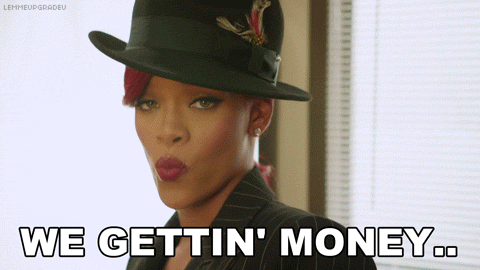 GIF via giphy.com

9. And when you finally receive your bonus, oh, the joy!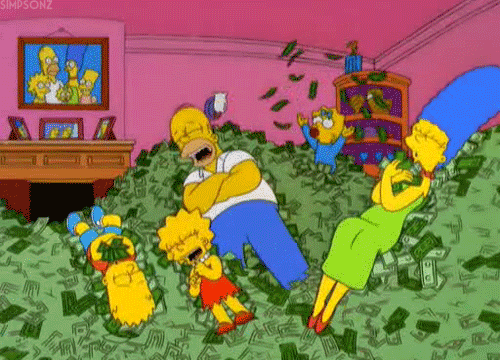 GIF via giphy.com

10. Ah, nothing beats being able to buy that shiny toy you've been eyeing for months. Was it worth the wait? You betcha!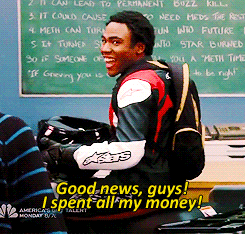 GIF via giphy.com

The best part? When you finally score the gizmo of your dreams, Samsung would like to hook you up with more freebies and bundles, courtesy of the Great Samsung Giveaways!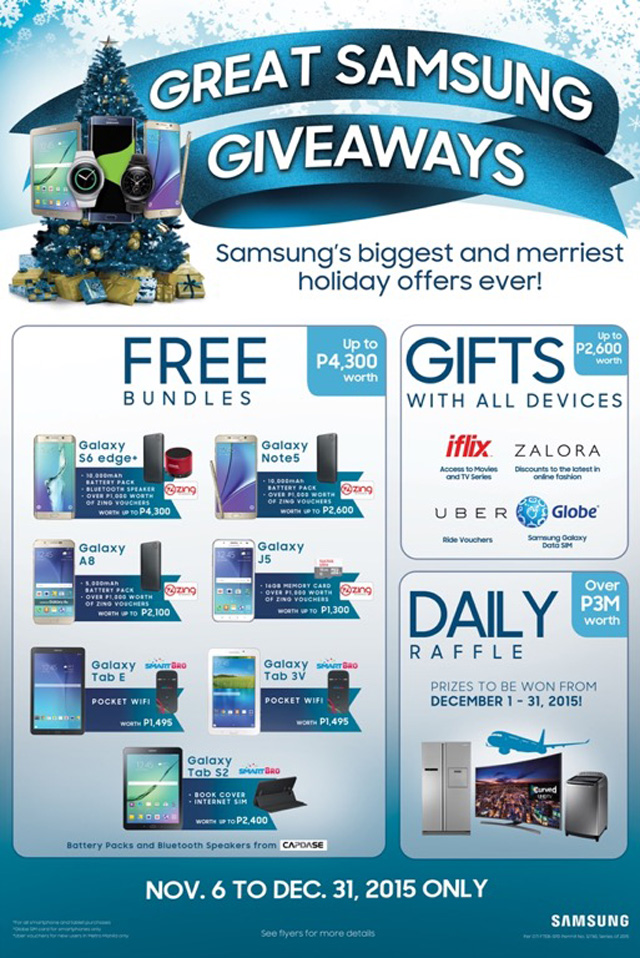 Yup, this is Samsung's biggest and merriest gift-giving spree. Millions worth in prizes will be given away for every purchase of a qualified product this December. Check out this list and find out what's in store for you: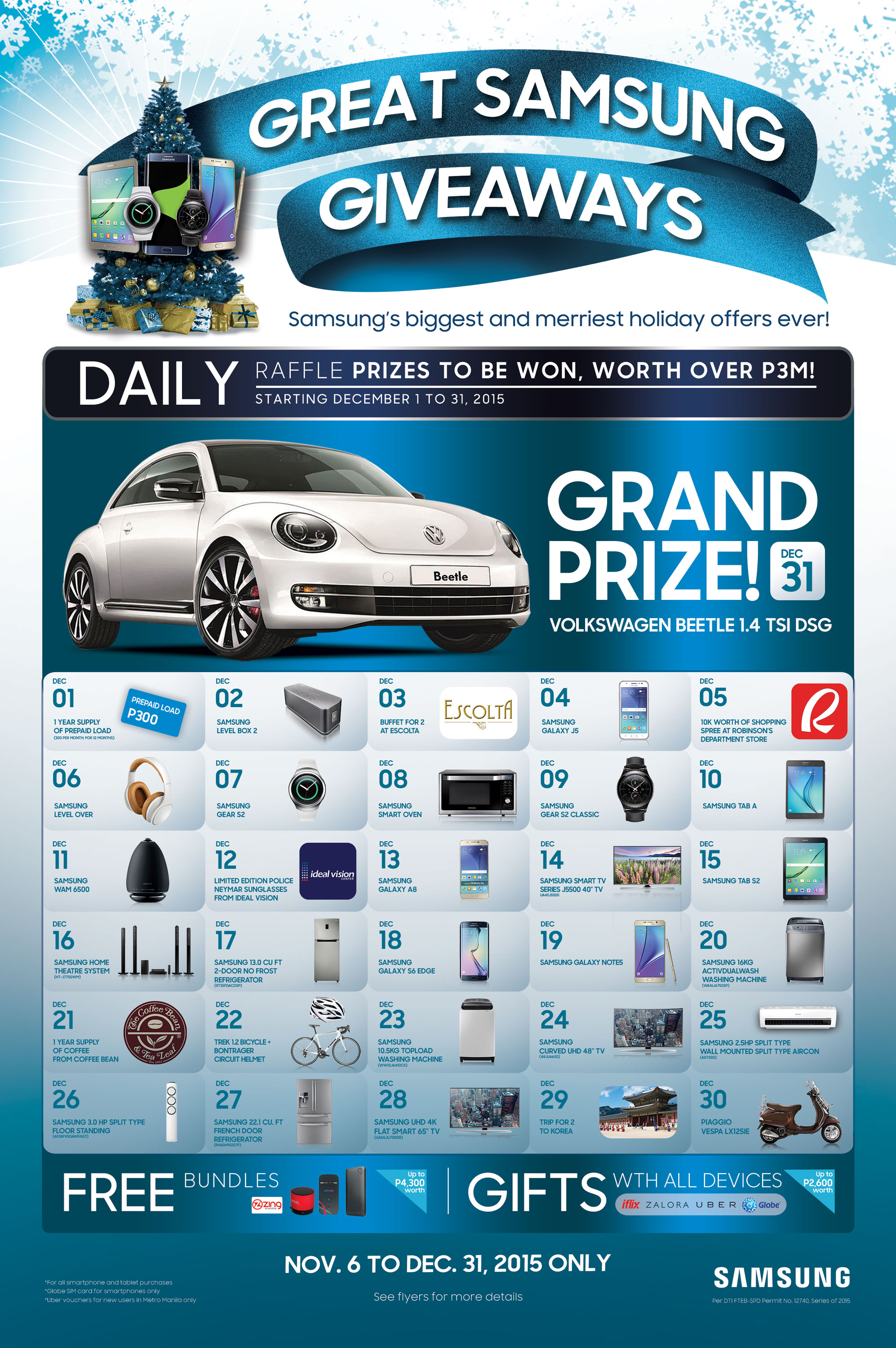 Ain't no better time to treat yourself than now! To know more about the Great Samsung Giveaways, visit www.samsung.com/ph/offer/gsg2015/.