The 10 Stages of Waiting for Star Wars: The Force Awakens
Patience, young padawan!
(SPOT.ph) The most anticipated movie of the year is coming to theaters in just a few days!

We're talking about Star Wars: The Force Awakens, and if you're anything like us, you're also probably drooling at the thought of seeing the Millennium Falcon gang on the big screen very, very soon. Tell us, did you experience any of the following?

1. When you first heard that there might be a new Star Wars film coming out soon...



GIF via buffer.com

2. When you learned that yes, the rumors are true!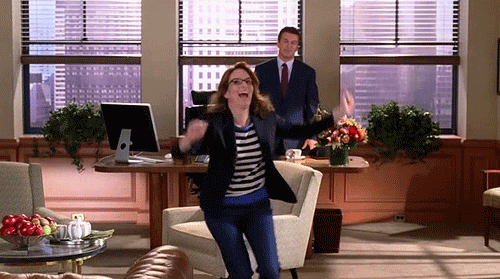 GIF via buffer.com

3. When you saw the first trailer, and you absolutely cannot suppress the feels...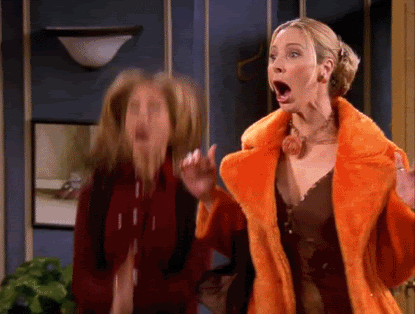 GIF via buffer.com

4. When you discovered that Han Solo, Chewie, and Princess Leia are in the movie...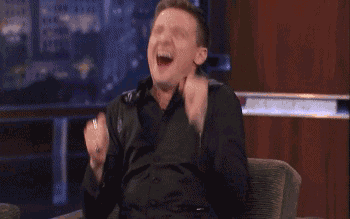 GIF via buffer.com

5. When someone asks you if you're going to be there on opening day...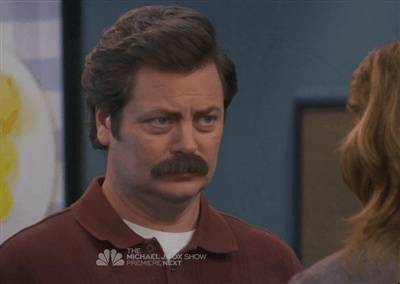 GIF via buffer.com

6. When you finally scored movie tickets to the premiere...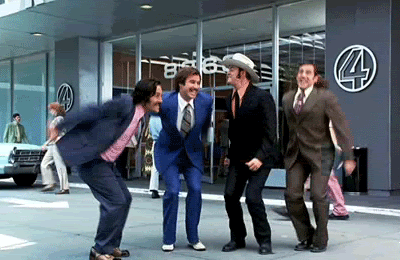 GIF via buffer.com

7. When you're all set for Star Wars but the premiere is still a few days away...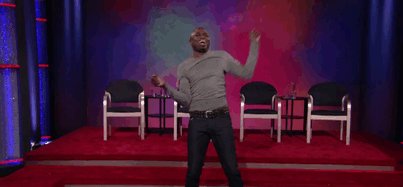 GIF via buffer.com

8. When you try your best to make it look like you're not obsessed with Star Wars...




GIF via reactiongif.com

9. When you arrive inside the cinema and realize that you're moments away from having a spankin' good time...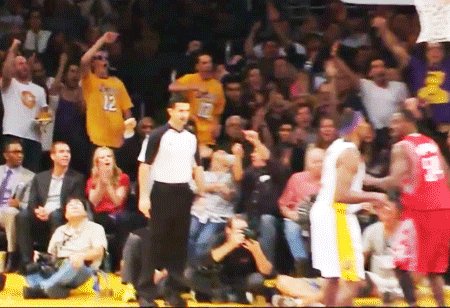 GIF via buffer.com

10. When your gut tells you that this is going to be the BEST. FILM. EVER!!!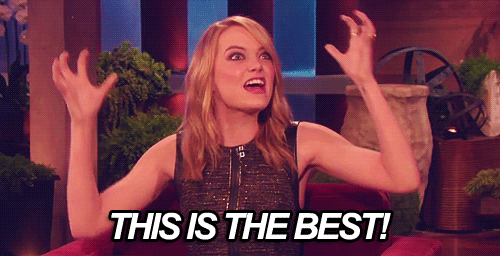 GIF via wordpress.com

While waiting for the movie's release on December 17, make sure you're garbed in your Jedi best with Uniqlo's Star Wars collection!

Take your pick from versatile tees to spiffy flannel shirts to comfy pullovers, all guaranteed to give your wardrobe that extraterrestrial punch. Here's a look at some of them: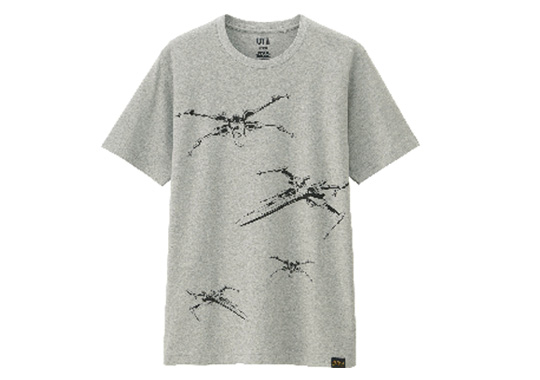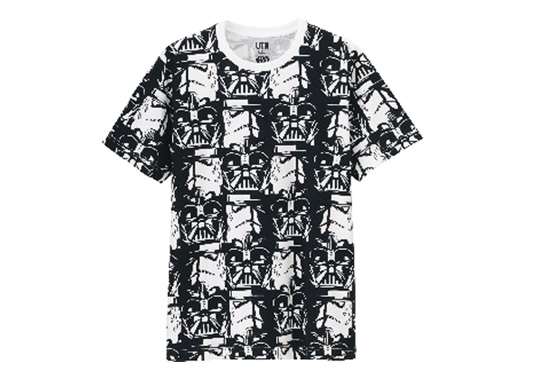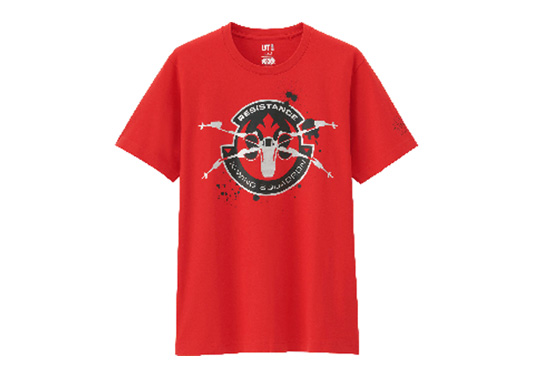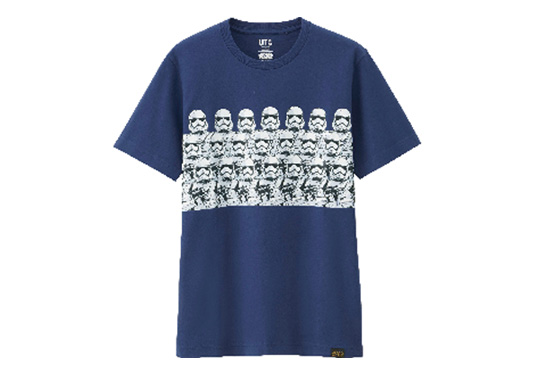 Get your Star Wars fix at the Uniqlo store near you, but hurry—this collection's guaranteed to fly off the shelves fast!