These Bags Might Just be What You Need for the New School Year
Maybe it's time for your old bag to retire.
SPONSORED BY SM SHOES AND BAGS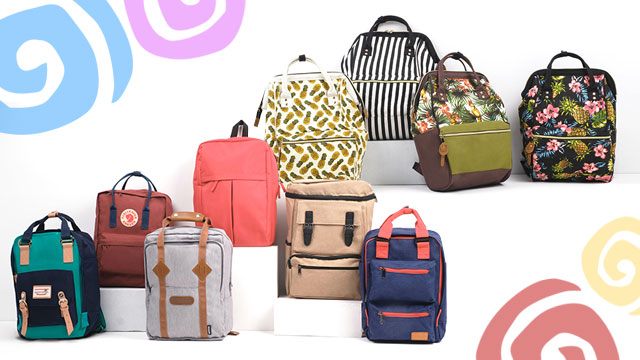 (SPOT.ph) It's time to trade beach bags for school bags—and the thought of fresh gear and a brand new school year is somewhat exciting.
From kids to teens and young adults, the pre-requisites are similar when shortlisting the perfect candidates for school bags: storage capacity, comfort, and of course, style. They have to be multi-functional, too, to allow for the easy transition from school to everyday adventures, whether after classes or the weekends in between.
To make things a little easier, we scoured The SM Store to round up a compilation of the best backpacks of the season. Now as to which one is perfect, the choice is entirely yours!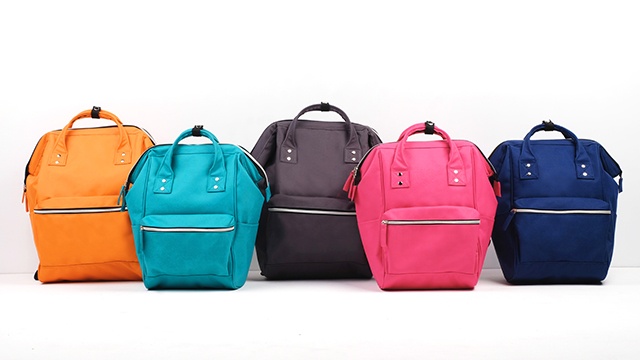 Stylishly simple yet exceptionally functional, these Summit backpacks open up to a large compartment that can hold everything you need – from books to gadgets, change of clothes, snacks and everything else that you will need to make it through the day. Comes in a good selection of solid-colored and boldly-printed styles.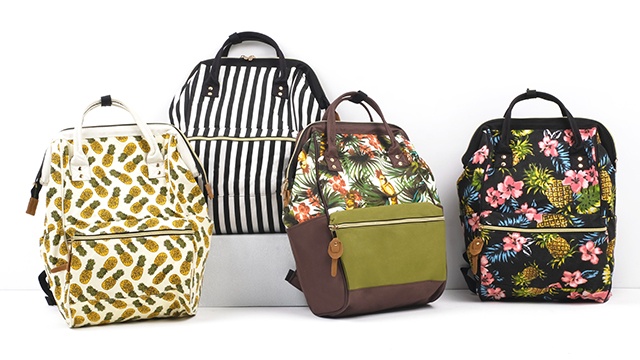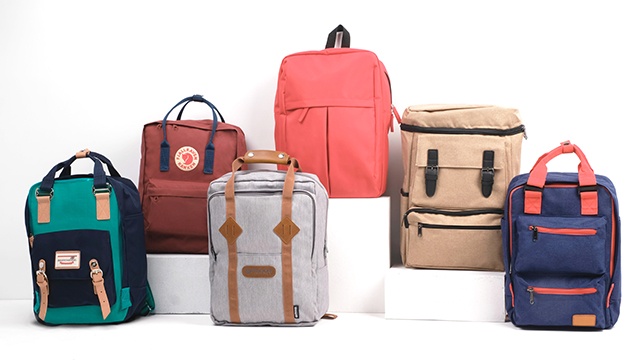 No matter your purpose, no matter your style, there is definitely one for you. From Skechers, Fjällräven, Outdoor and Summit, choose from a wide selection of multipurpose, durable, and stylish bags that can withstand the test of time (and abuse from daily usage!).
Carry your essentials in style, showcase your individuality, and make an impact on your first day of school through your choice of pack. Choose wisely. Visit The SM Store soon or check this Facebook page for more info.
This article is sponsored by SM Shoes and Bags.