These Mobile Games Are Great Office Stress Busters
Sneak in a round or two during your break.
CREATED WITH SMART COMMUNICATIONS
(SPOT.ph) Need a quick break from work? The next time you find time and feel the need to unwind a little, give the following games a try: 
Mobile Legends
The most popular mobile MOBA (Multiplayer Online Battle Arena) right now is fast-paced and intense, with 50 unique heroes to master. An average game takes about 10 minutes to finish, which makes it ideal for short breaks.
STARTER TIP: After you've spent your Battle Tickets on available heroes, focus on using the tickets to upgrade your emblems.
Clash of Clans
This highly social game combines tower defense gameplay with real-time strategy game conventions, making it more complex—and ultimately more rewarding—than the fun visuals might suggest.
STARTER TIP: Join a clan as early as you can. You'll progress faster with the help of your clan members' troops and massive loot.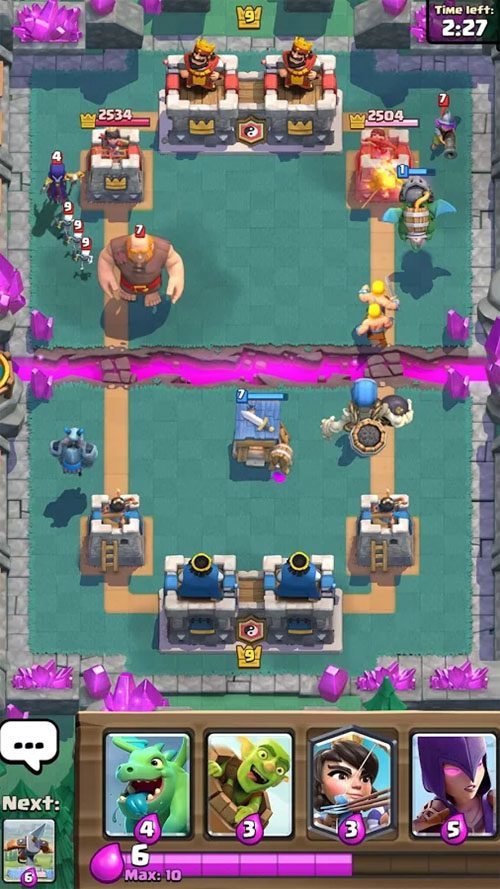 Clash Royale
Clash Royale takes all the fun of Clash of Clans and adds a creative card-based combat to the mix, making it one of the best deck-building games on mobile today.
STARTER TIP: Go online and find out which cards are currently on demand, and get cards that defend against them well. In this game, the best defense often trumps a good offense.
Arena of Valor
This snazzy-looking MOBA delivers all the fun of the genre with shorter matches, and it features a few big-time comic book characters on its hero roster.
STARTER TIP: Focus on mastering one or two heroes at first. As tempting as it is to get as many characters as you can, you'll end up slowing down your progress in the long run.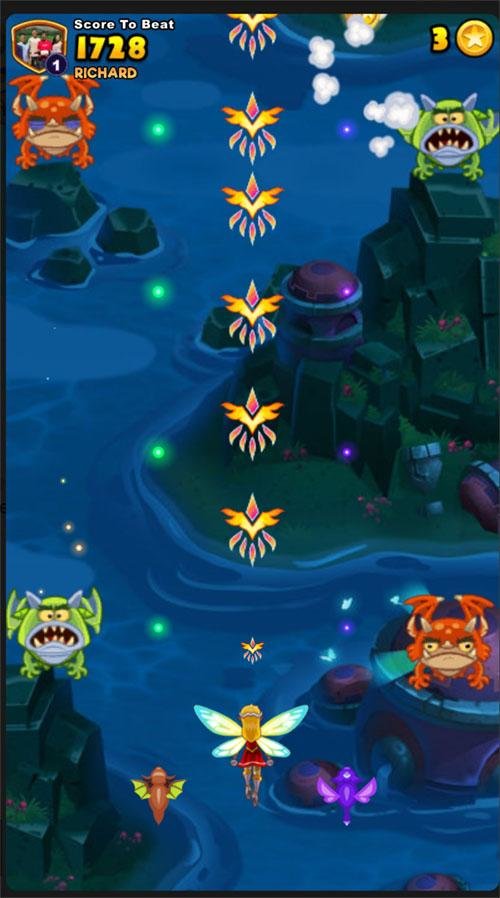 Everwing
This highly addictive game is reminiscent of early top-down shoot-em-ups from arcades in the '90s, only with a deep leveling system tied in, and you're flying around with dragons instead of airplanes.
STARTER TIP: Unlocking Sophia, Lily, and Aurora first will boost your passive income, which in turn allows you to buy other upgrades faster.
Maximize your gaming breaks with Smart's Game Time 50 promo. For 50 pesos, you'll get 300MB of data for each of these games daily for seven days, and 50 Battle Tickets to boost your progress in Mobile Legends. Since these games consume about 20MB worth of data per day, your daily 300MB translates to virtually unlimited game time! All you need to do is text Game50 to 9999 to get started.
You can also text Game100 to 9999 to avail of the Game Time 100 promo, which offers the same 300MB daily game data allowance for a whopping 30 days and double the amount of Battle Tickets, all for just 100 pesos. Text GAME50 to 9999 for GameTime50, and GAME100 to 9999 for GameTime100.
These games aren't just great for office breaks. Because they're so easy and fun to play, your whole crew—friends, cousins, neighbors—and the rest of the family can get in on the fun. The more the merrier, right?
Follow Smart on Facebook. 
This article was created by Summit Storylabs in partnership with Smart Communications.