This One-Stop Fitness Convention Will Get You to a Healthier Place
It's the best portal to a healthier you!

(SPOT.ph) With summer right around the corner, it's not uncommon to see so many people putting in the extra time to work out. After all, that beach body isn't gonna chisel itself out of thin air! Generally, though, it'd be better to live a healthy lifestyle with a proper diet and exercise, regardless of the time of the year. The only problem—well, actually, the biggest problem—is getting started.

With so many available options for getting fit (numerous gyms, tailored diet plans, sports disciplines, and outdoor activities) it can get a bit confusing trying to figure out where to start. If your decisoins are getting obscured by too much information, then it might be a good idea to check out the upcoming MILO NUTRI UP FITCON on April 16, at the Globe Circuit Events Ground. A whole-day gathering of some of the top fitness organizations in the country, the MILO NUTRI UP FITCON is the perfect place for you to explore and get inspired to live a more active and healthy lifestyle.

The objective of the Fitcon, in association with it's different partner organizations, is to connect grown-ups to activities that will actively enable them to attain their fitness goals. As an added bonus, the official launch of the event will feature Milo Nutri-Up brand ambassadors Erwan and Solenn Heussaff.

So what exactly is gonna happen at the Milo Nutri-Up Fitcon? Continue reading, and you'll surely be excited to check it out yourself.

Up Your Skills: A full day of fitness classes and practical sessions will be conducted by organizations like Fitness First and Gold's Gym to get your blood pumping, and give you a first-hand experience on certain exercises and routines. MILO NUTRI UP will also be hosting the Under Armour Rule Yourself Challenge, wherein participants will perform different calisthenic exercises to test their strength, endurance, and determination. Winners will receive special prizes from Under Armour and a chance to represent the country in the Test Your Will 2016 Southeast Asian competition.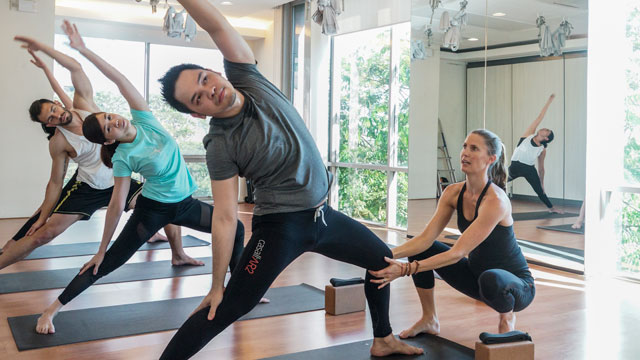 Up Your Fitness Knowledge: Talks from fitness experts on health and fitness will make your decision to get fit an even easier one.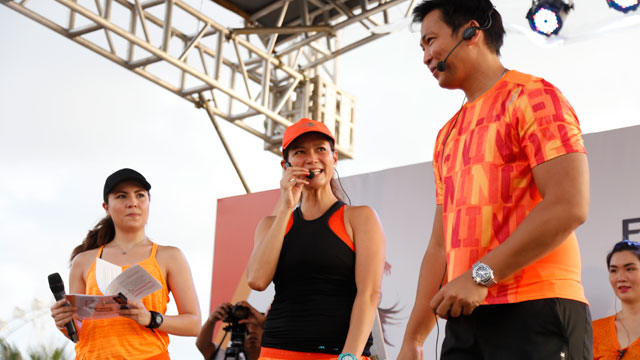 Up Your Nutrition: Partner health stores, diet delivery meals, restaurants, and health stores will provide food and nutrition tips, as well as healthy samples for you to try.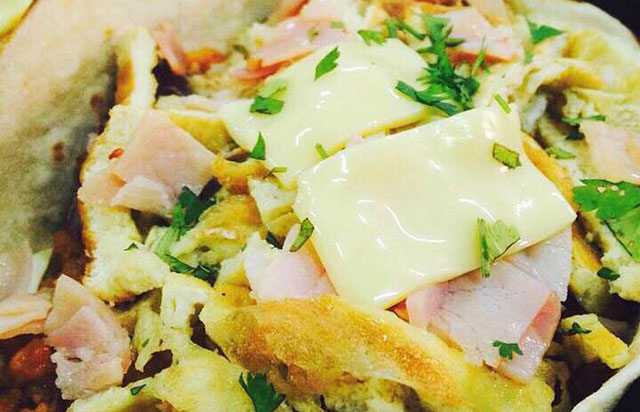 (Photo c/o FitKitchen.ph)

Up Your Lifestyle: Get exciting discounts on sports gear and apparel and freebies, and stand a chance to win awesome raffle prizes from all the partner organizations present at the MILO NUTRI UP FITCON.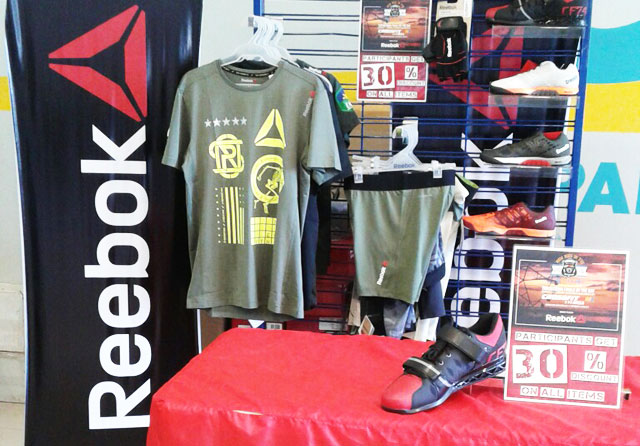 Up Your Network: Grow your personal and professional network with like-minded individuals who, like you, also place a high premium on fitness. And enjoy FWD Insurance's workout party headlined by DJ Ace Ramos!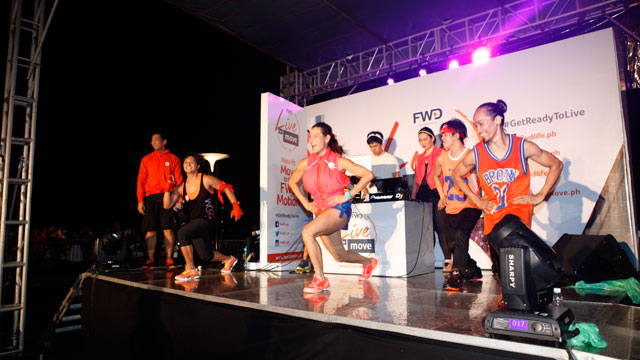 It's going to be a great day for fitness, and for just a one-time registration fee of P150, you can #NUTRIUPyourgame with a whole day of non-stop fitness activities, enjoy special discounts, learn from expert speakers, join competitive challenges and even enjoy a workout party with DJ Ace Ramos!

Click here for more information about the Milo Nutri-Up Fitcon, for a list of all partner organizations involved in this fitness convention, and for online registration.