The Ultimate Uniqlo Gift Guide 2015
Their latest collection is a lifesaver.

GIF via tumblr.com


(SPOT.ph) The holidays are here again, and with the dawn of the advent season comes the inescapable task of Christmas shopping. Coming up with suitable gifts for all the special people in your life is no easy feat, which is why we consider Uniqlo's latest collection a lifesaver. Here are some of our recommendations:

1. Ultra Light Down Jacket
Perfect for: Your balikbayan cousin

Help your much-missed kamag-anak battle the cooler climes of their adoptive country with this cozy jacket! Sleek and water-repellent while remaining lightweight, it'll keep him warm and dry through winter and beyond.



2. Women Cashmere Blended Cropped Sweater
Perfect for: Your mom

Moms deserve only the best and finest, and Uniqlo's classic collaboration with French brand Lemaire ticks both boxes. This sweater, made of Merino wool and cashmere, will take your mom from weekend brunches to workday meetings, making it a worthy addition to her closet.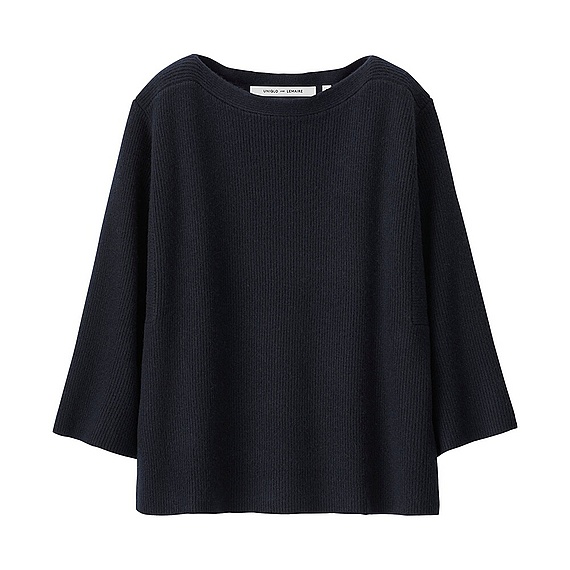 3. Heattech Extra Warm Leggings
Perfect for: Your fashion-savvy BFF

Leggings are wardrobe staples since they're super comfy, easy to match, and are travel-friendly, but finding a thick pair that won't rip easily can be bothersome. Enter this versatile pair made out of Extra Warm Heattech fabric, which feels 1.5 times warmer than regular Heattech. It's a year-round closet essential she'll love!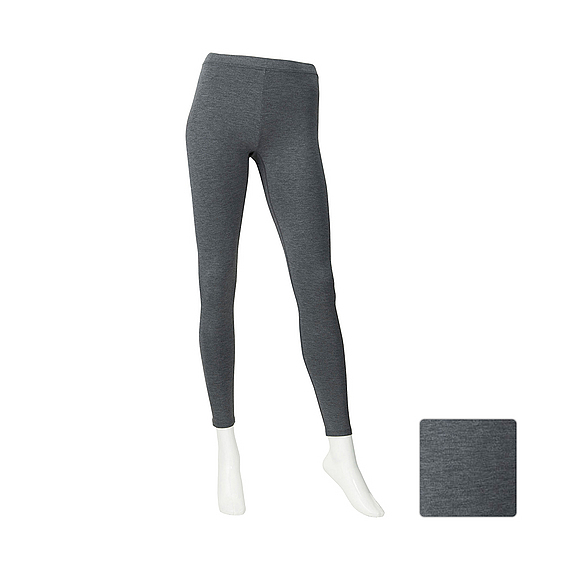 4. Heattech Pile Ankle Socks
Perfect for: Your best bros

Need a practical, no-fail gift for your favorite bros? These comfy Heattech ankle socks have bio-warming, insulating, moisture-wicking, anti-microbial and anti-odor properties, making it a superhero stocking stuffer. Goodbye, smelly feet!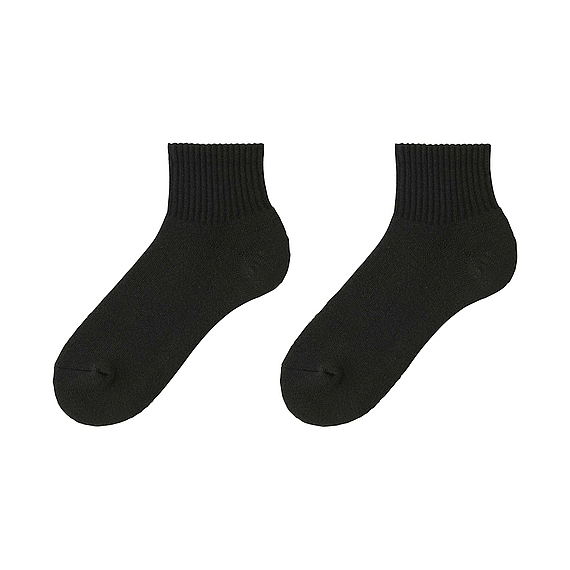 5. Women S.E.A.C Short Sleeve Graphic T-Shirt
Perfect for: Your gal pals

Save your sisters from a style rut by giving each of them a pretty shirt from Uniqlo's famous graphic tee collection! With an array of prints to fit every personality, you'll have no problem picking one out for each member of the gang.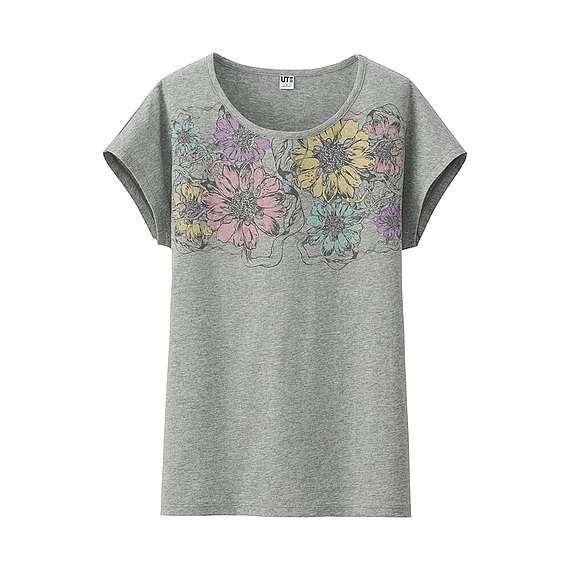 6. Doraemon Graphic Short Sleeve T-Shirt
Perfect for: Your bestie

Give your top bro some TBT fodder with this Doraemon tee! A guaranteed pick-me-upper, Nobita and his fitting message will surely bring a smile to anyone's face.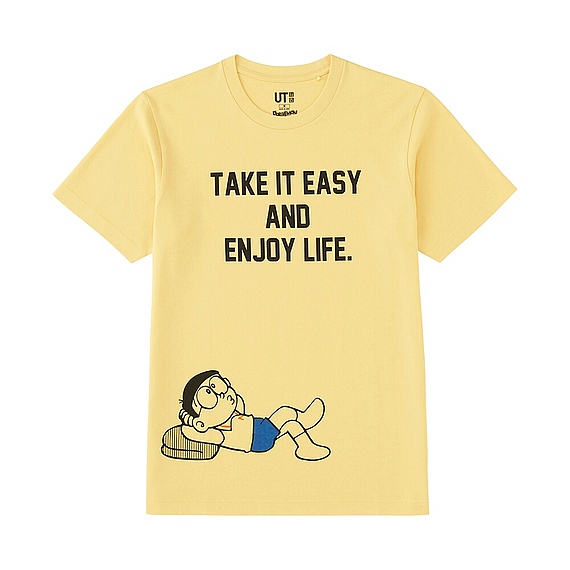 7. Dry Stretch Shorts
Perfect for: Your boyfriend

Stylish and comfortable, a pair of classic shorts is exactly what the man in your life needs to up his wardrobe ante. This particular pair has Uniqlo's DRY technology that keeps your guy feeling good all day long. It goes with anything, too!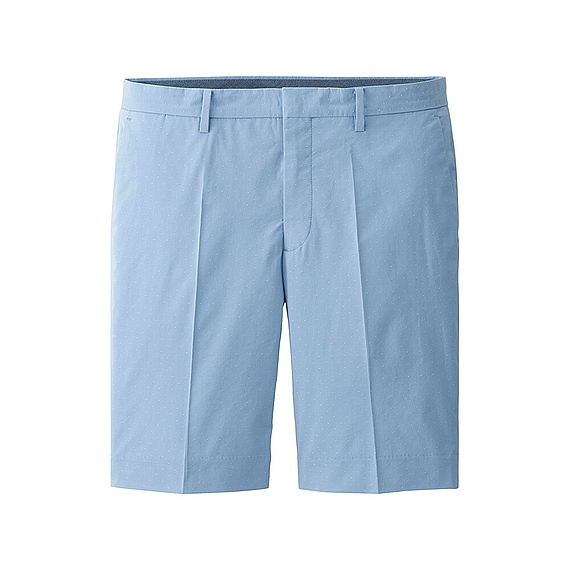 8. Women Print Cropped Leggings Pants
Perfect for: Your ate

Flattering fit? Check. Stylish print? Check. Comfortable material? Check. Trust us, any woman in your life will love you a little bit more if you give her this wardrobe wonder.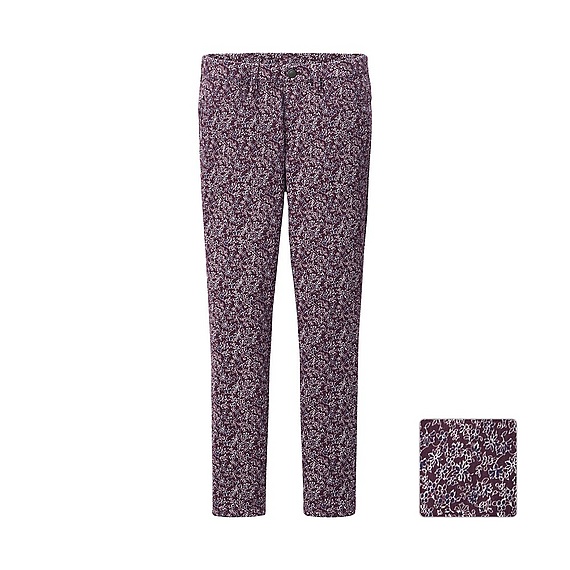 9. Girls Disney Project Sweat Long Sleeve Pullover Hoodie
Perfect for: Your kikay pamangkin

Judging by how we still hear "Let It Go" at least twice a week, it's safe to say that Frozen fever is still far from over. That's why we're confident that your niece will love this Elsa-embellished hoodie, with its sweet color and adorable print. So pretty, we're almost tempted to buy one for ourselves!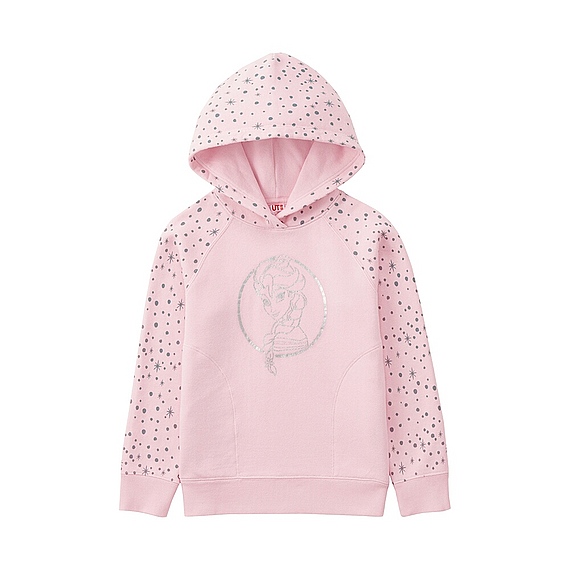 10. Boys Disney Project Flannel Shirt
Perfect for: Your little brother

This flannel piece will make his transition from boyhood to puberty a bit easier—the plaid and Mickey Mouse print is hip while retaining a bit of boyish quirkiness.