10 Struggles Ginawin People Know All Too Well
Can someone please turn the damn air-con off?

Photo credit: Frozen/ Walt Disney (2013)

You enter a quiet movie theater, and you get the sense that there's something wrong with the environment: your hands start shaking, your teeth start chattering, and goosebumps bloom across your upper arms. Is there a serial killer nearby? Huwag kang OA ha: it's just the mall's air-conditioning on full blast, and the freezing air is wreaking havoc on your vulnerable jacket-less body.

Can relate? Here are other scenarios you'll find yourself nodding along to.

1. Bundling up at the slightest hint of a breeze. "Cloudy skies? Better wear a sweater. And a windbreaker. And a scarf. You know, just in case."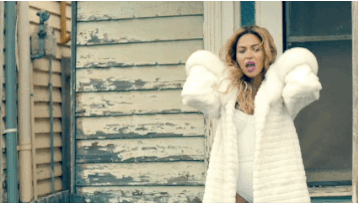 GIF via giphy.com

2. You don't know if your constant sipon is due to your office's freezing aircon or a virus making its rounds. And as long as they keep the temperature at this point, you'll probably never know.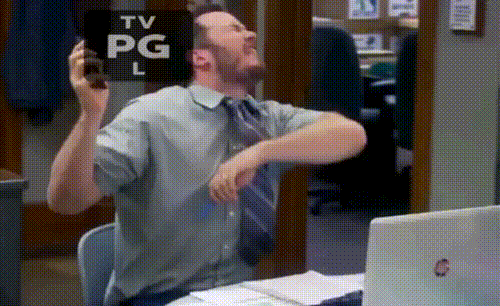 GIF via gifburger.com

3. You hoard jackets, sweaters, and scarves like there's no tomorrow. Your #OOTD just isn't complete without some sort of cover-up.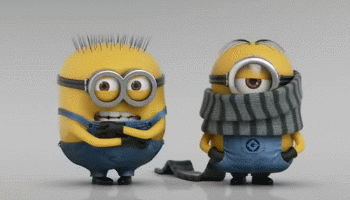 GIF via giphy.com

4. Traveling abroad during the 'ber months terrify you because you have no idea how you'll survive in snowy weather. How are you supposed to take a bath in -20 degree temperatures?!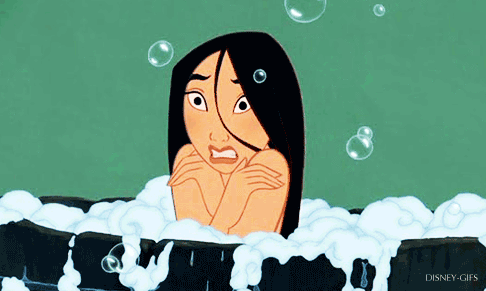 GIF via giphy.com

5. Staying in cinemas and theaters renders you frozen. "The cold never bothered me anyway?" Ulul.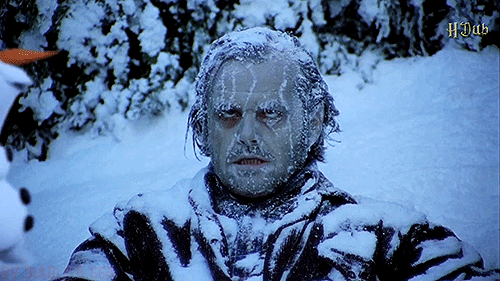 GIF via giphy.com

6. You have a thick jacket permanently draped on your office chair. It's probably already super moldy, but you'd like to believe the extra fungal growth provides added insulation.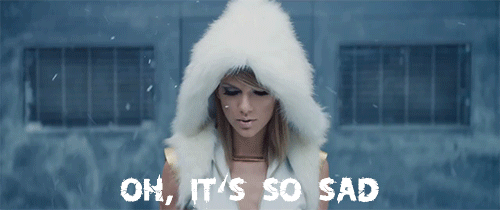 GIF via giphy.com

7. You have gulped down excessive amounts of hot beverages just to combat the cold. Chugging down boiling hot coffee in extremely cold climes makes you feel hot and steamy inside...literally.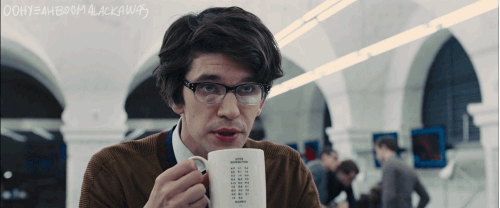 GIF via giphy.com

8. Your hands are always cold. So cold, you have thought of tracing your family tree to see if you're related to Edward Cullen.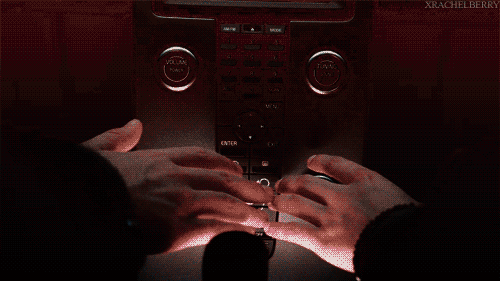 GIF via giphy.com

9. You always scope out air vents before deciding where to sit. The further away from the wind, the better.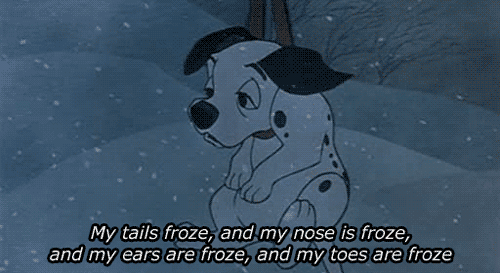 GIF via giphy.com

10. You always have goosebumps. You're not afraid of anything. You're just...cold.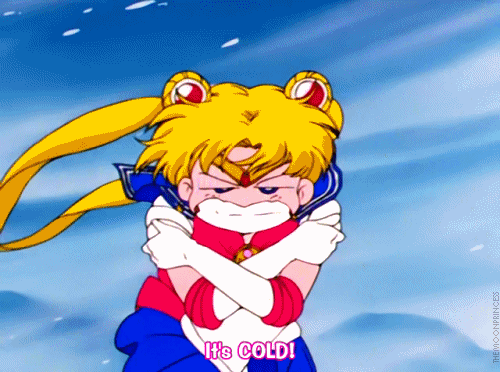 GIF via giphy.com

End your chilly weather woes with Uniqlo's fleece range. The perfect season warmer, it's guaranteed to keep you feeling toasty these 'ber months, whether you're exploring snowy locales or spending an afternoon at the movies or, you know, slaving away in your mala-freezer office.

The best part? Uniqlo's got a huge selection of colors, patterns and styles for their Fleece range, making sure you're fighting the cold temperature in style without breaking the bank. Here's a look at some of them:

Fleece Full-Zip Long Sleeve Jacket, P1,290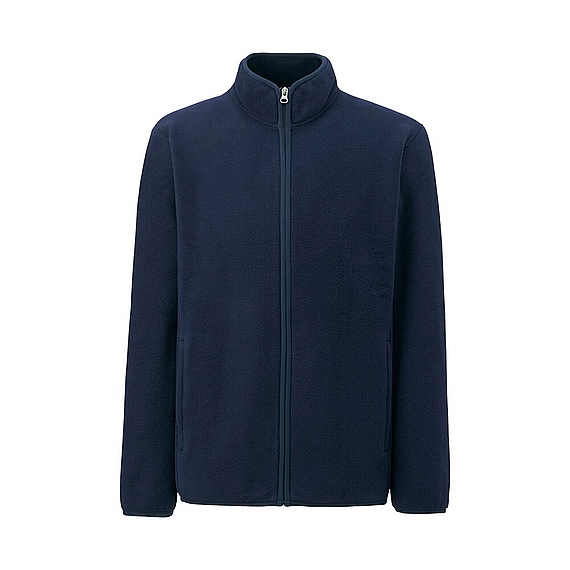 Printed Fleece Full-Zip Long Sleeve Jacket, P1,290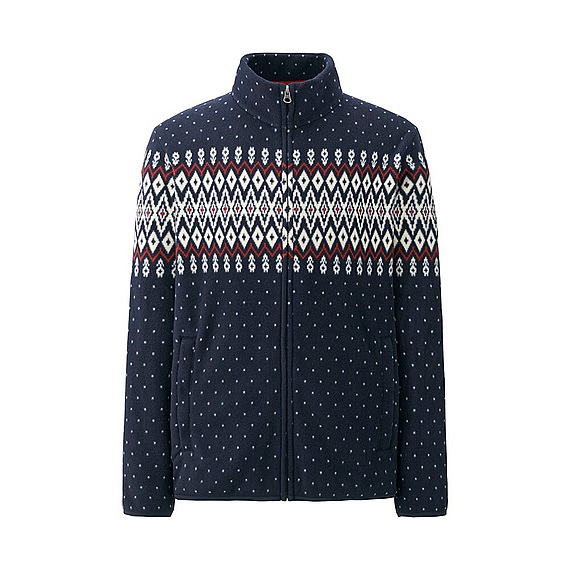 Women Printed Fleece Full-Zip Jacket, P990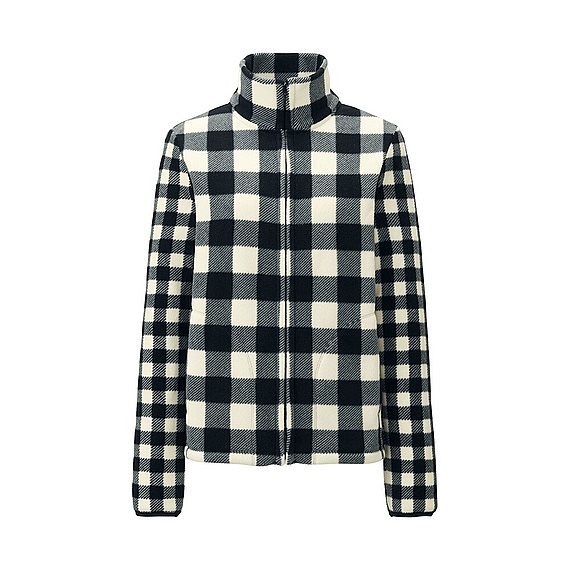 Women Fluffy Yarn Fleece Long Sleeve Coat, P1,990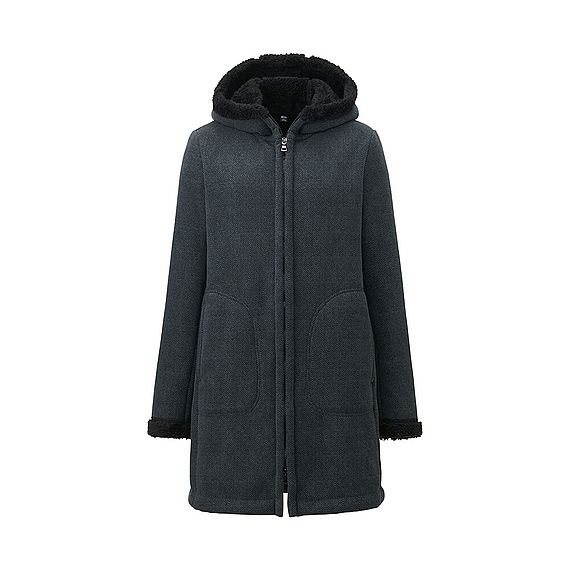 To see and know more about Uniqlo's latest collection, click here.